Don't Miss Me
The show included writing painted, written, and posted on the walls as well as printed into zine format.


Joy (2017)
Adopt Those Kids (2018)
There were 6 zines displayed with the work.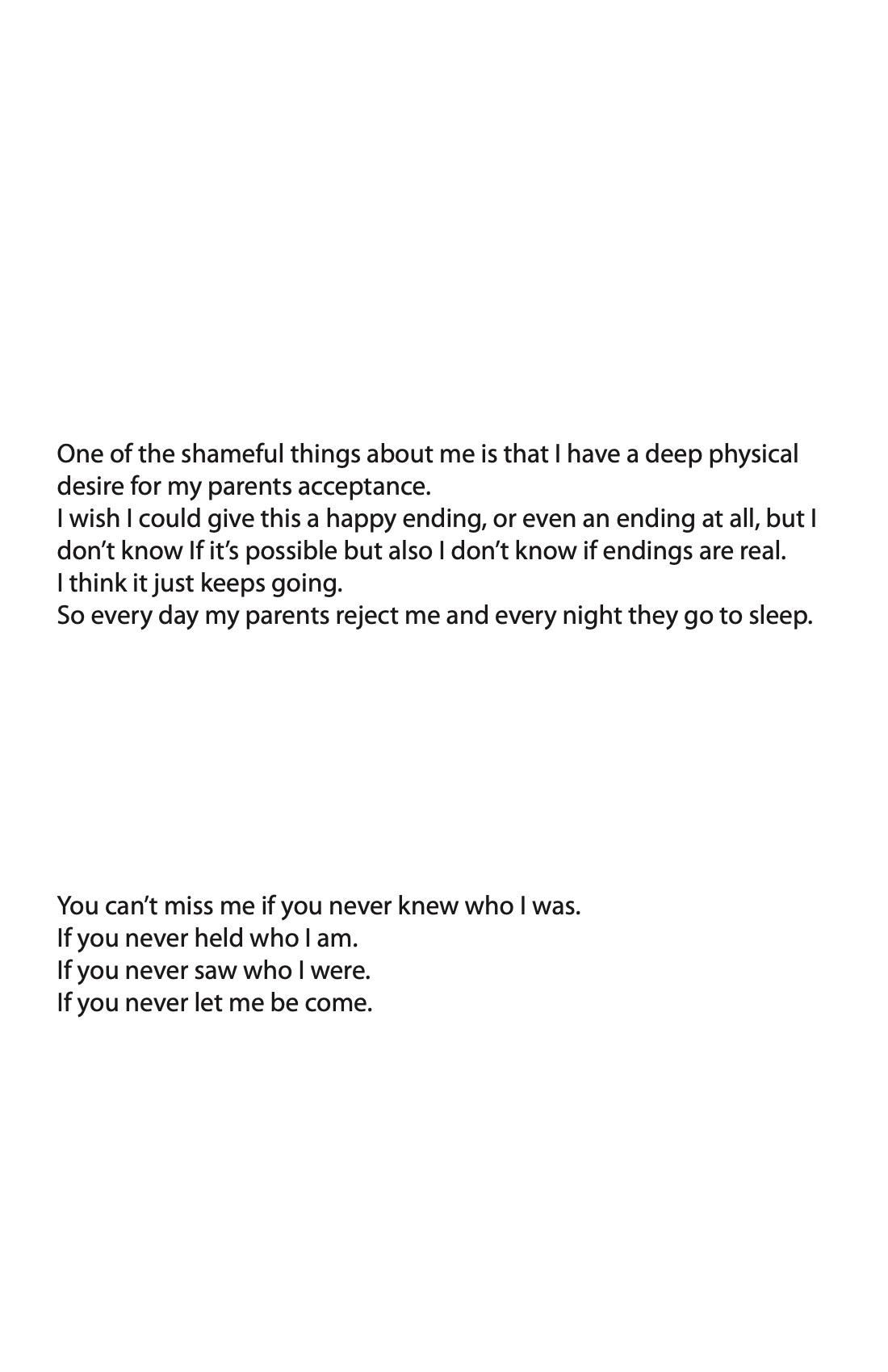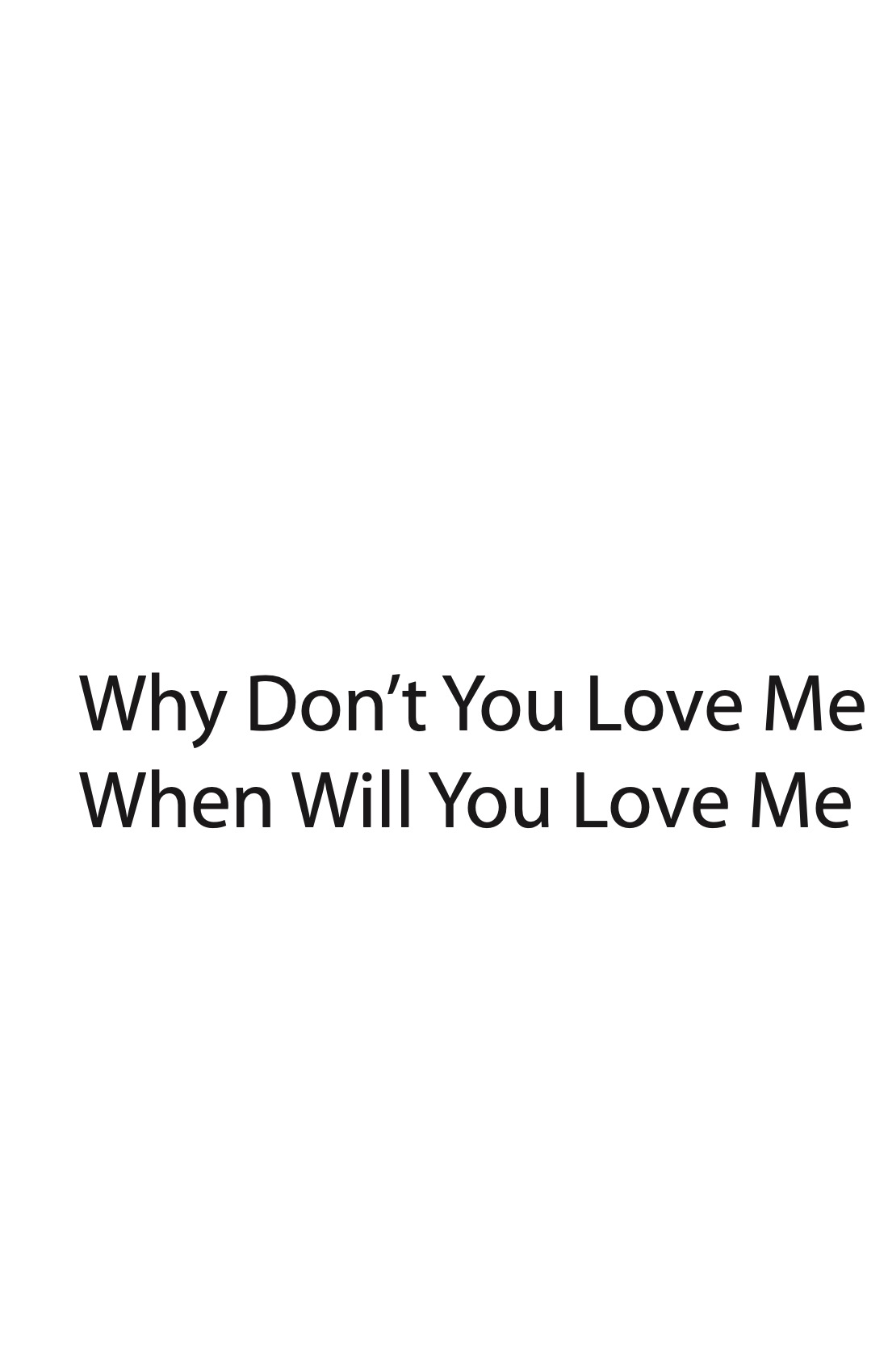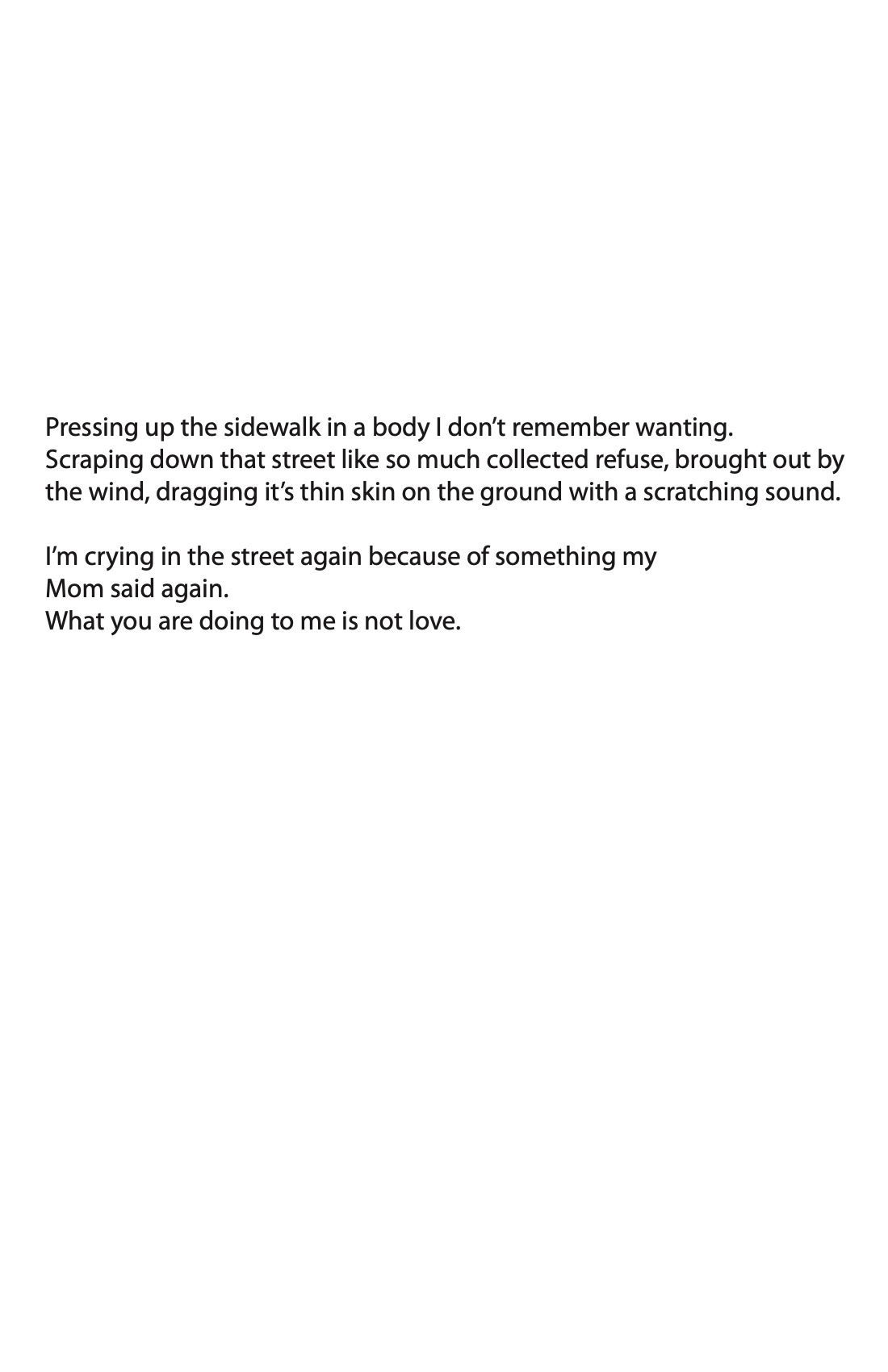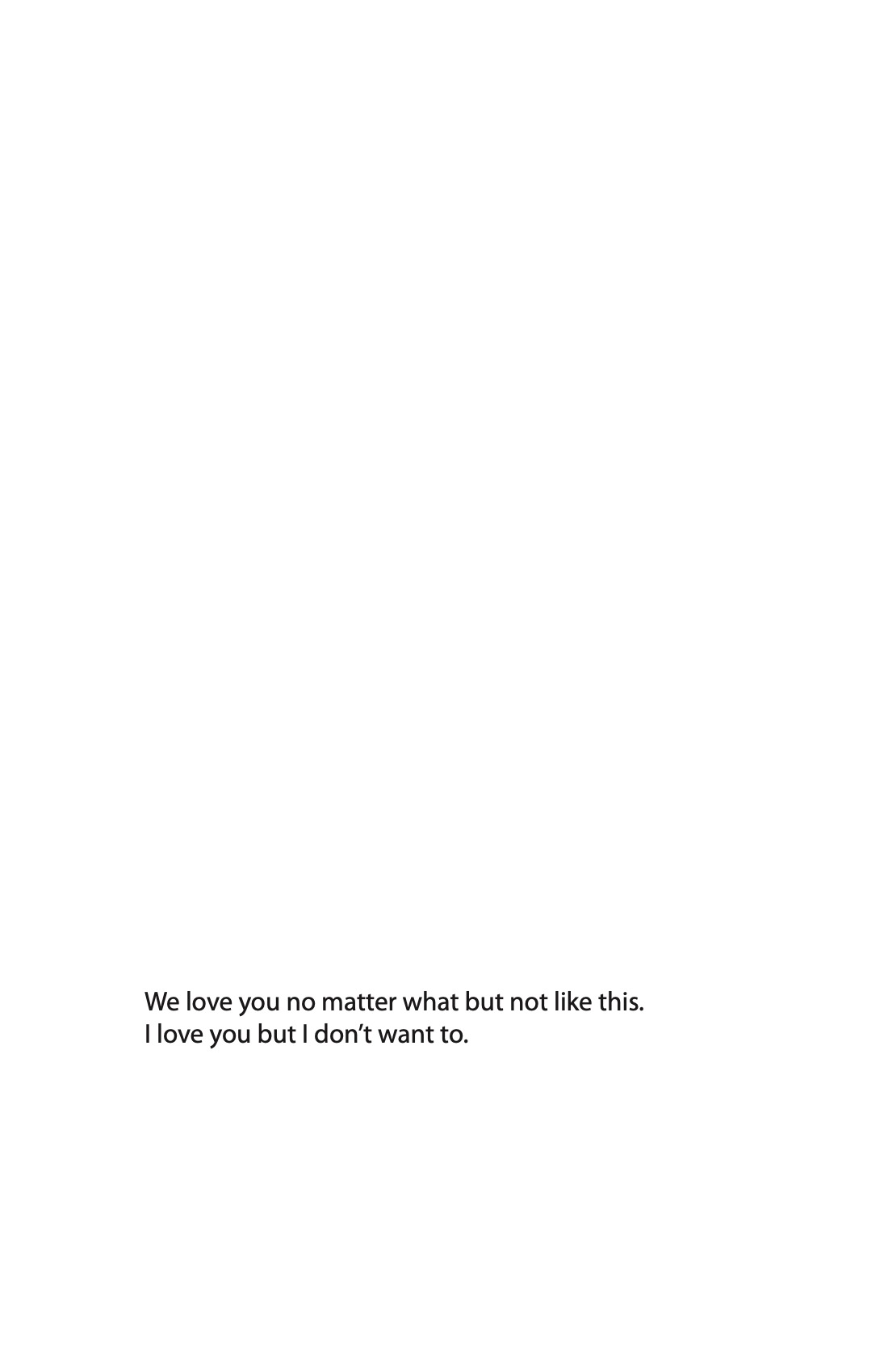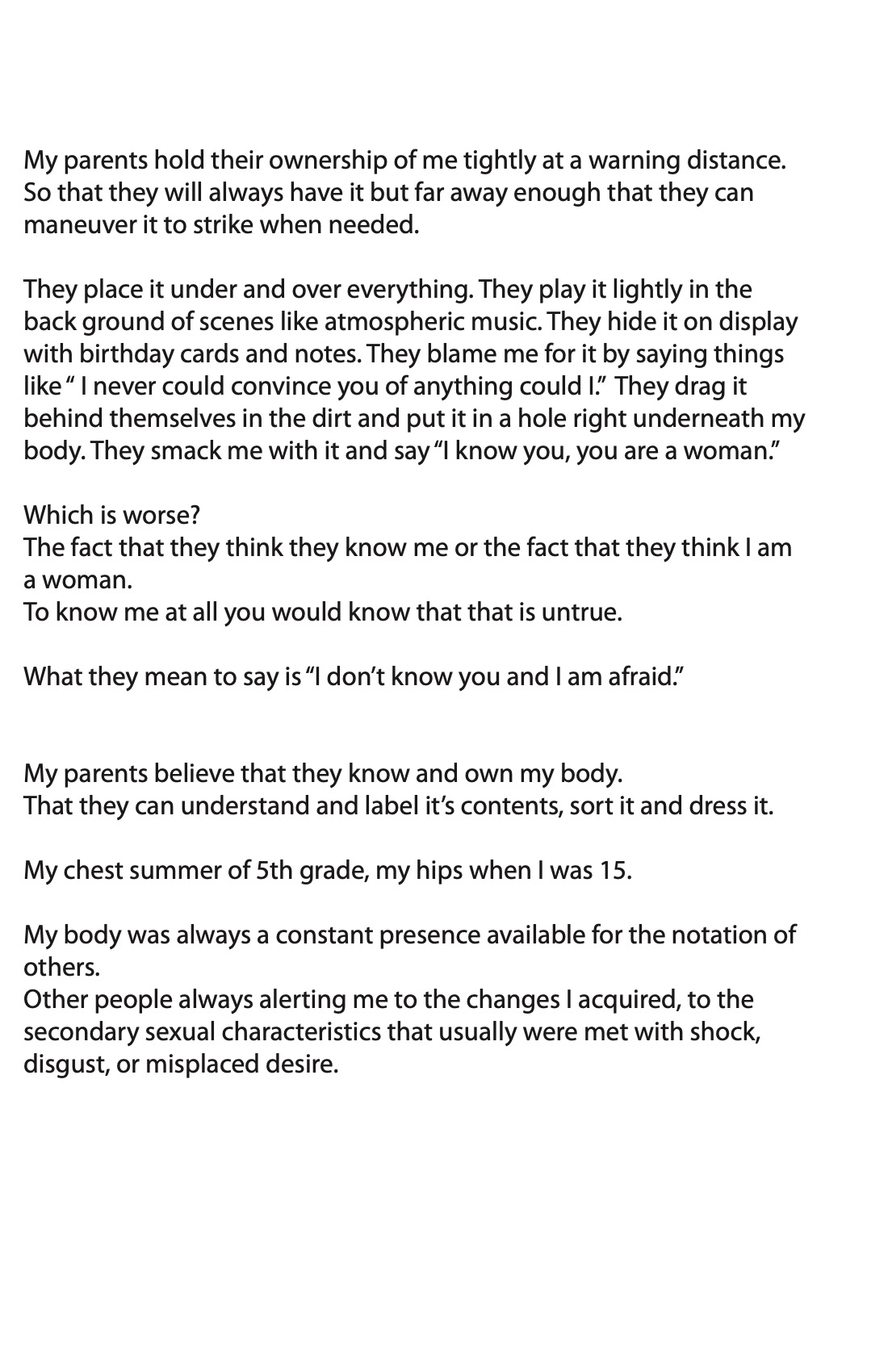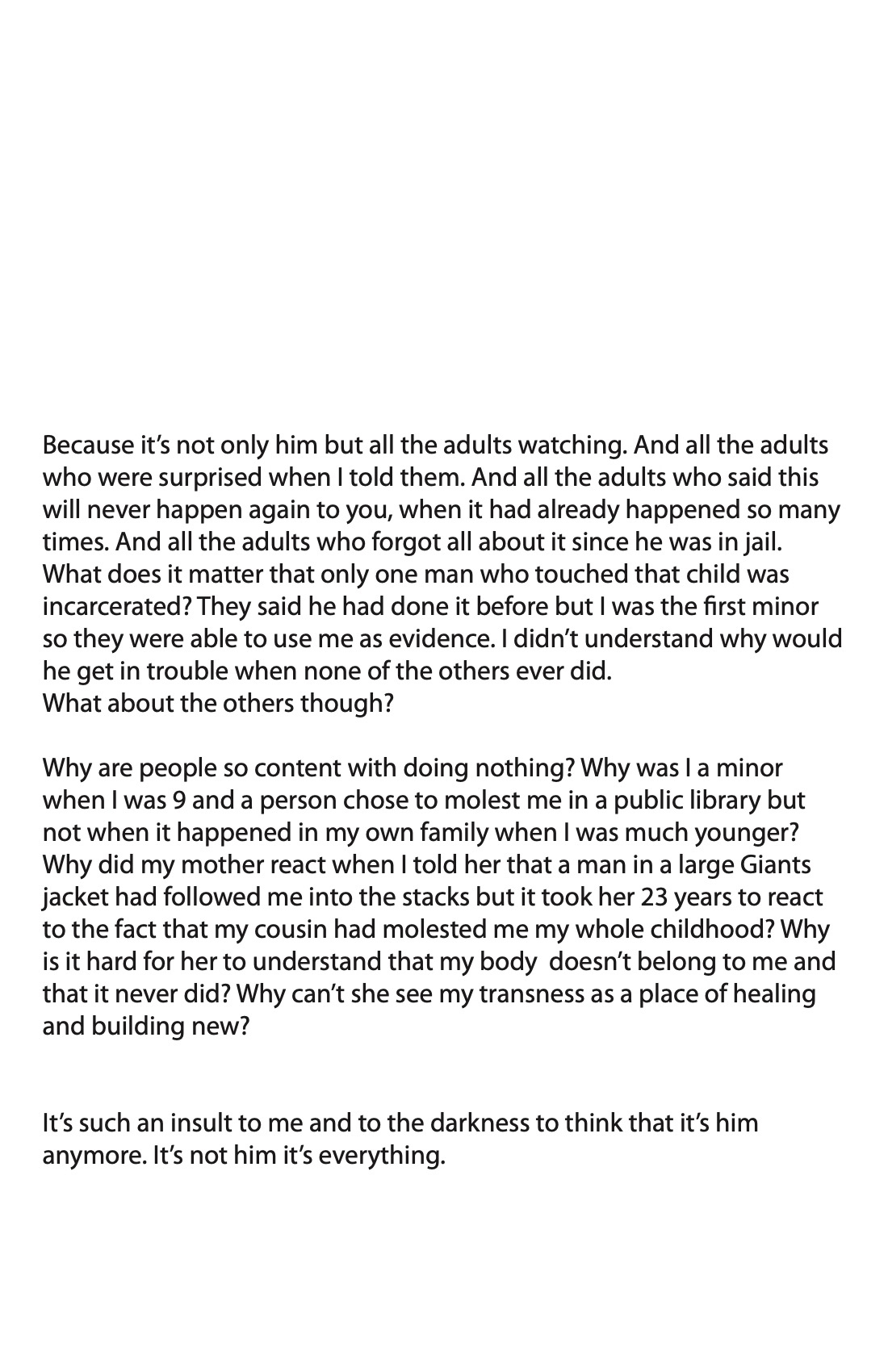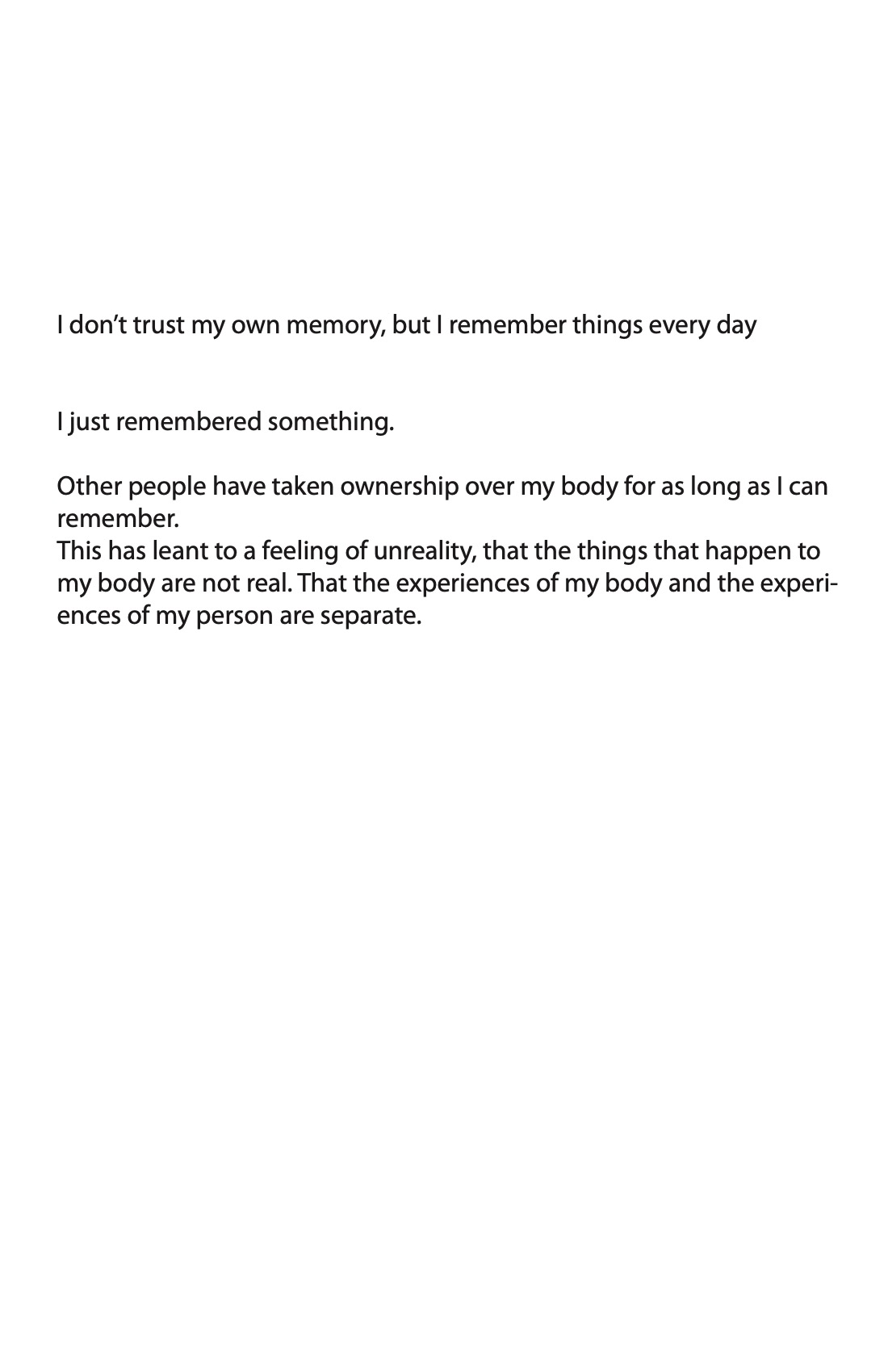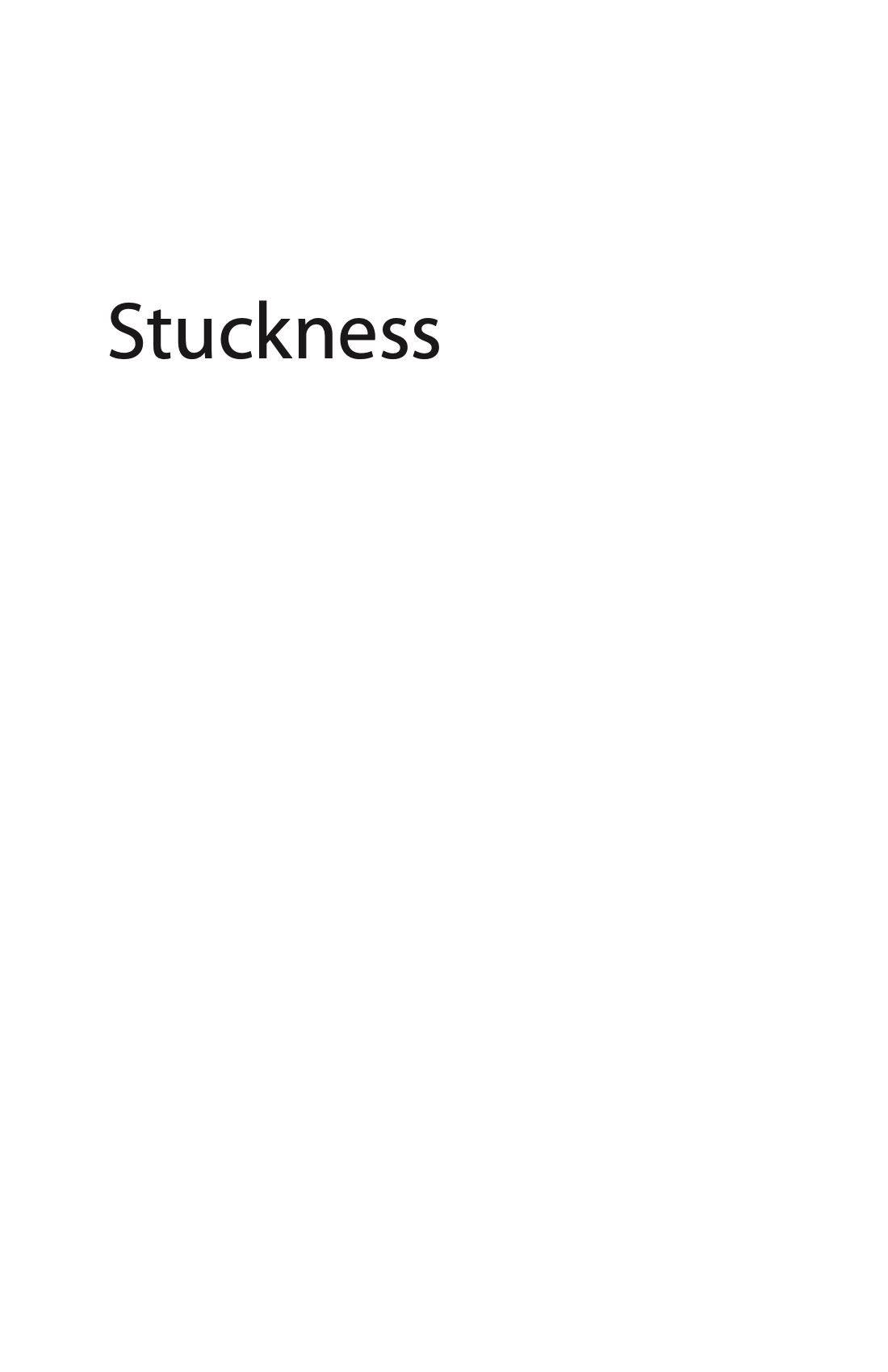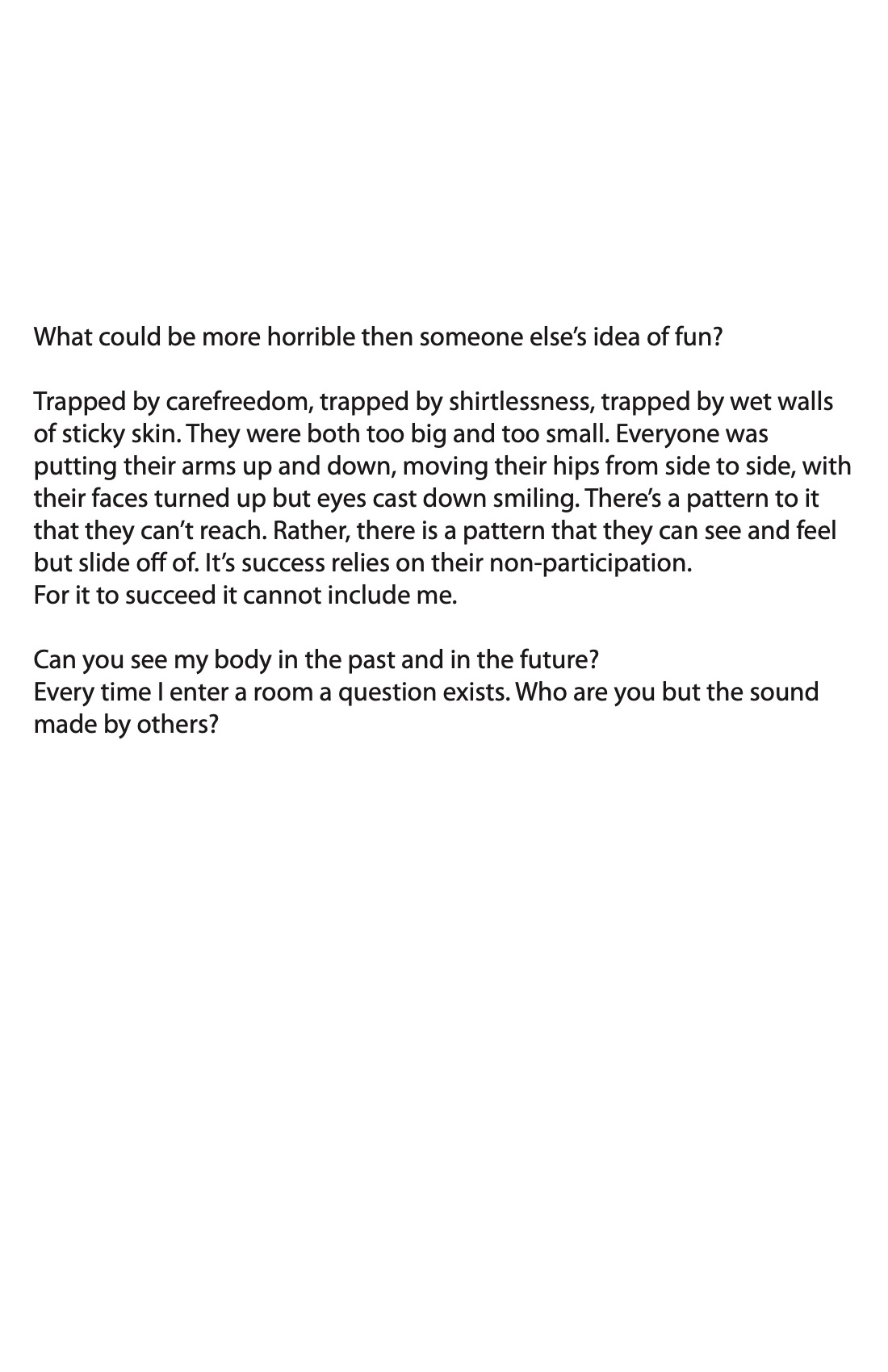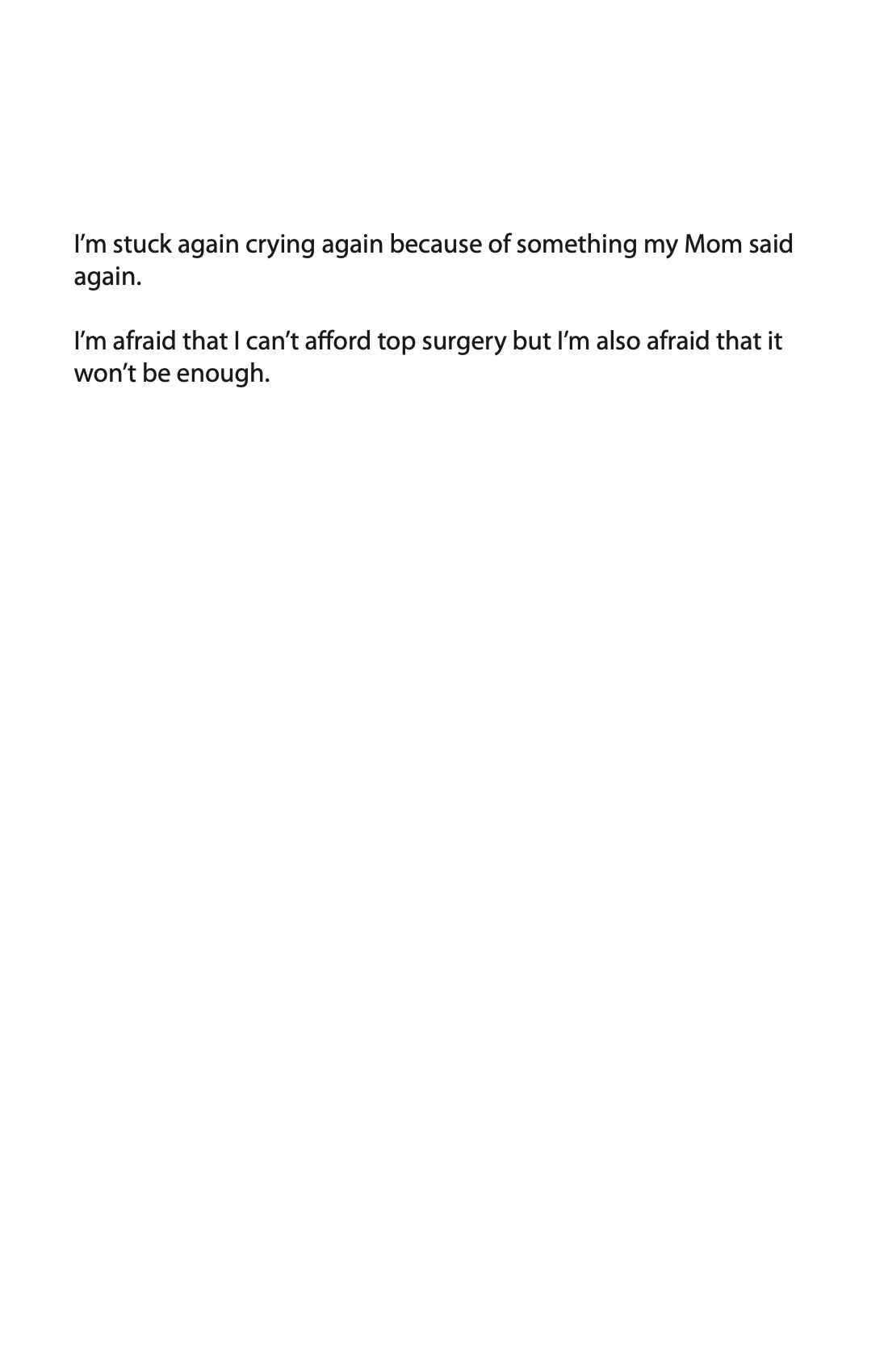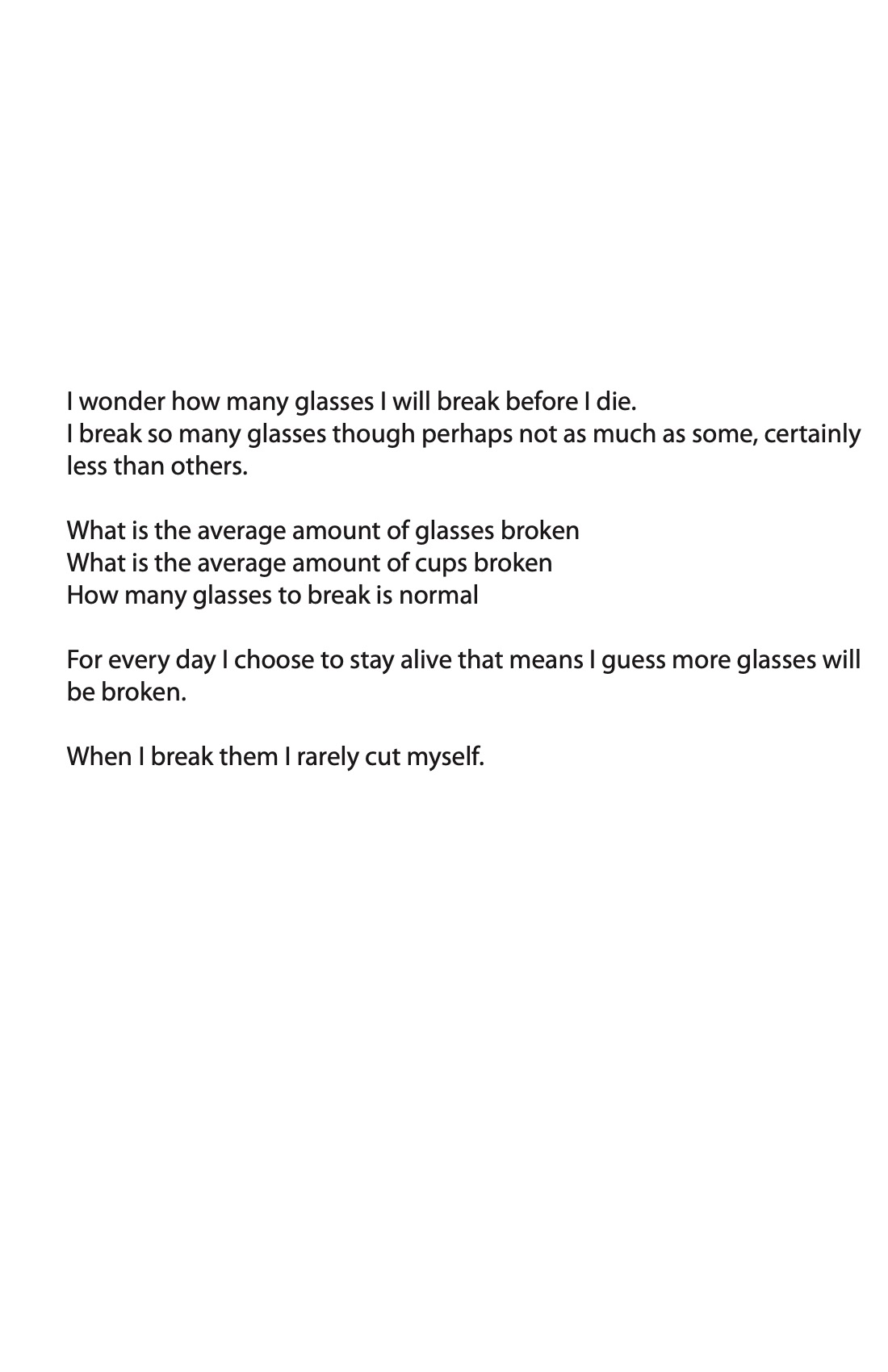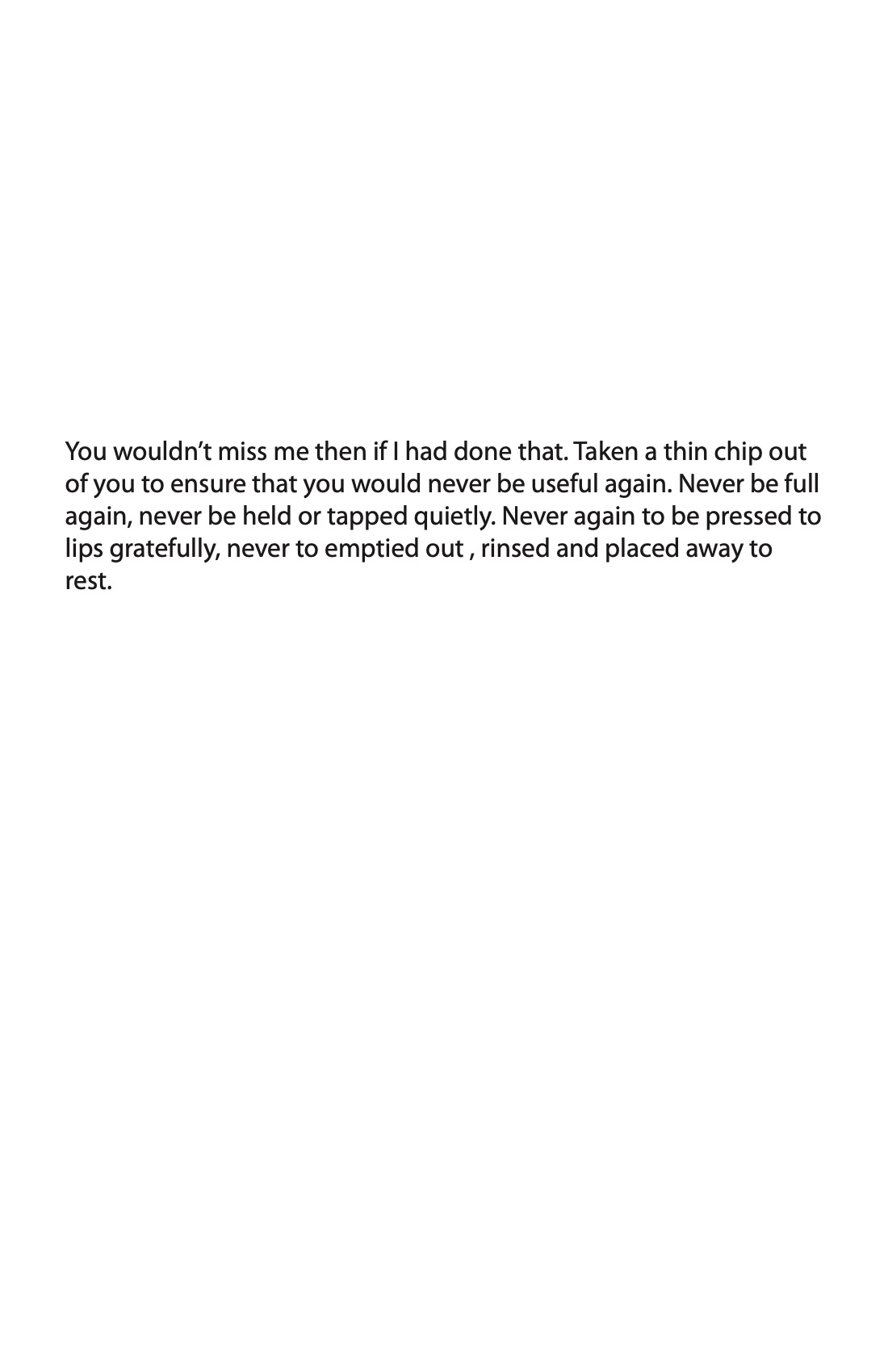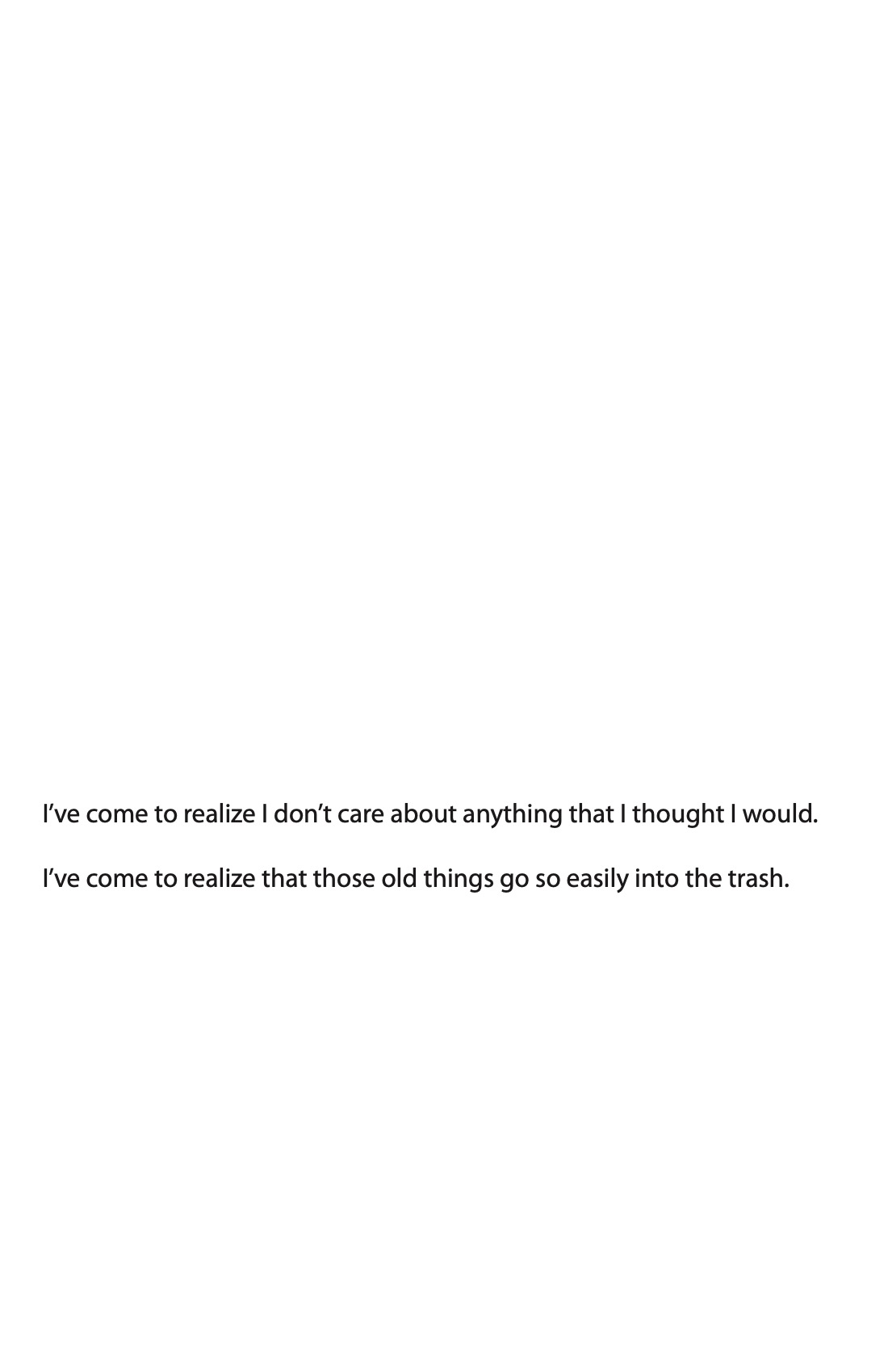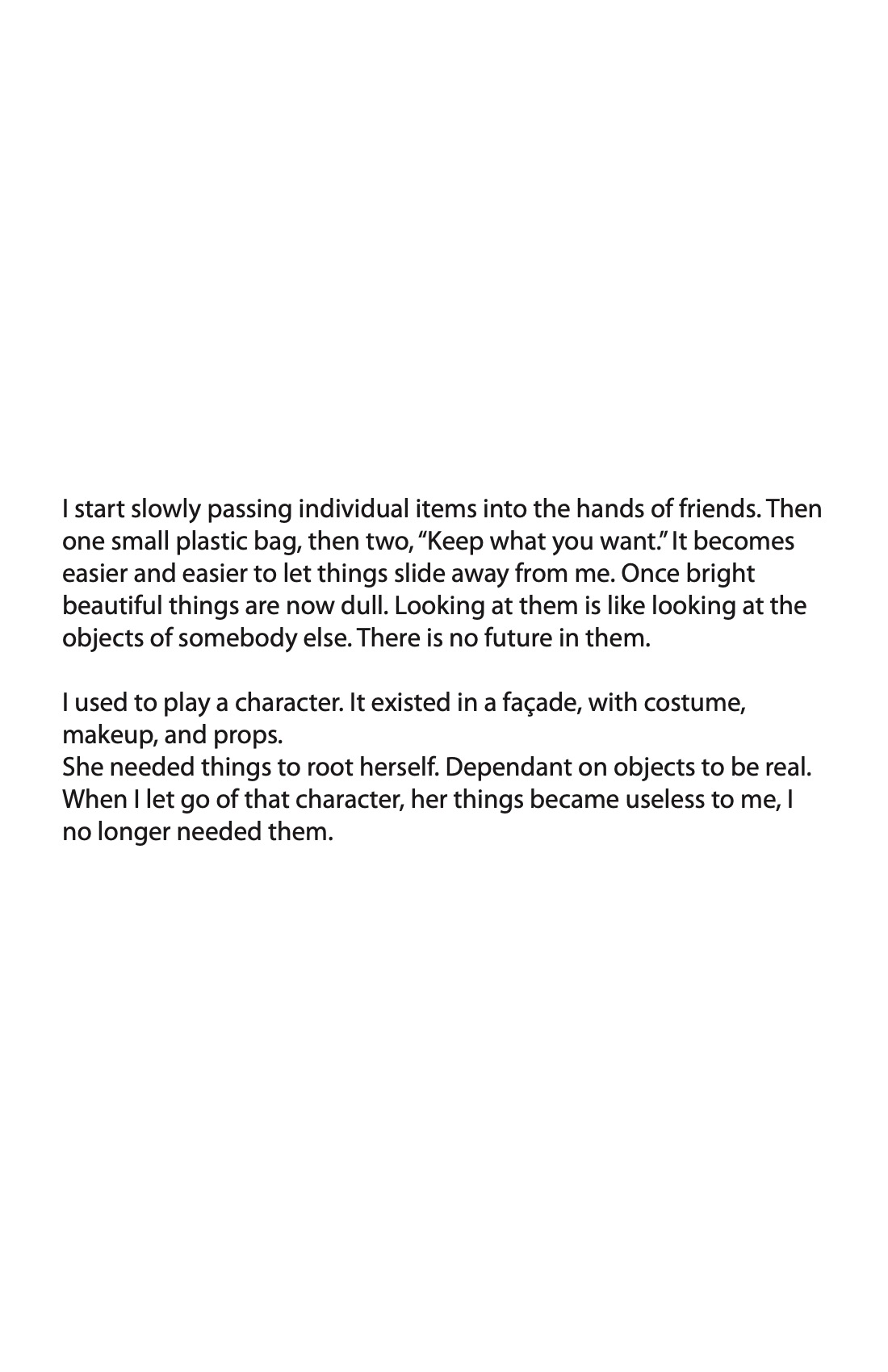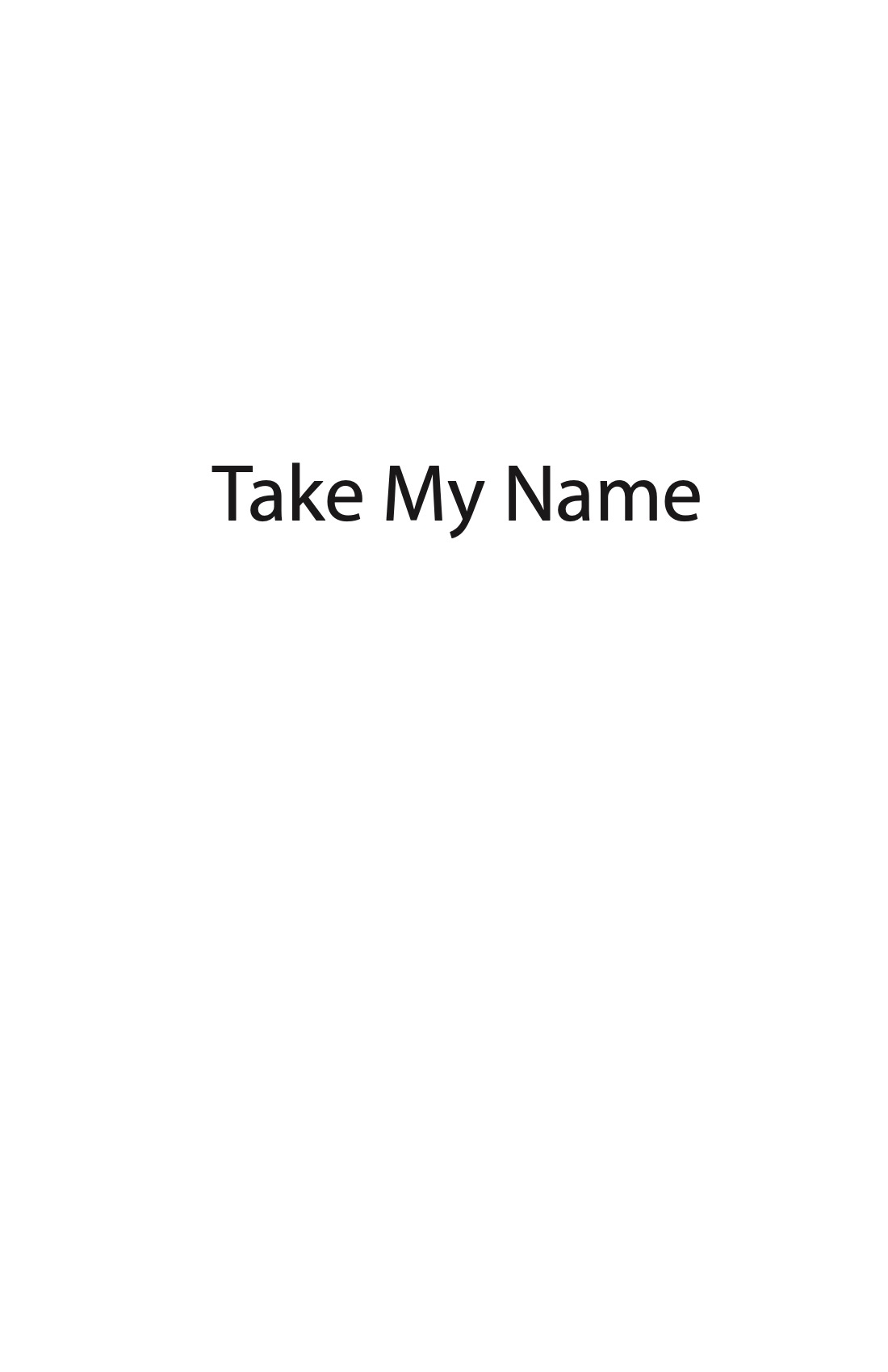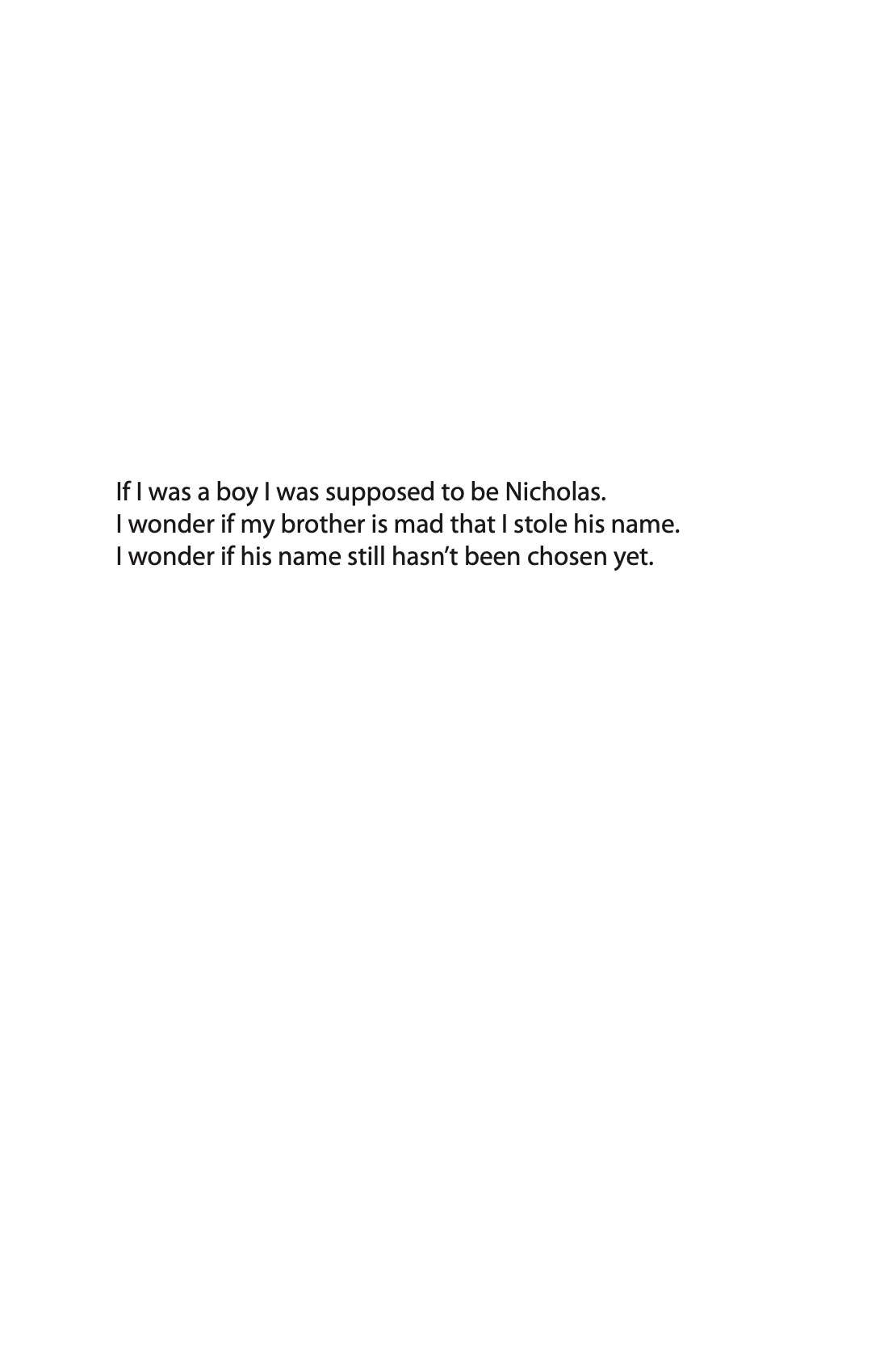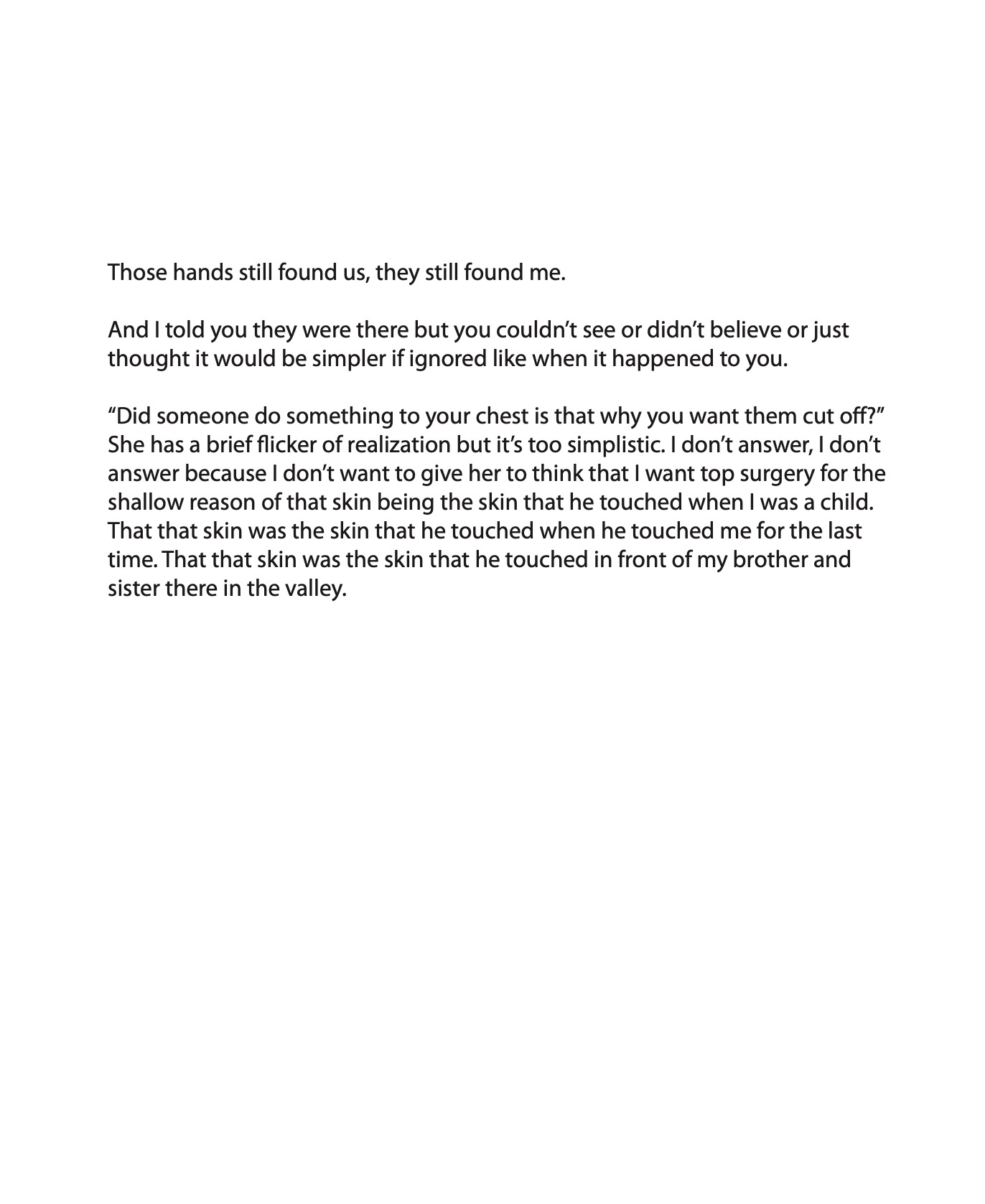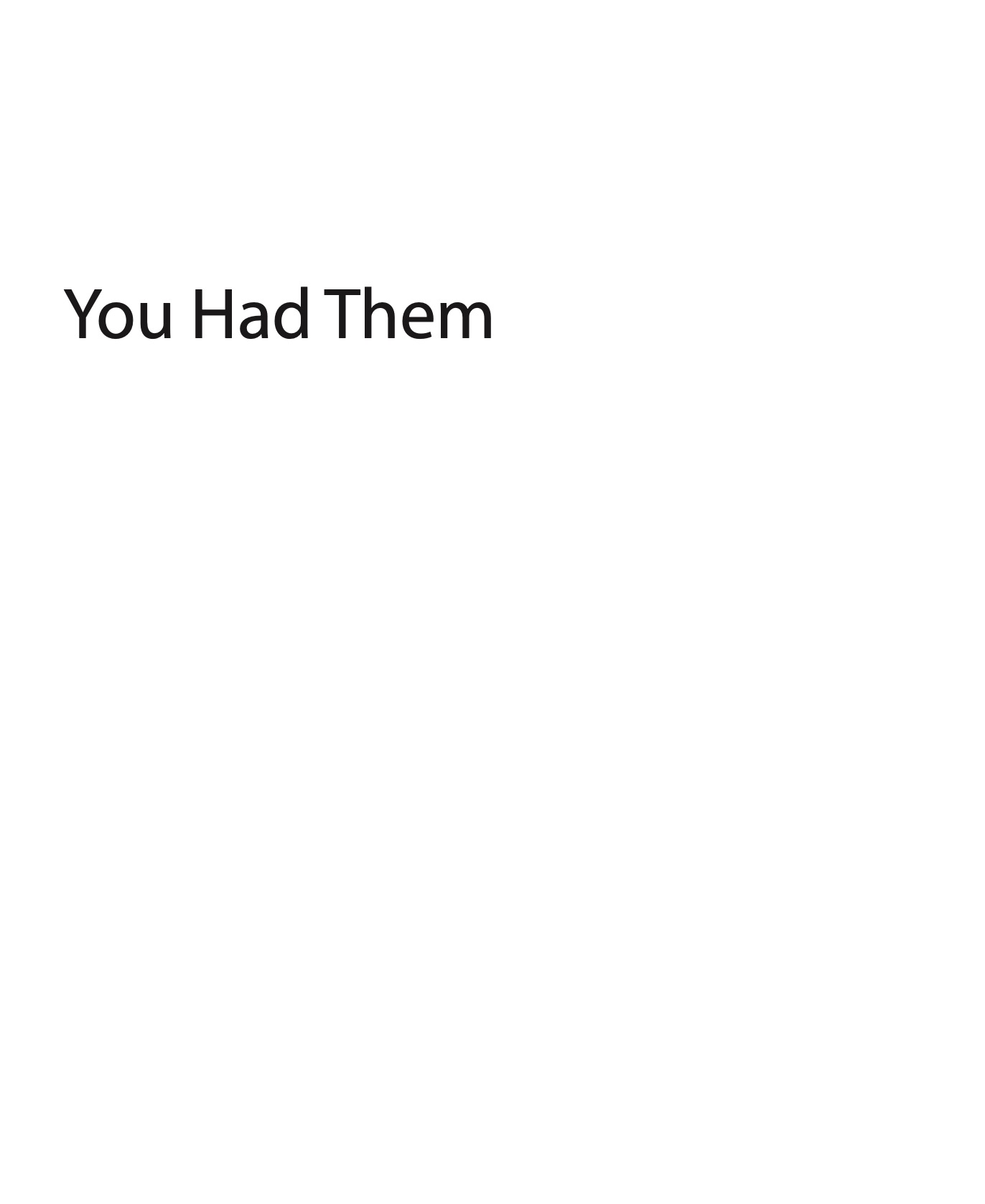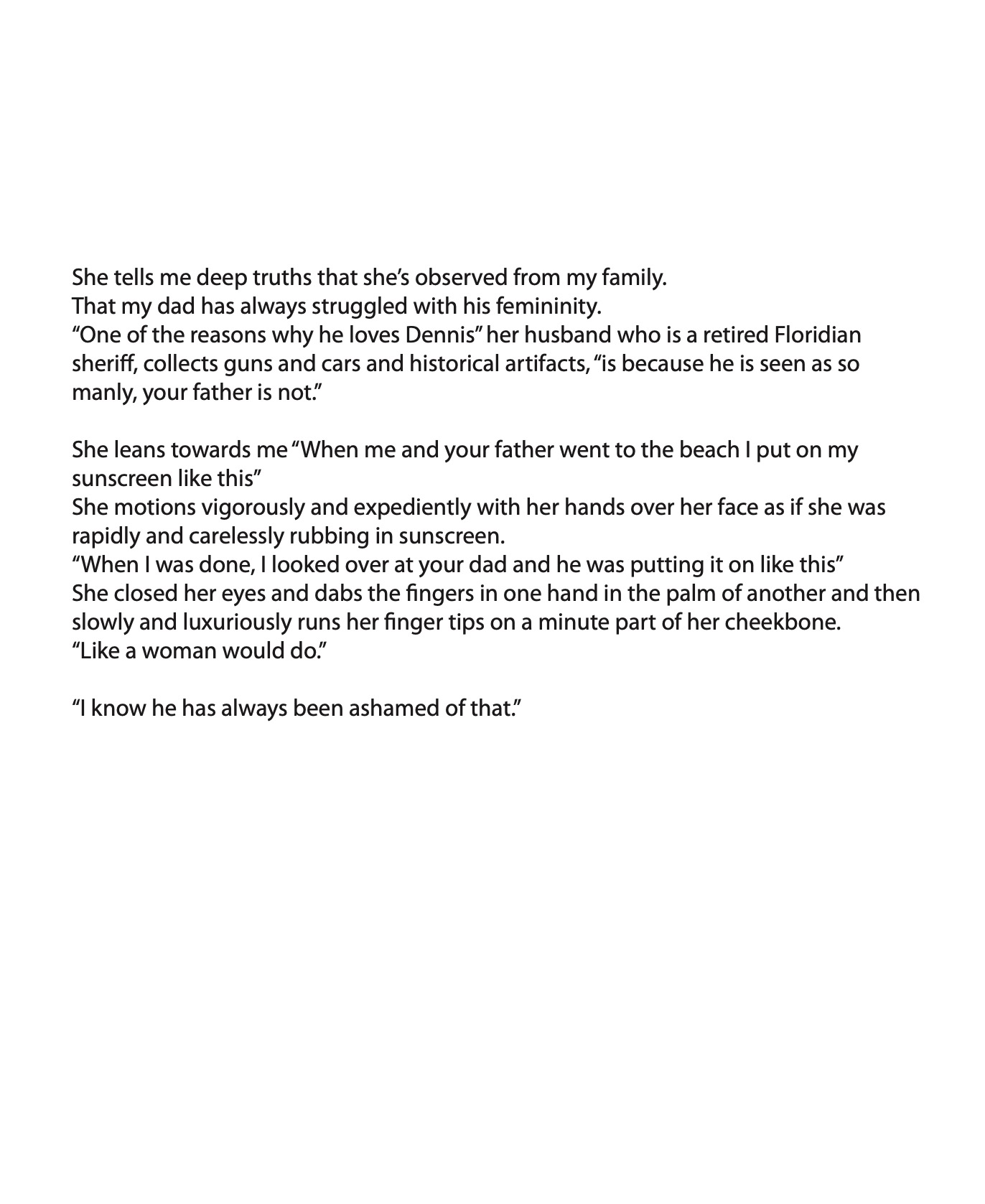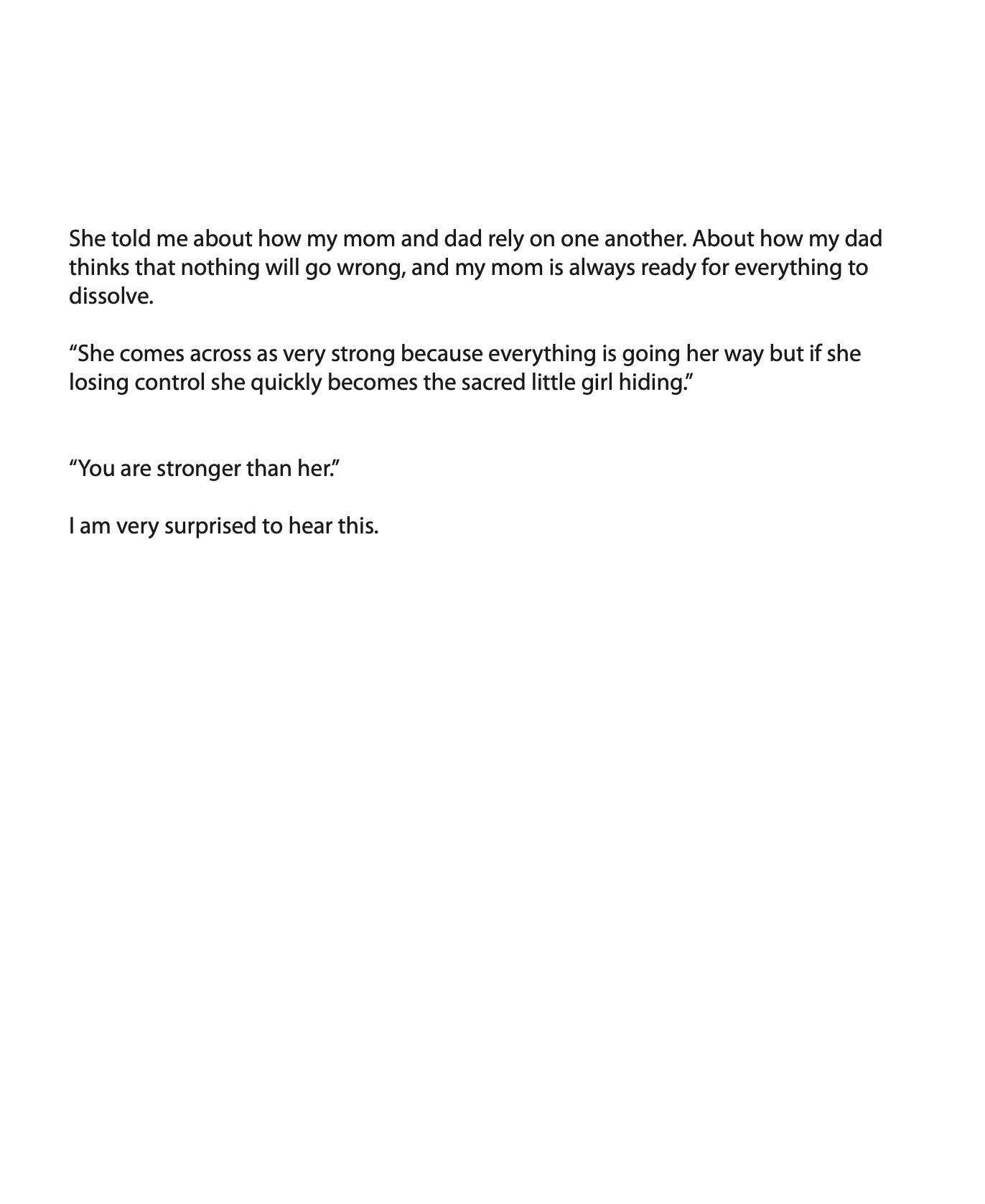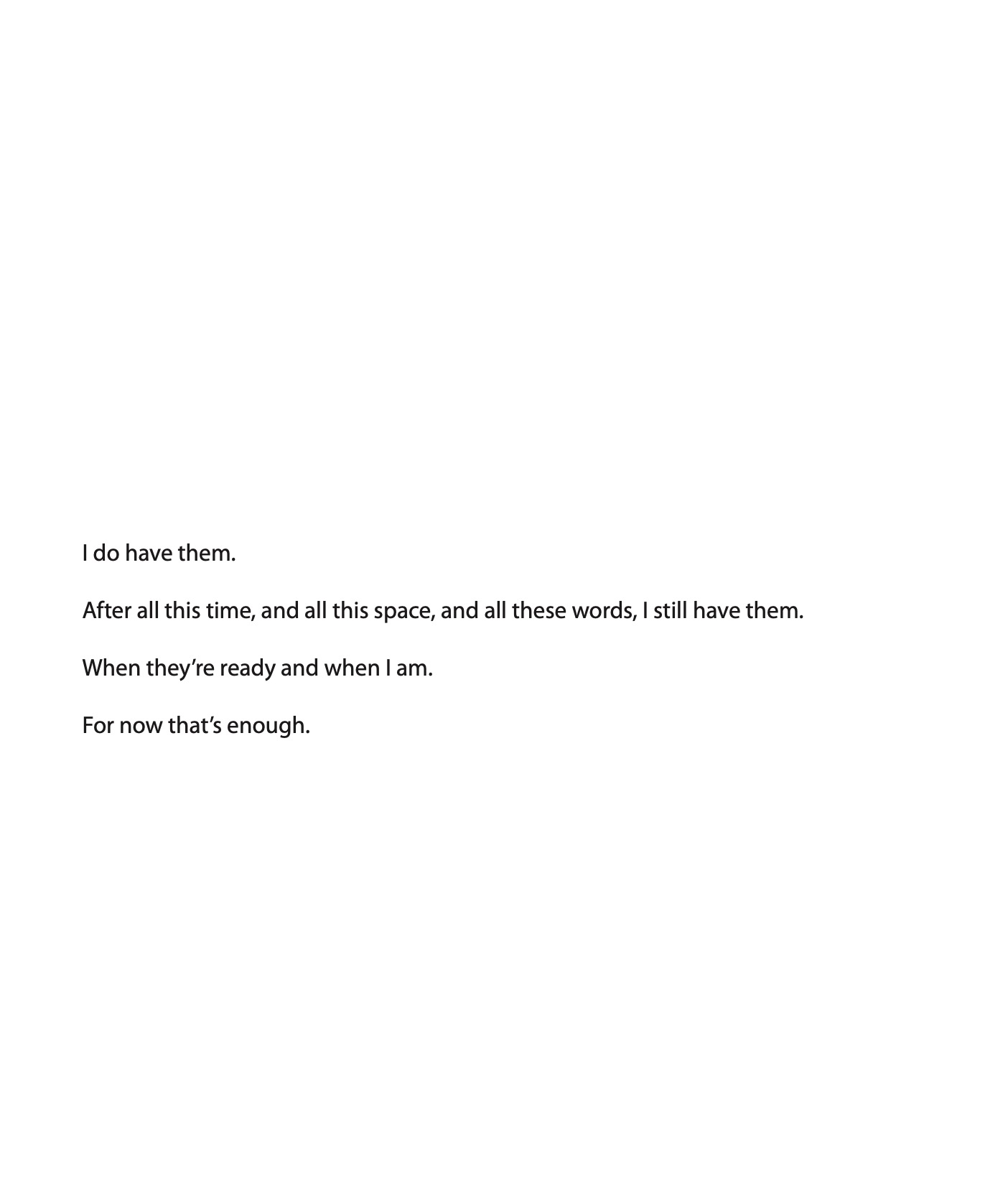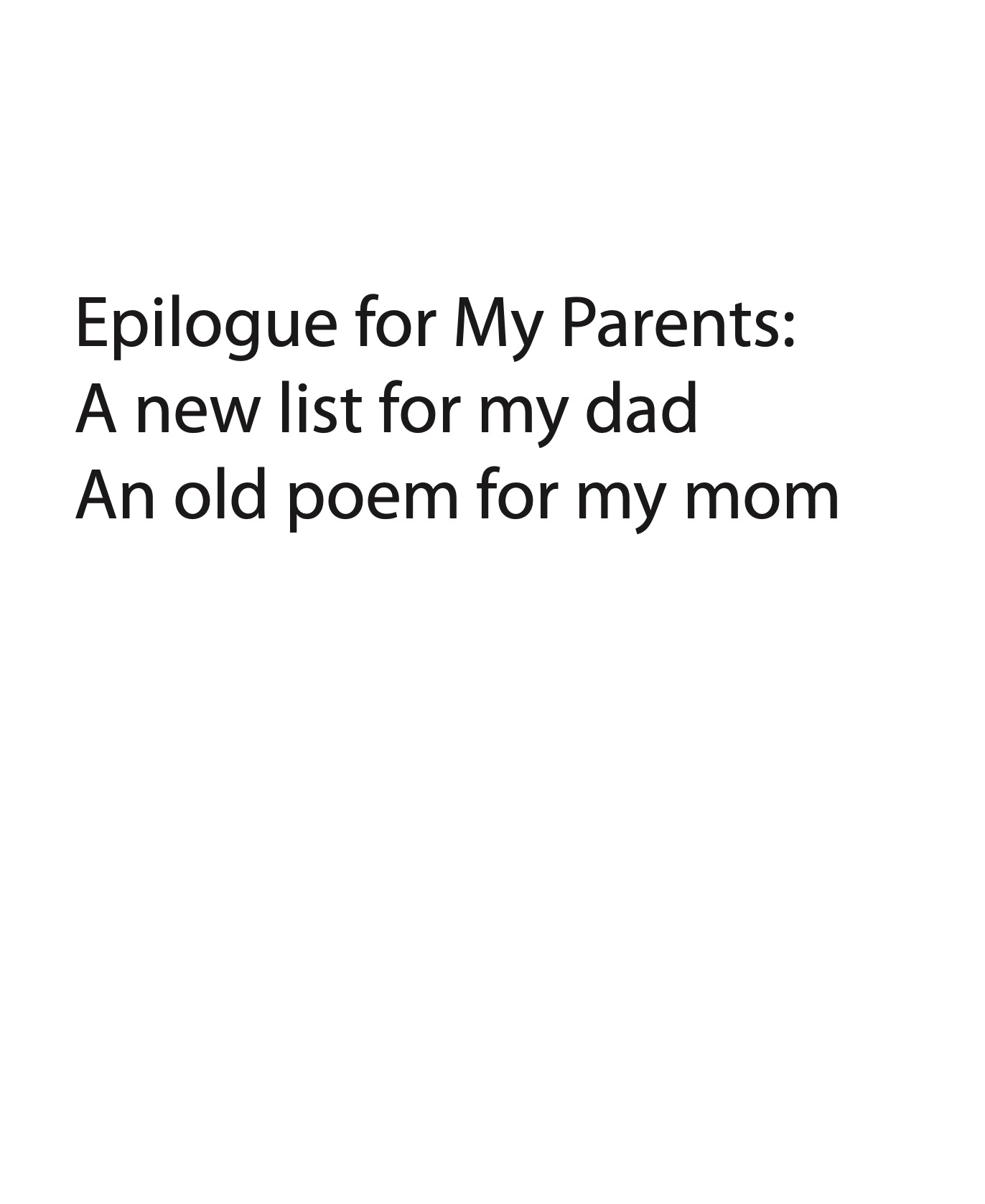 Don't Miss Me: You Don't Remember and I'll Never Forget (2018)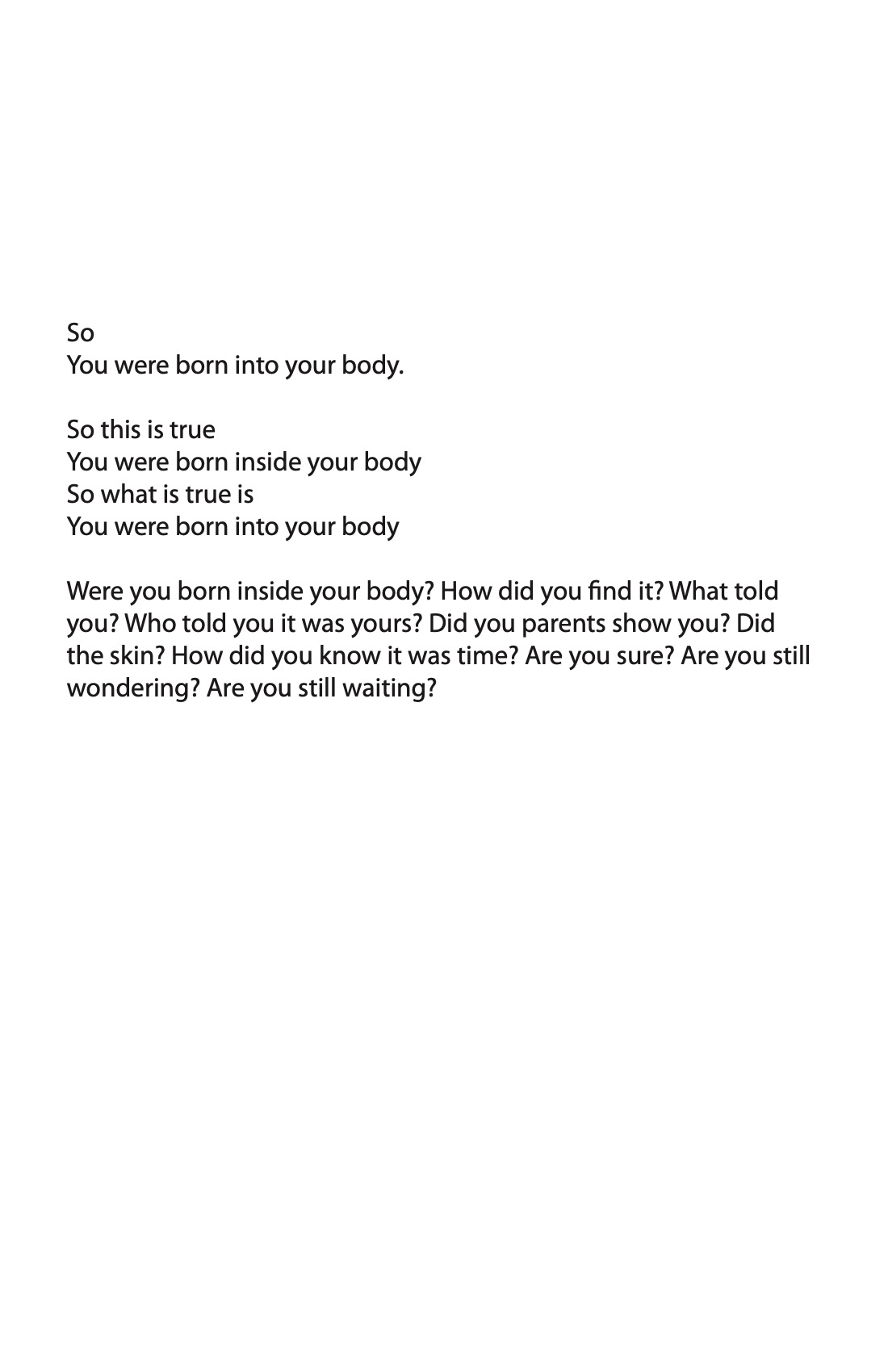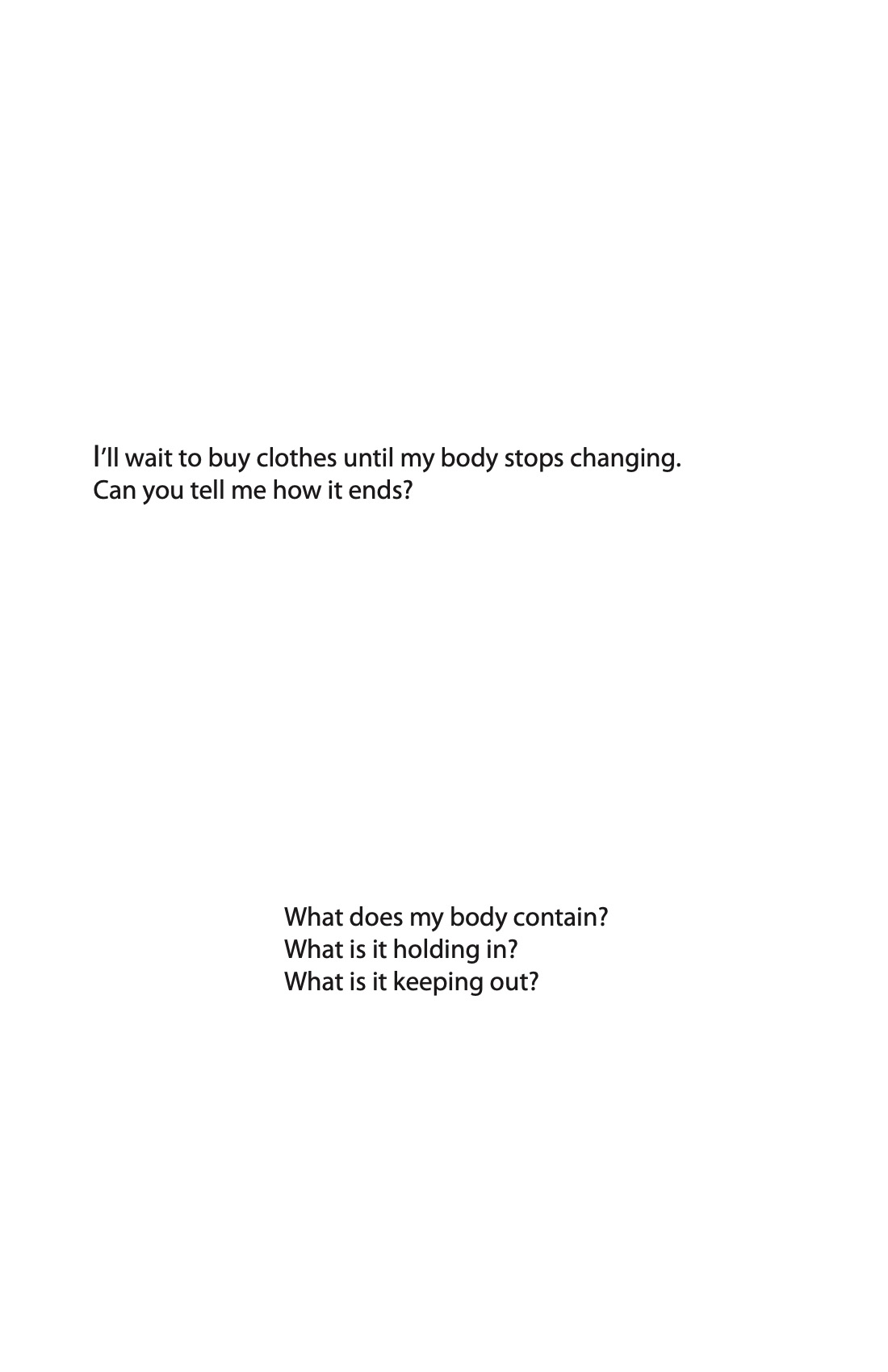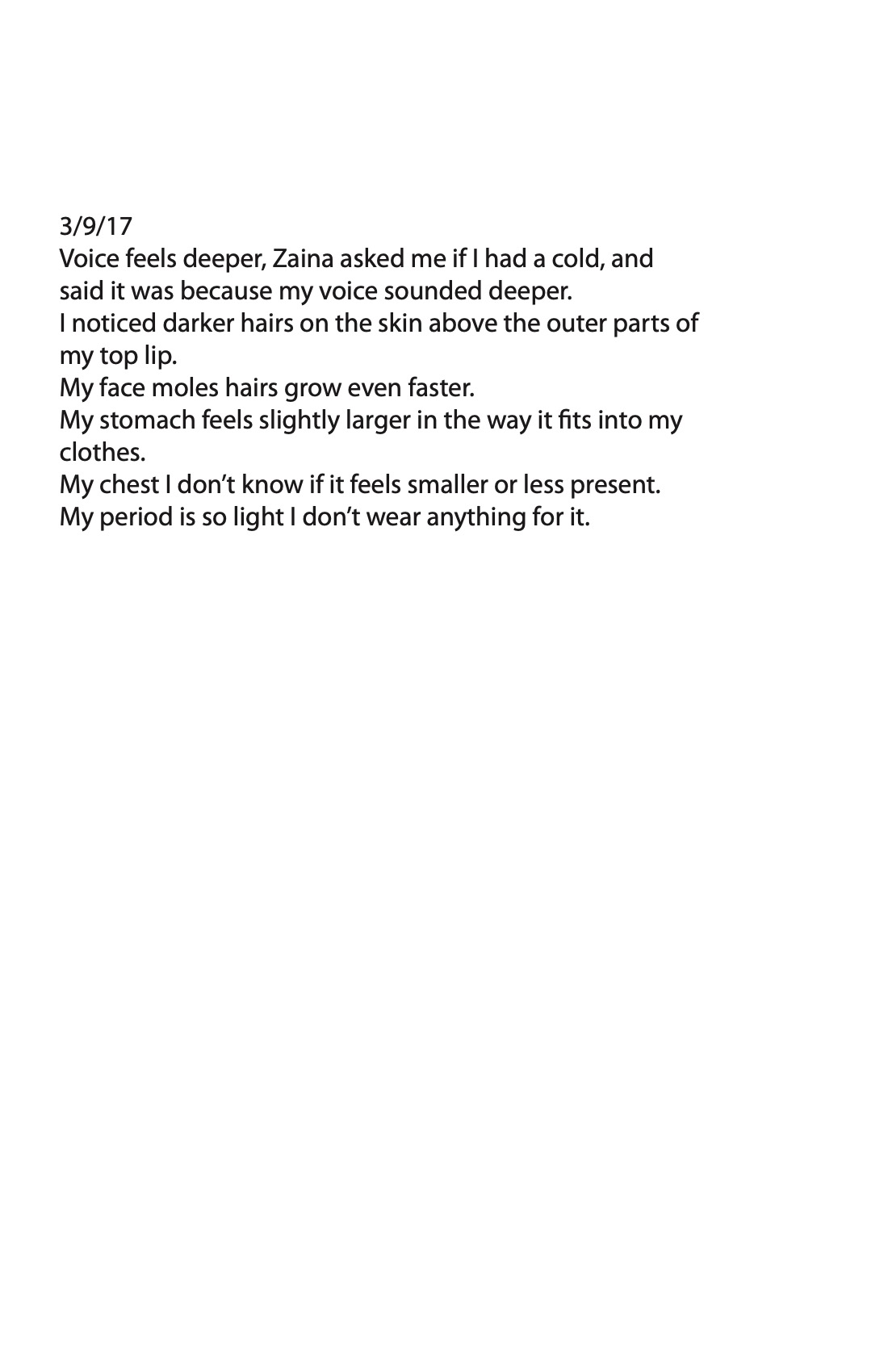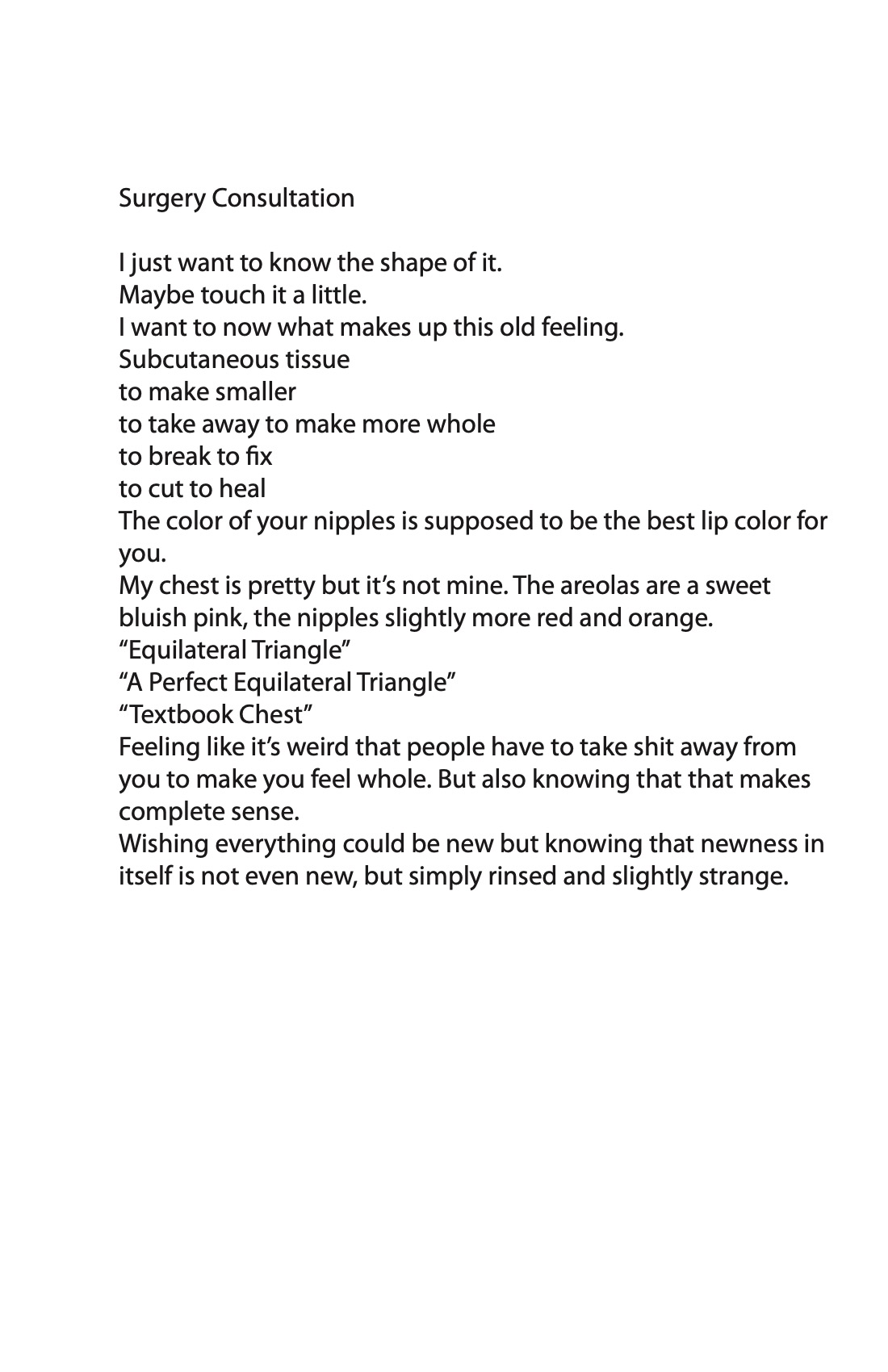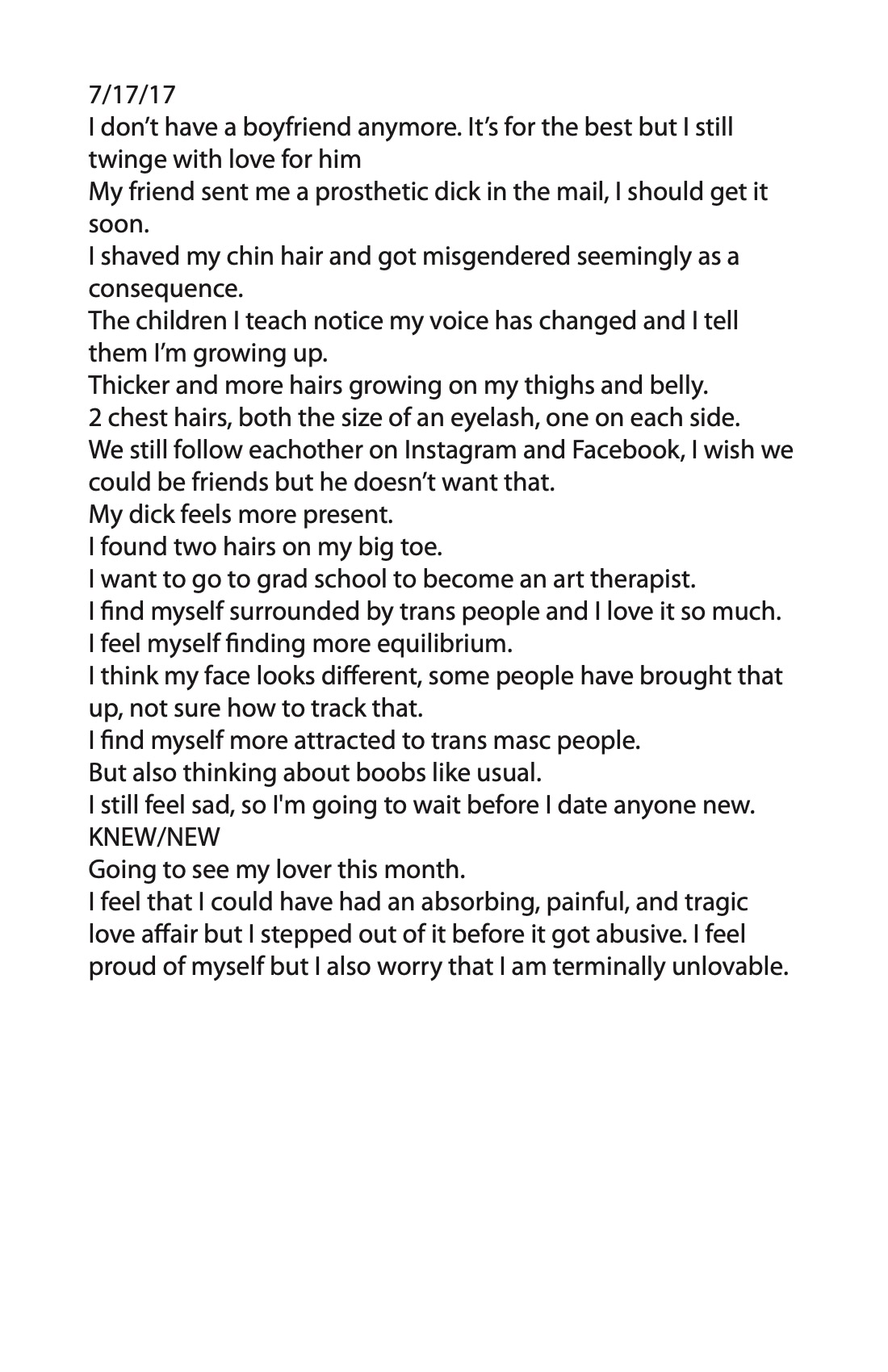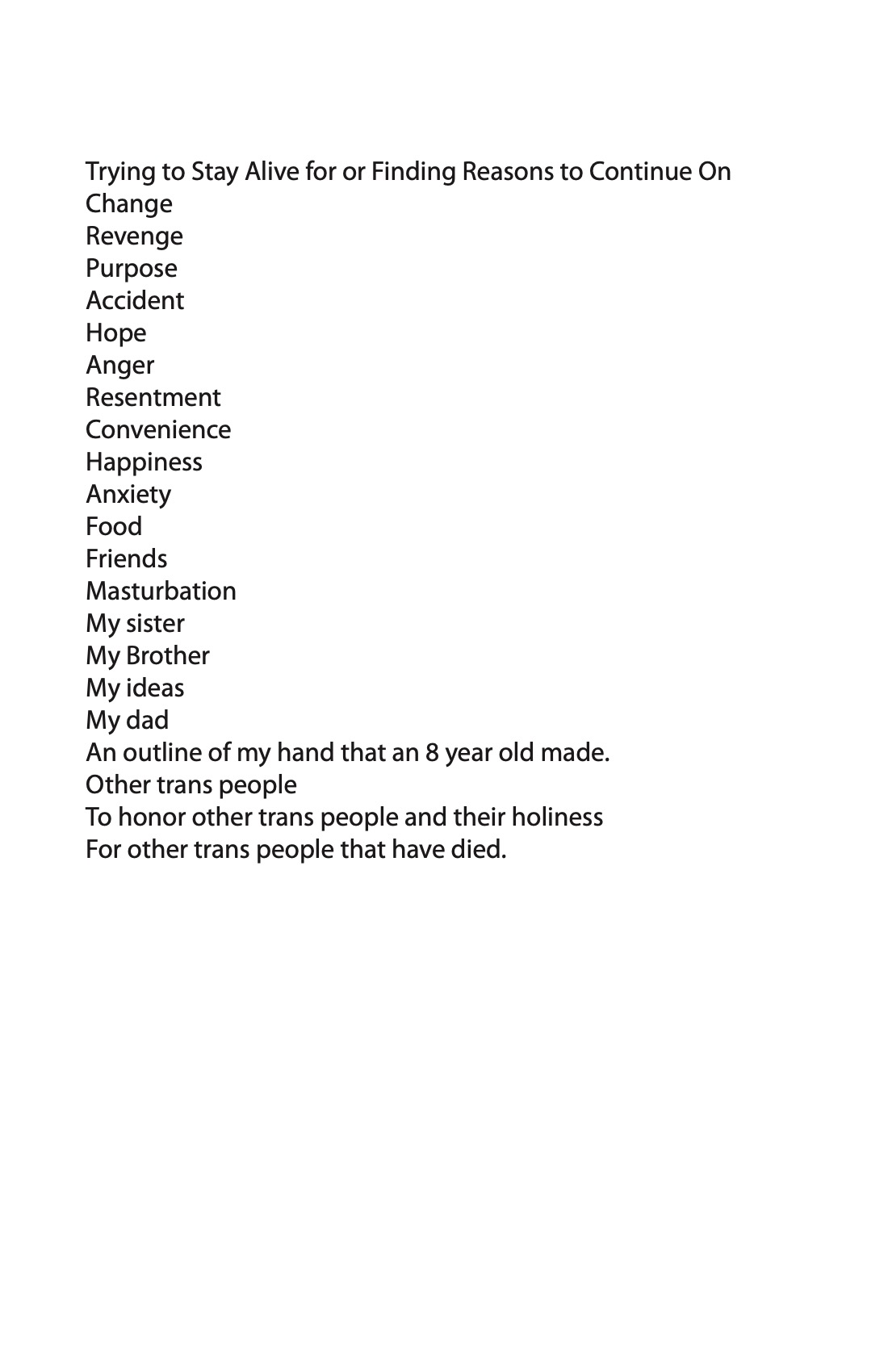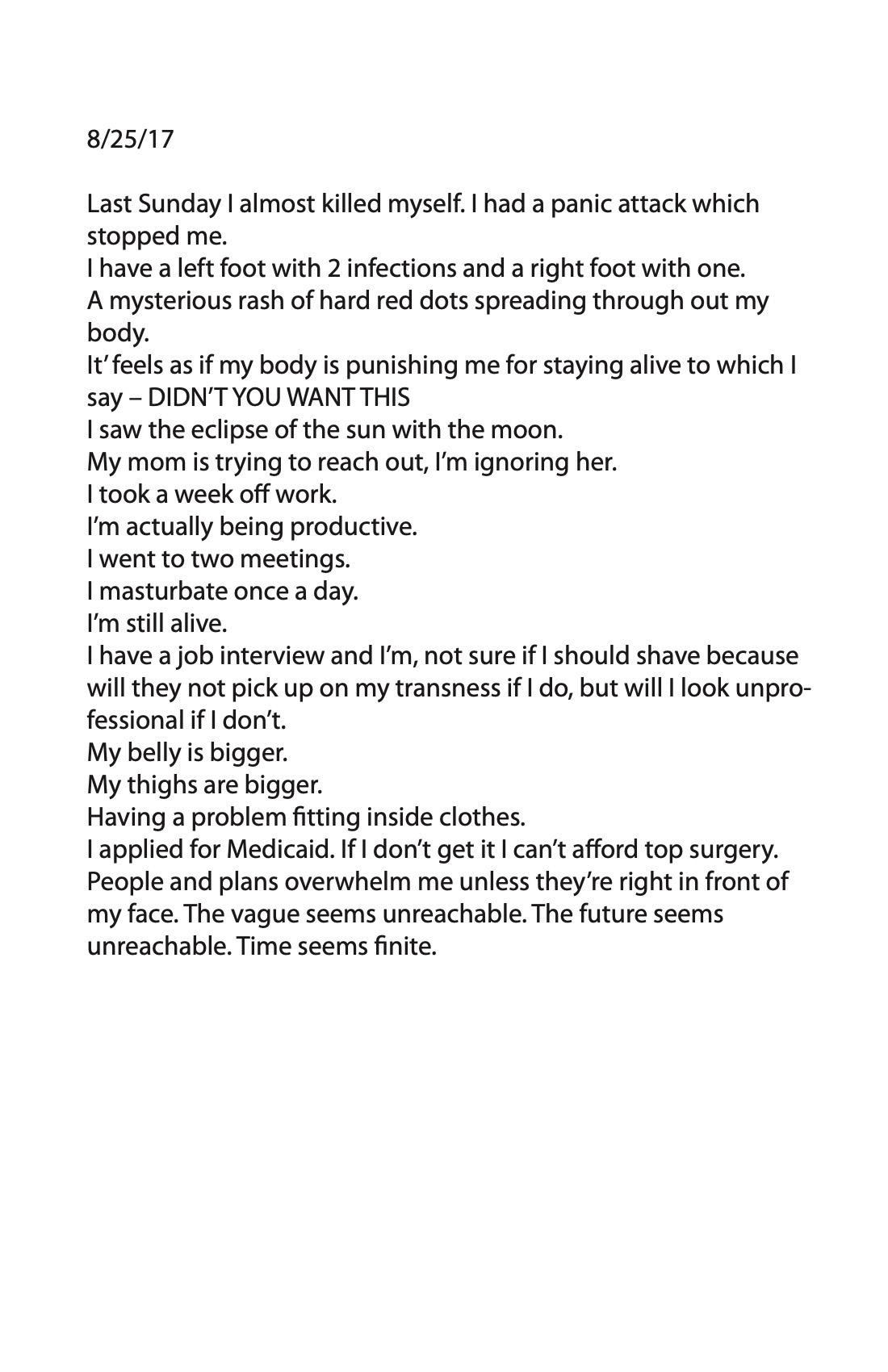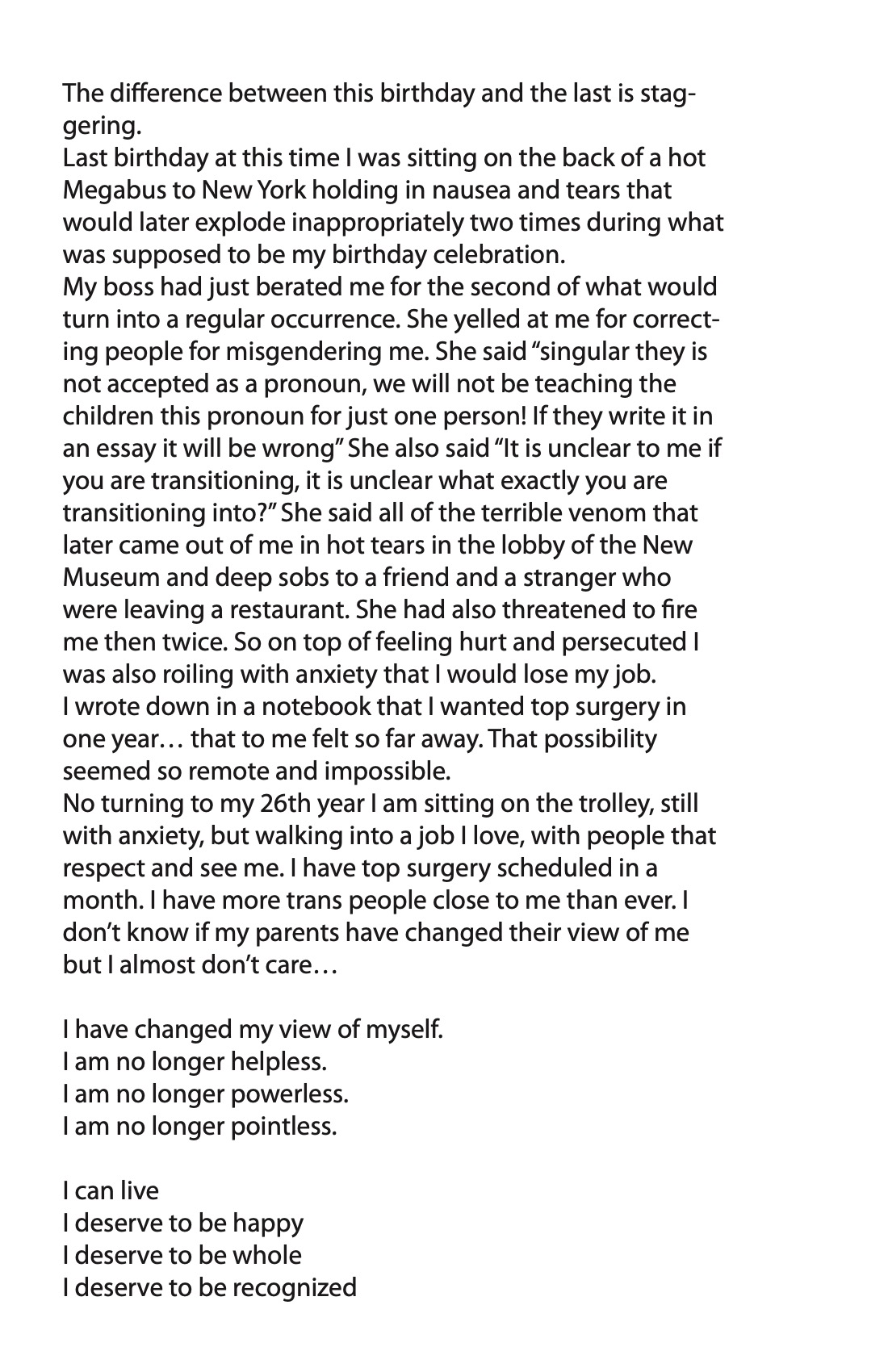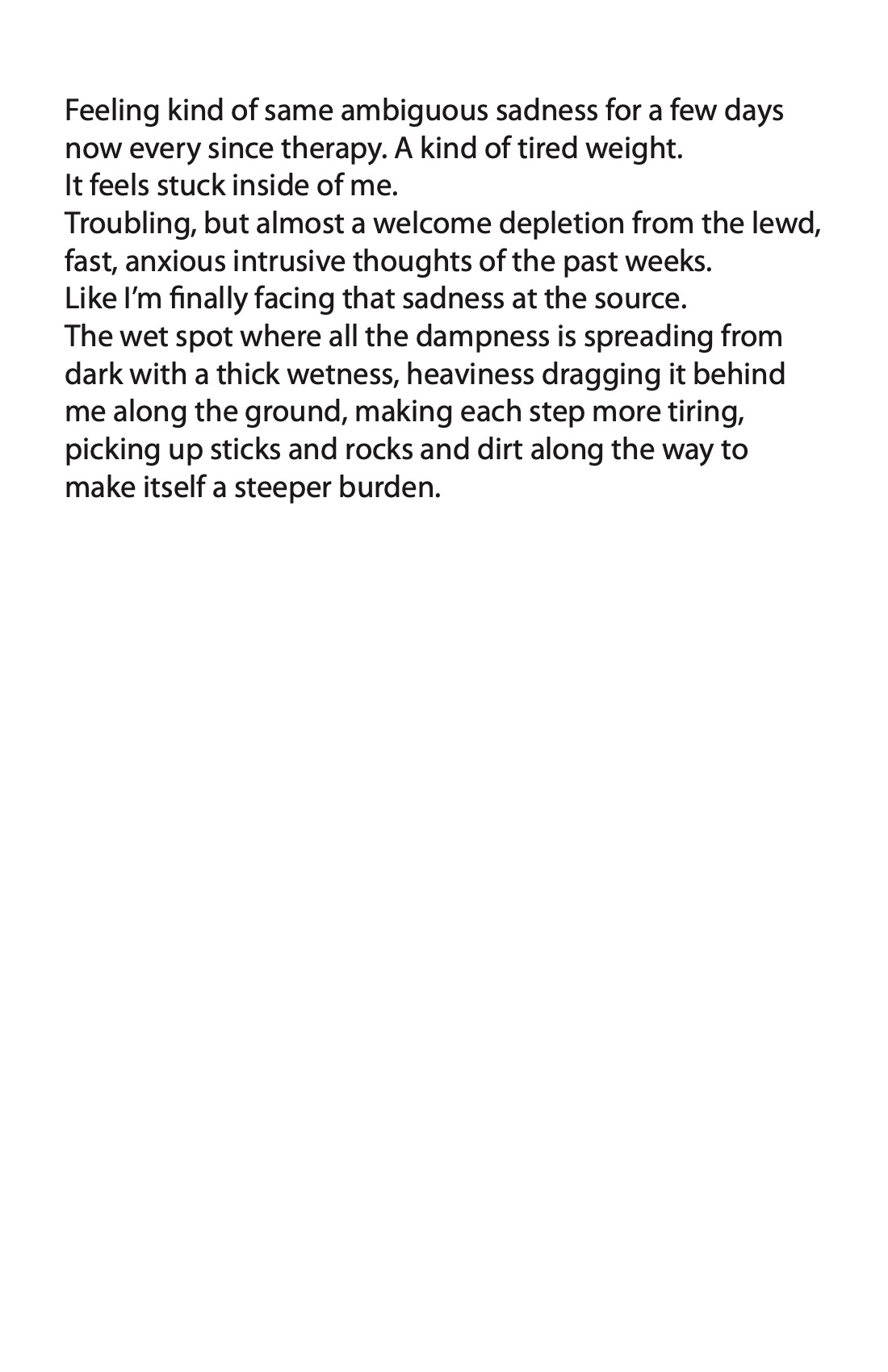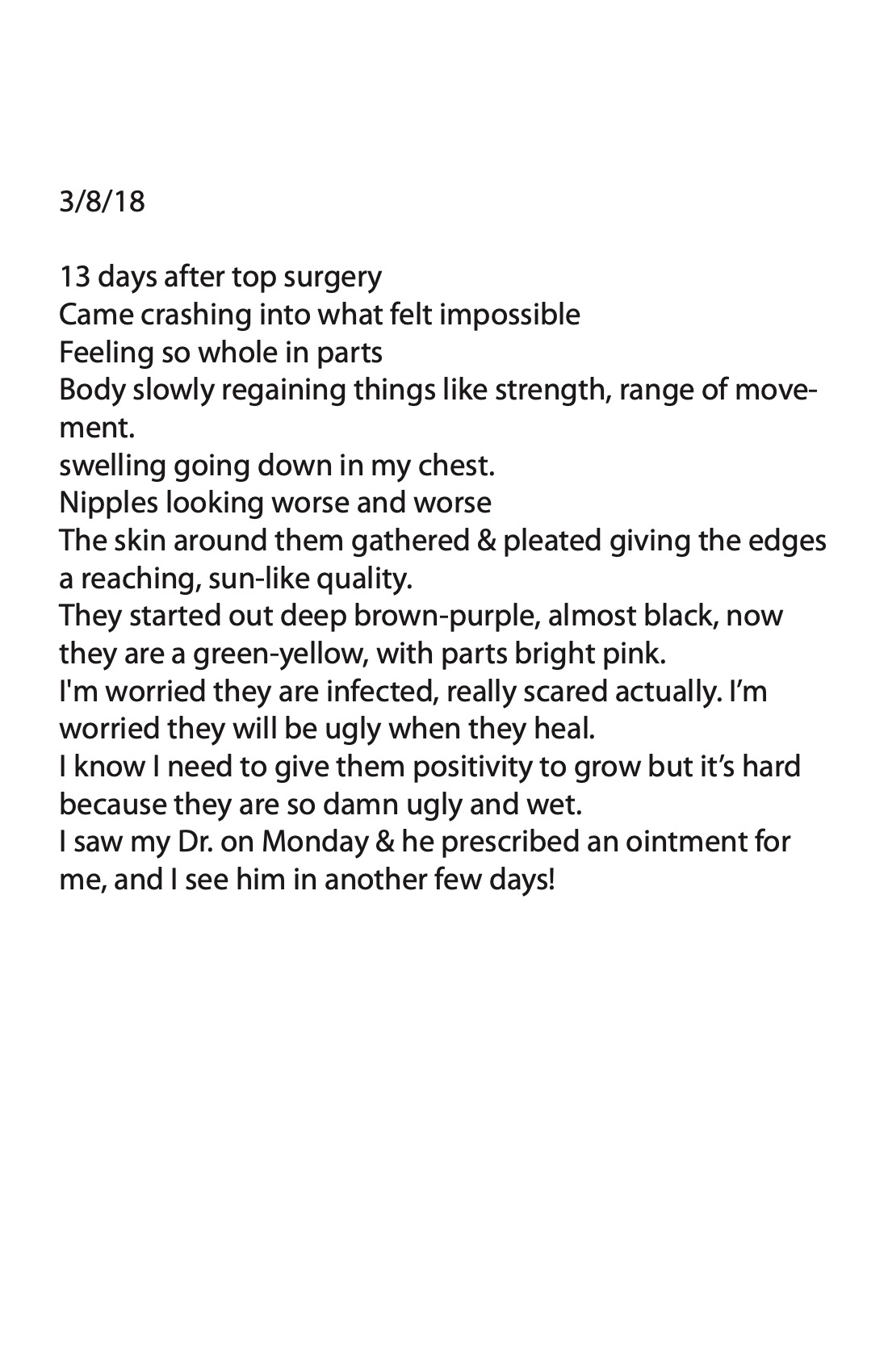 Don't Miss Me: Time and Change are Constants (2018)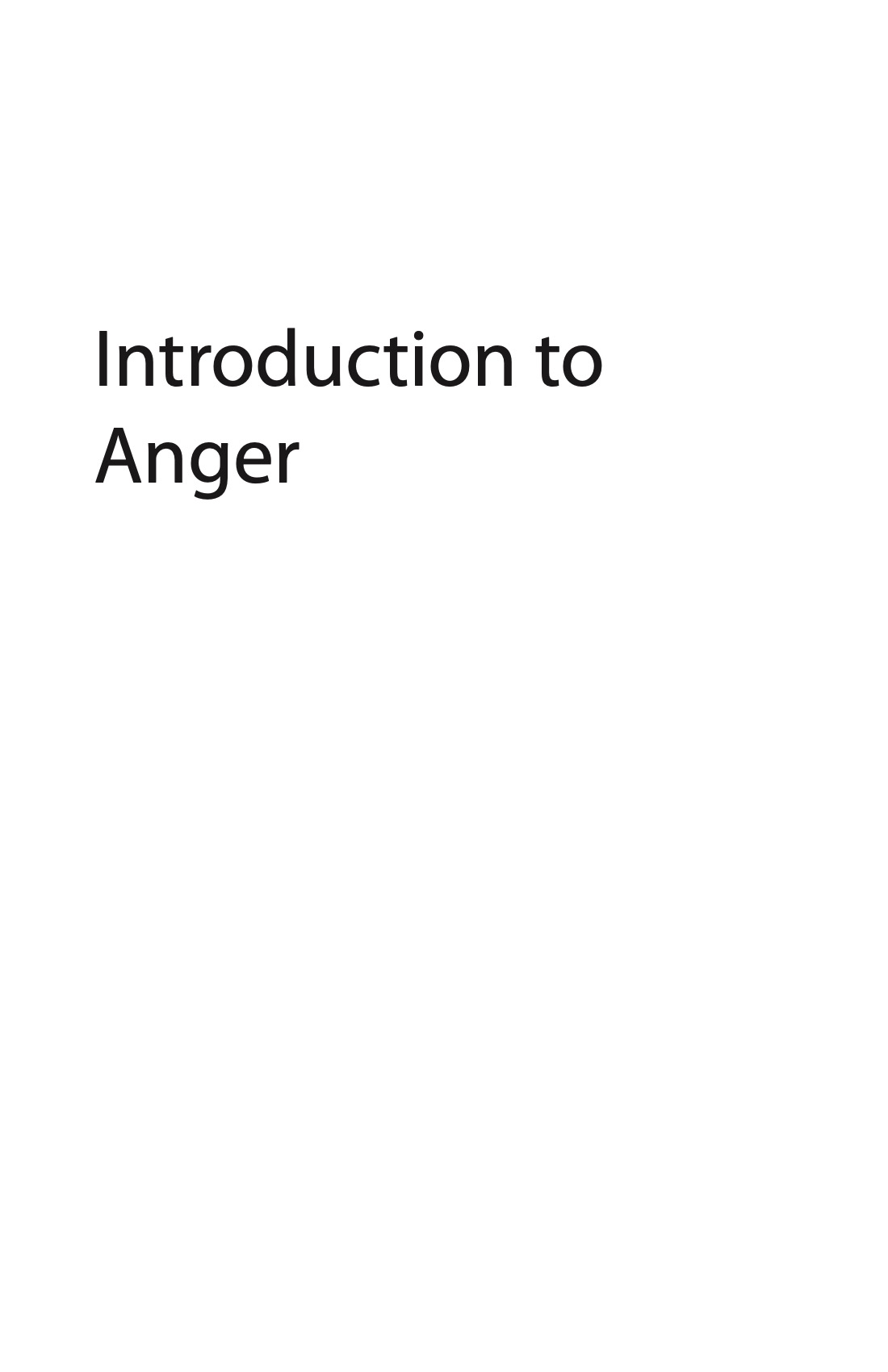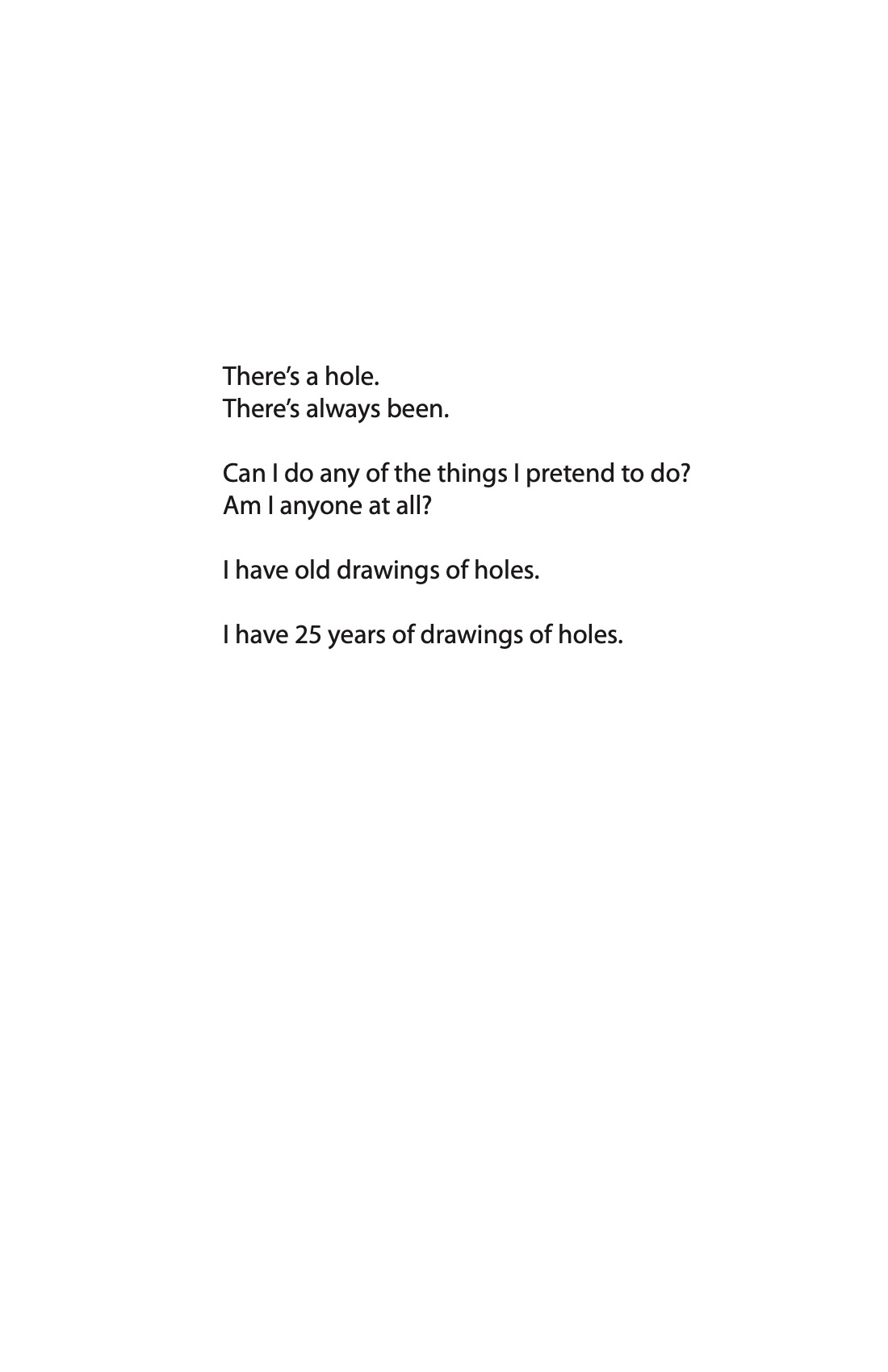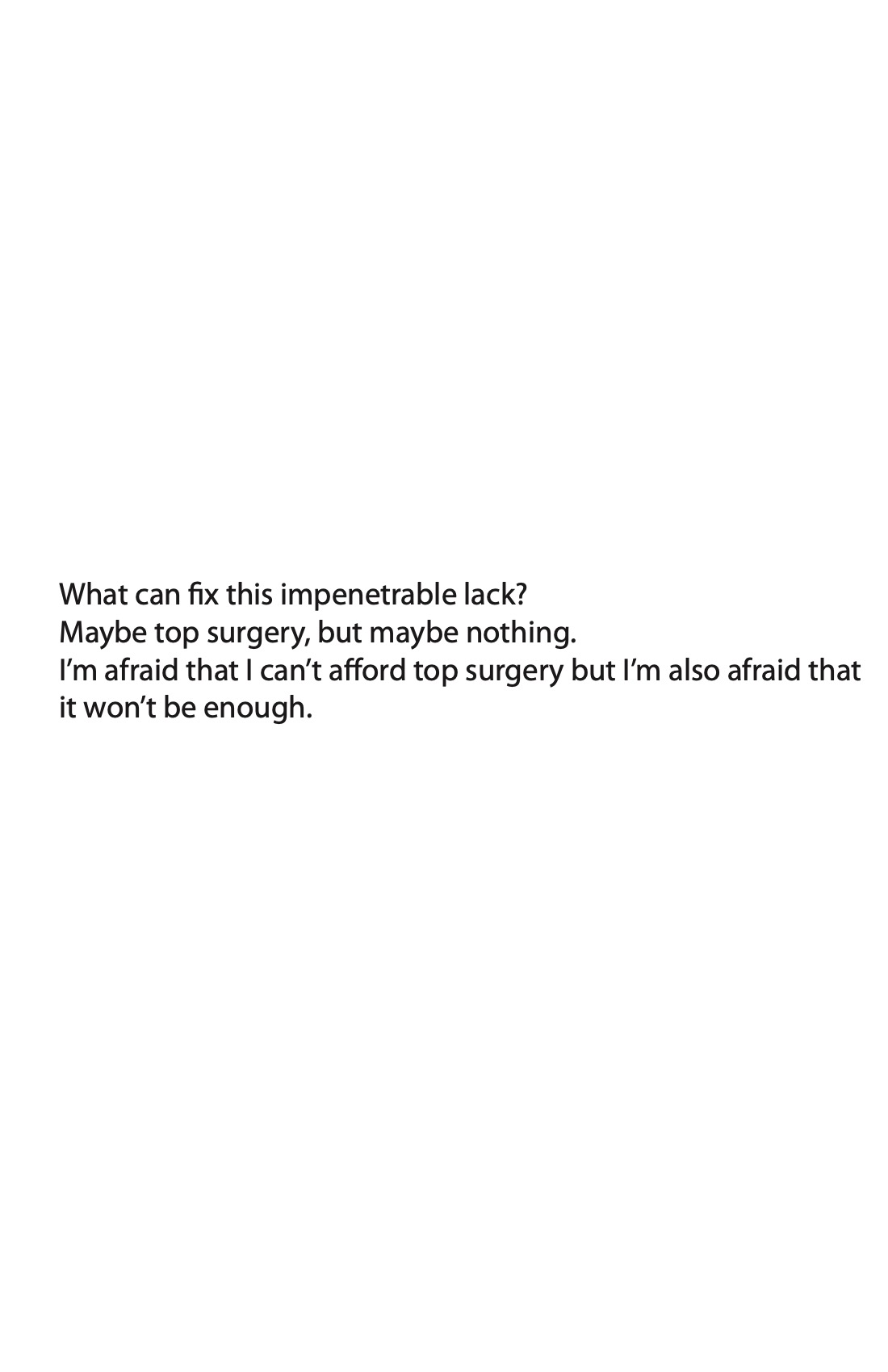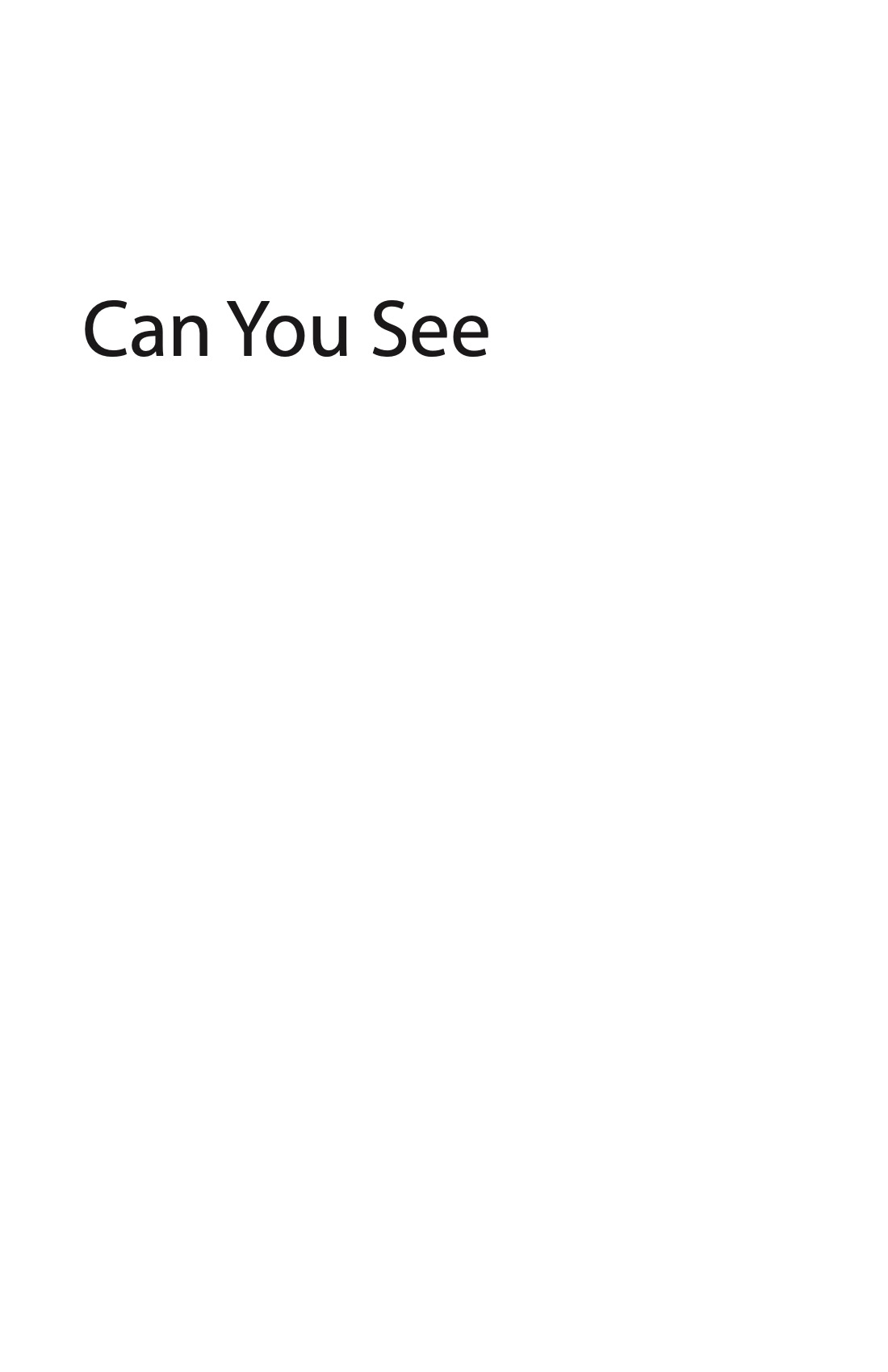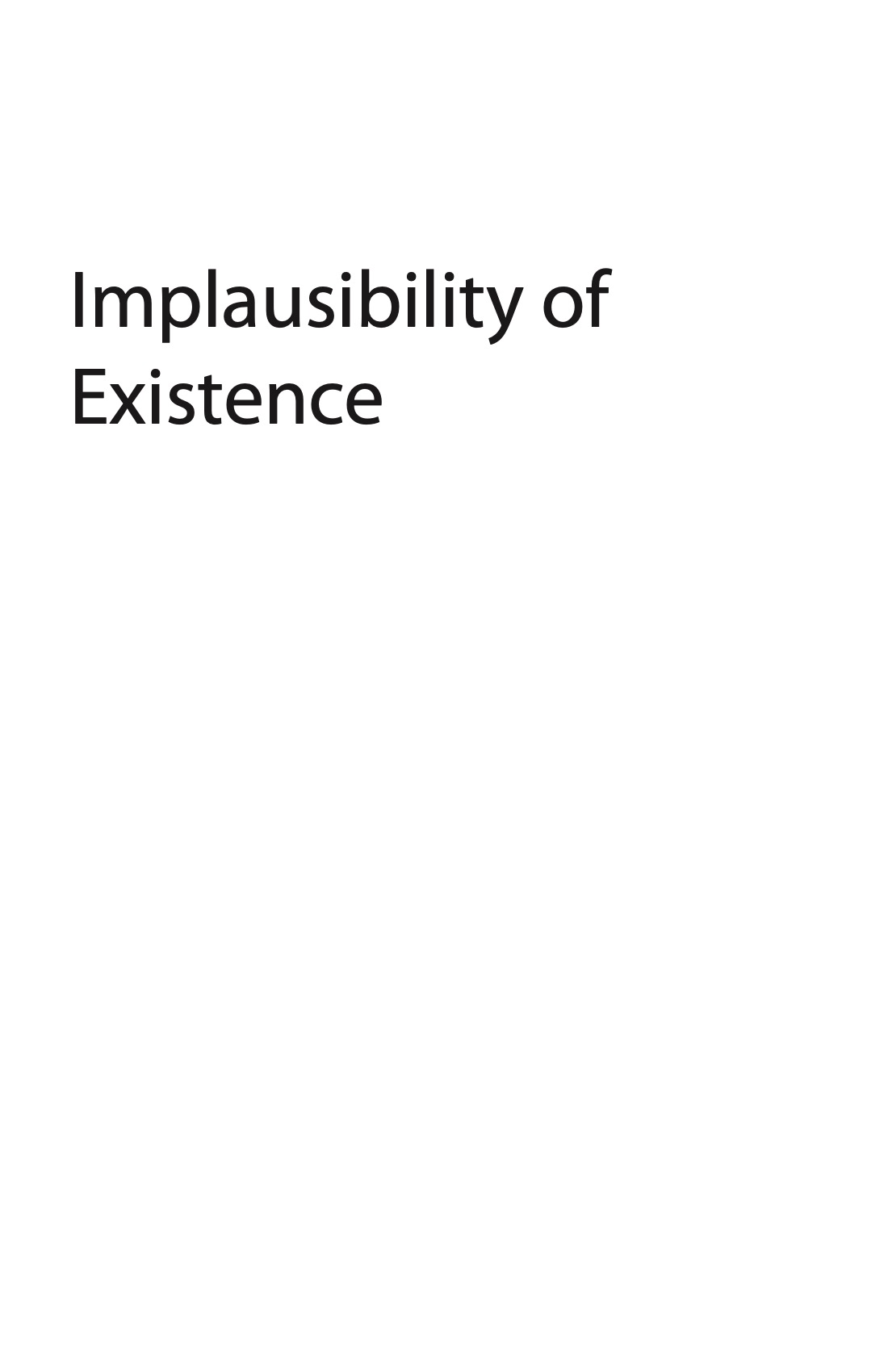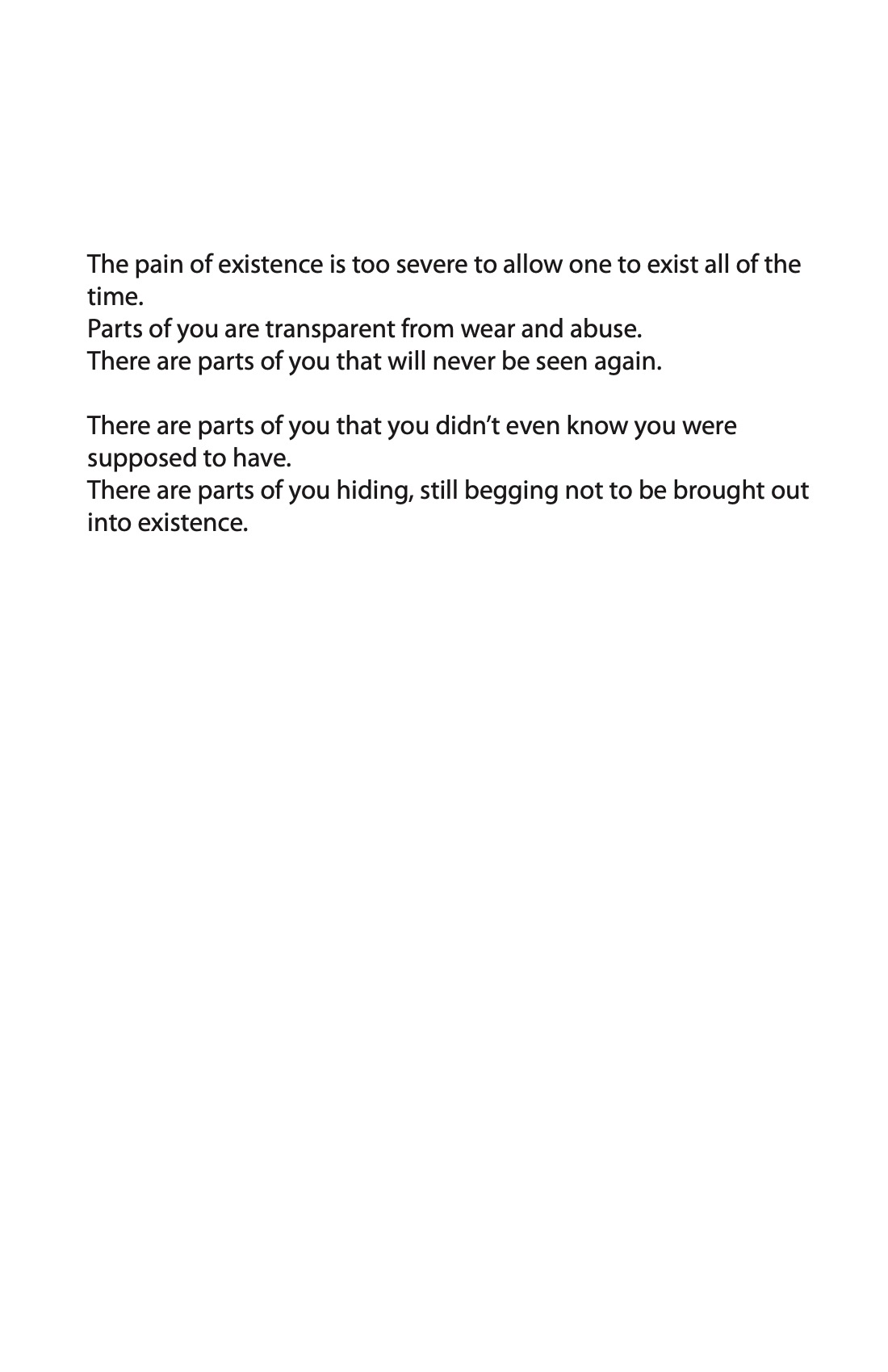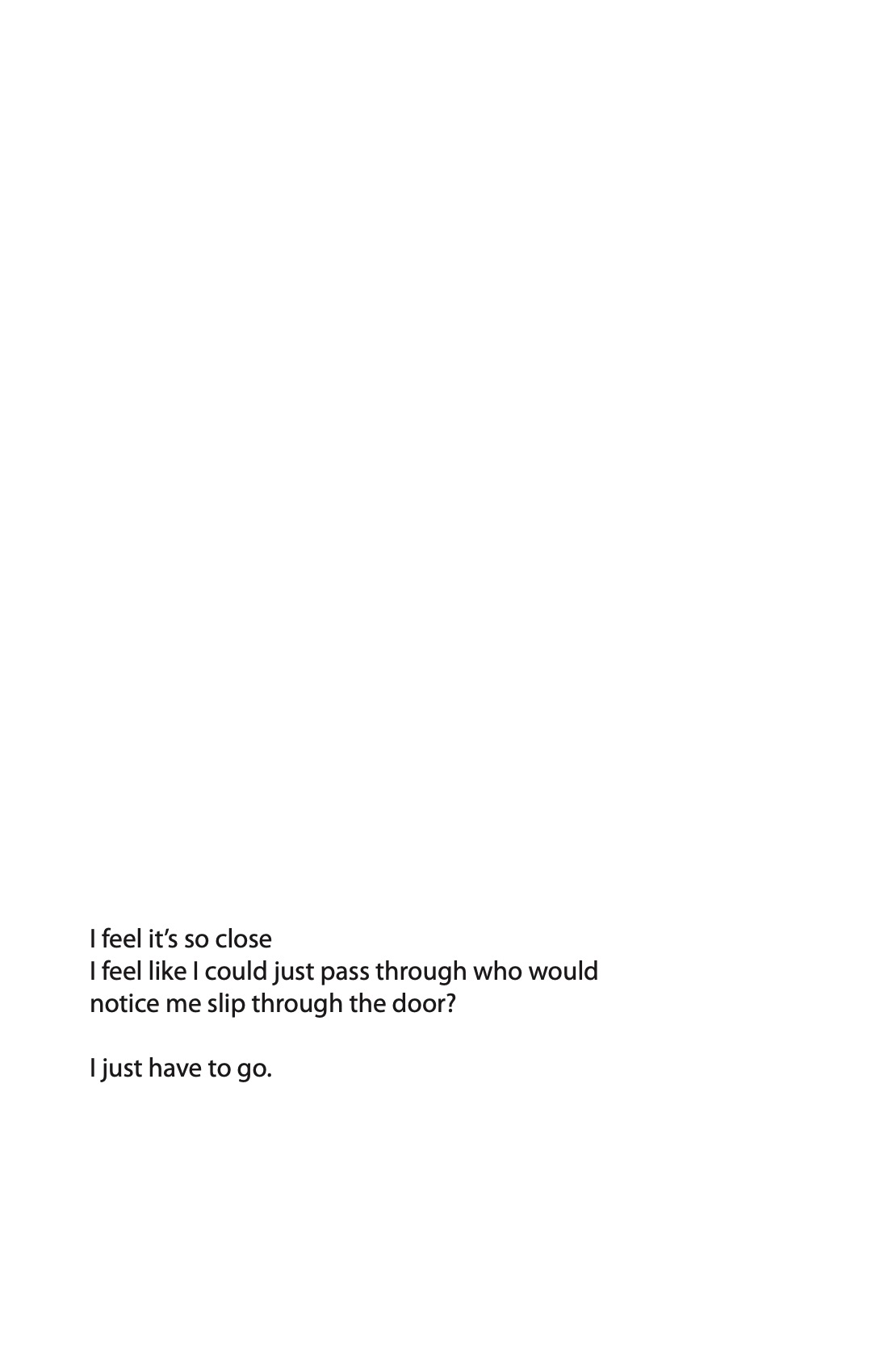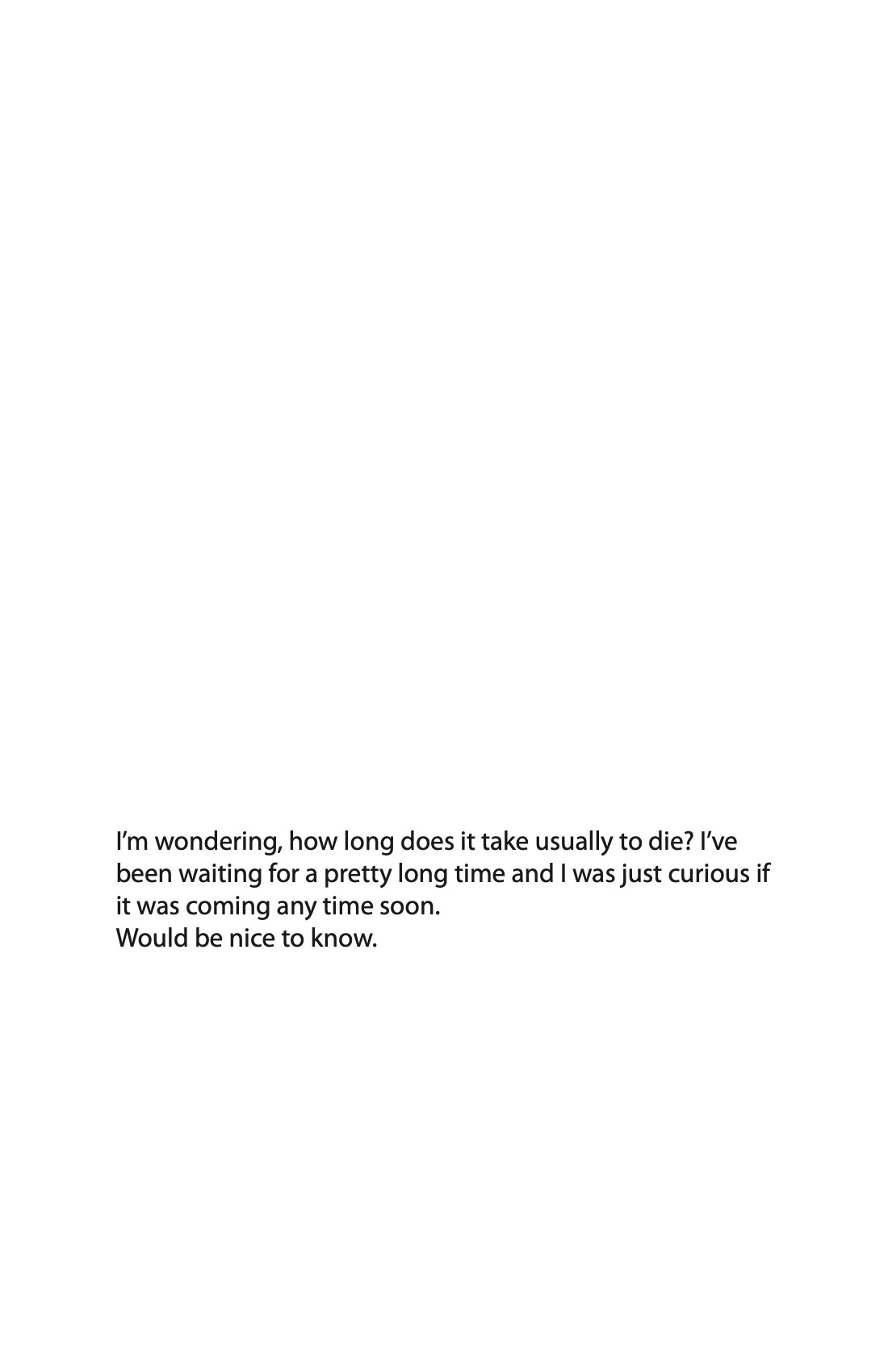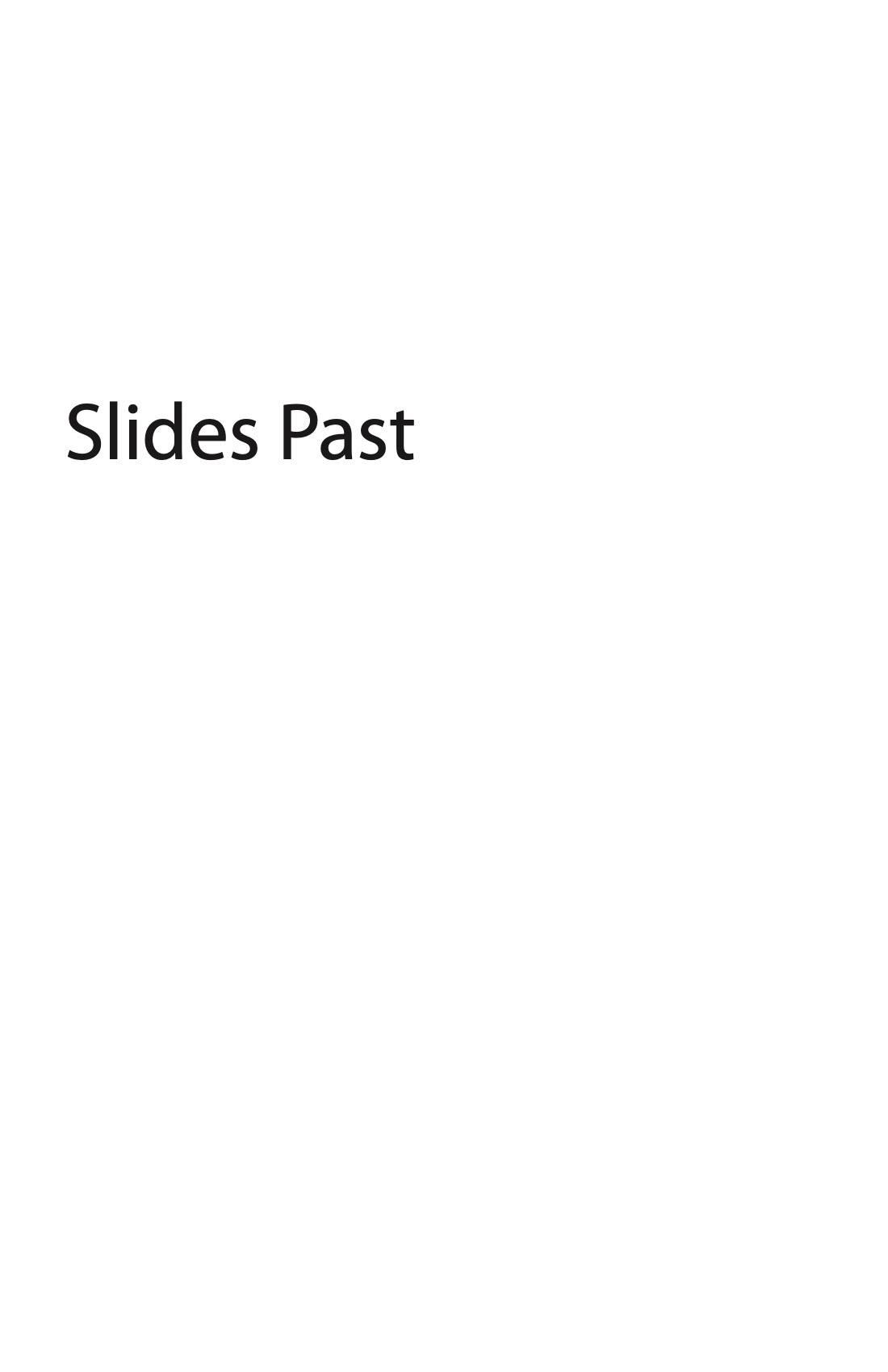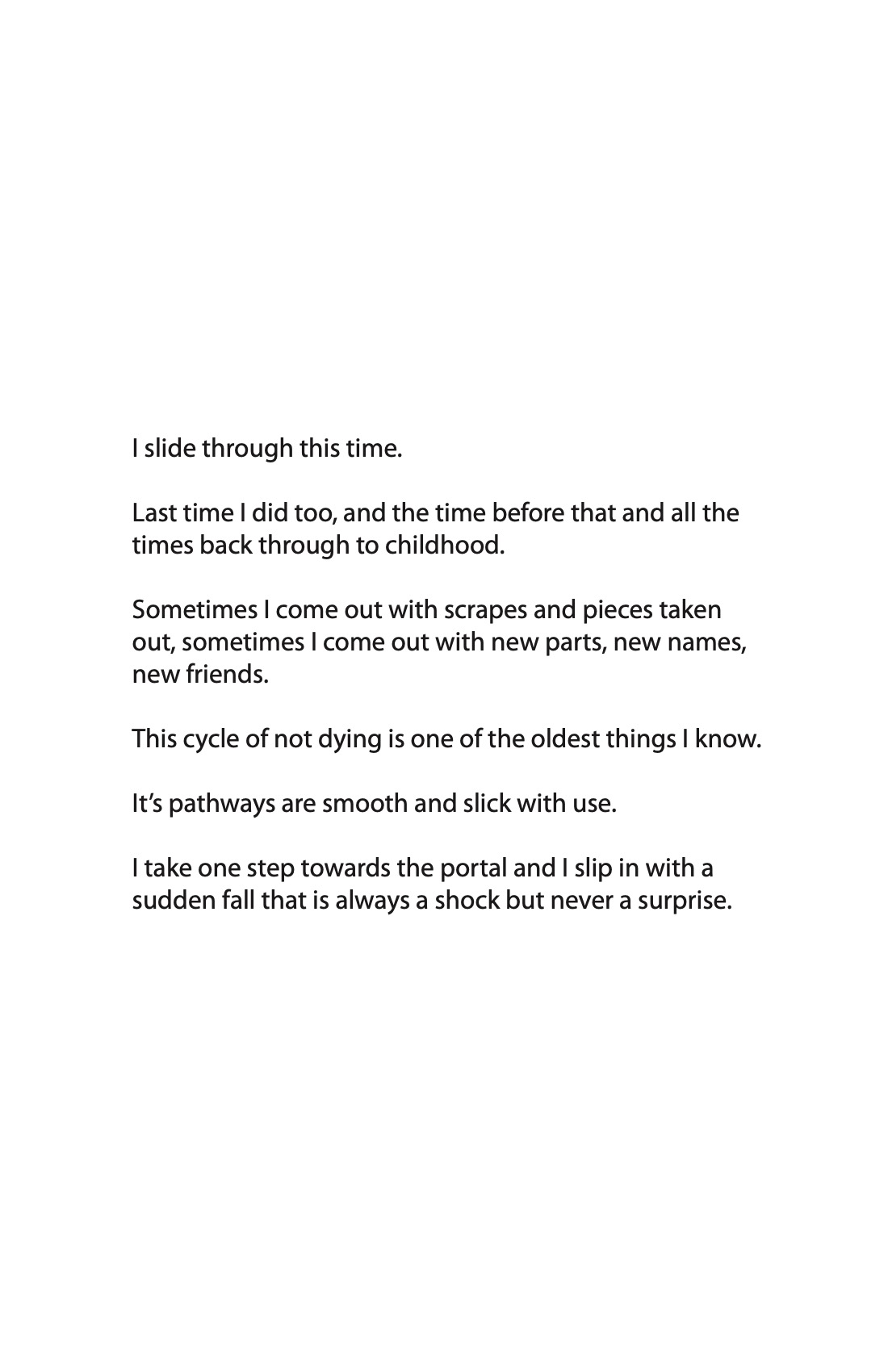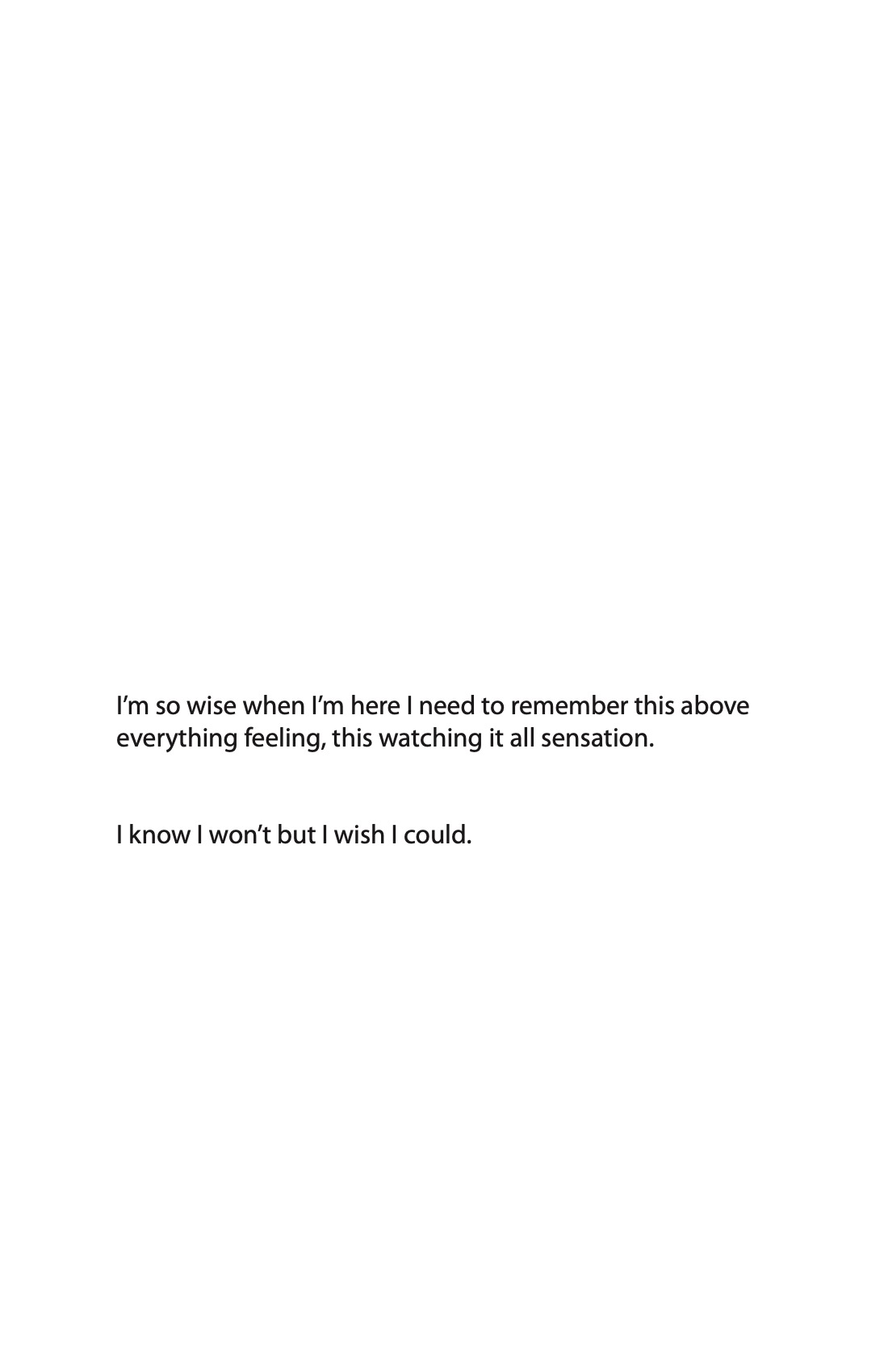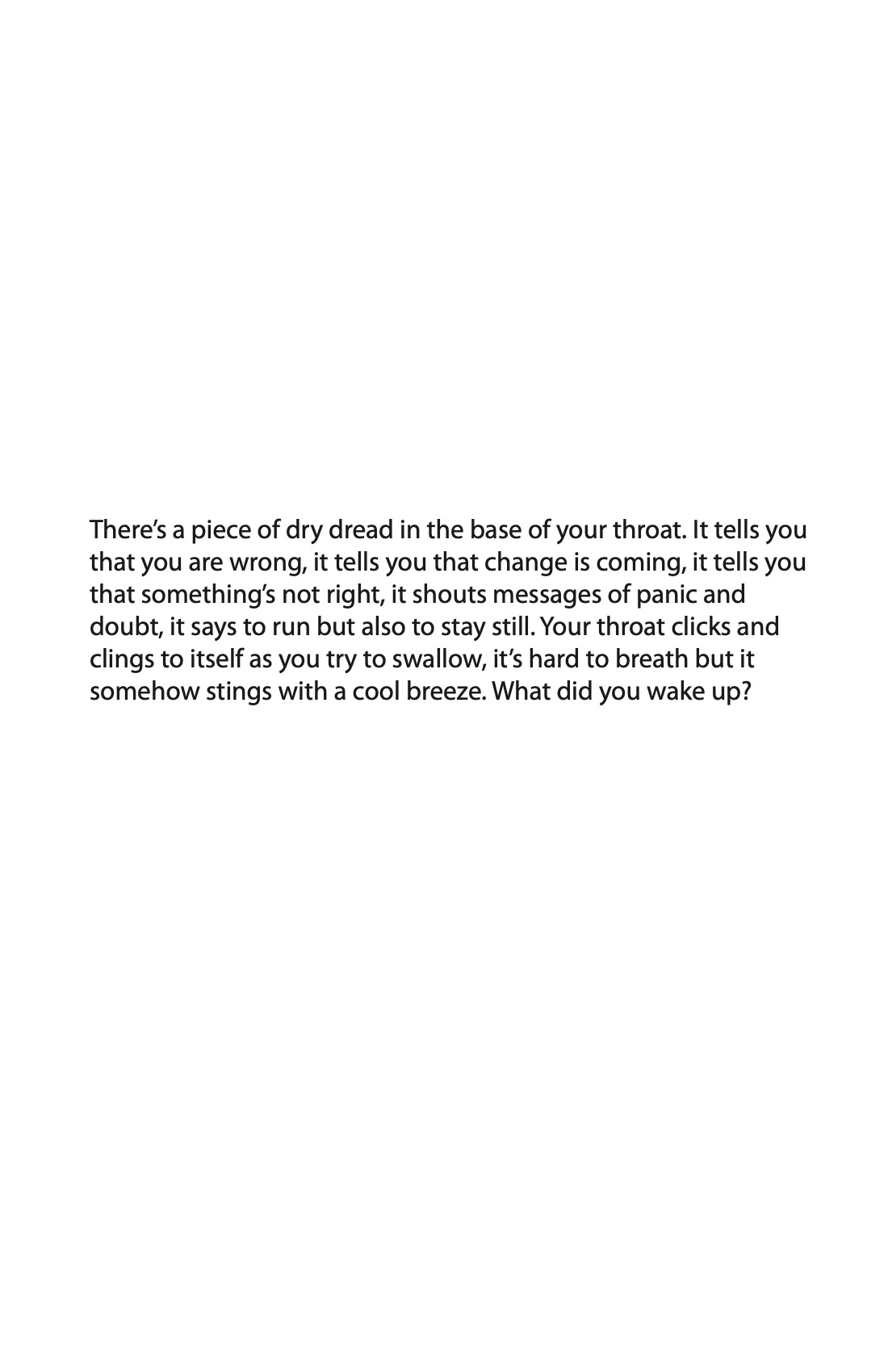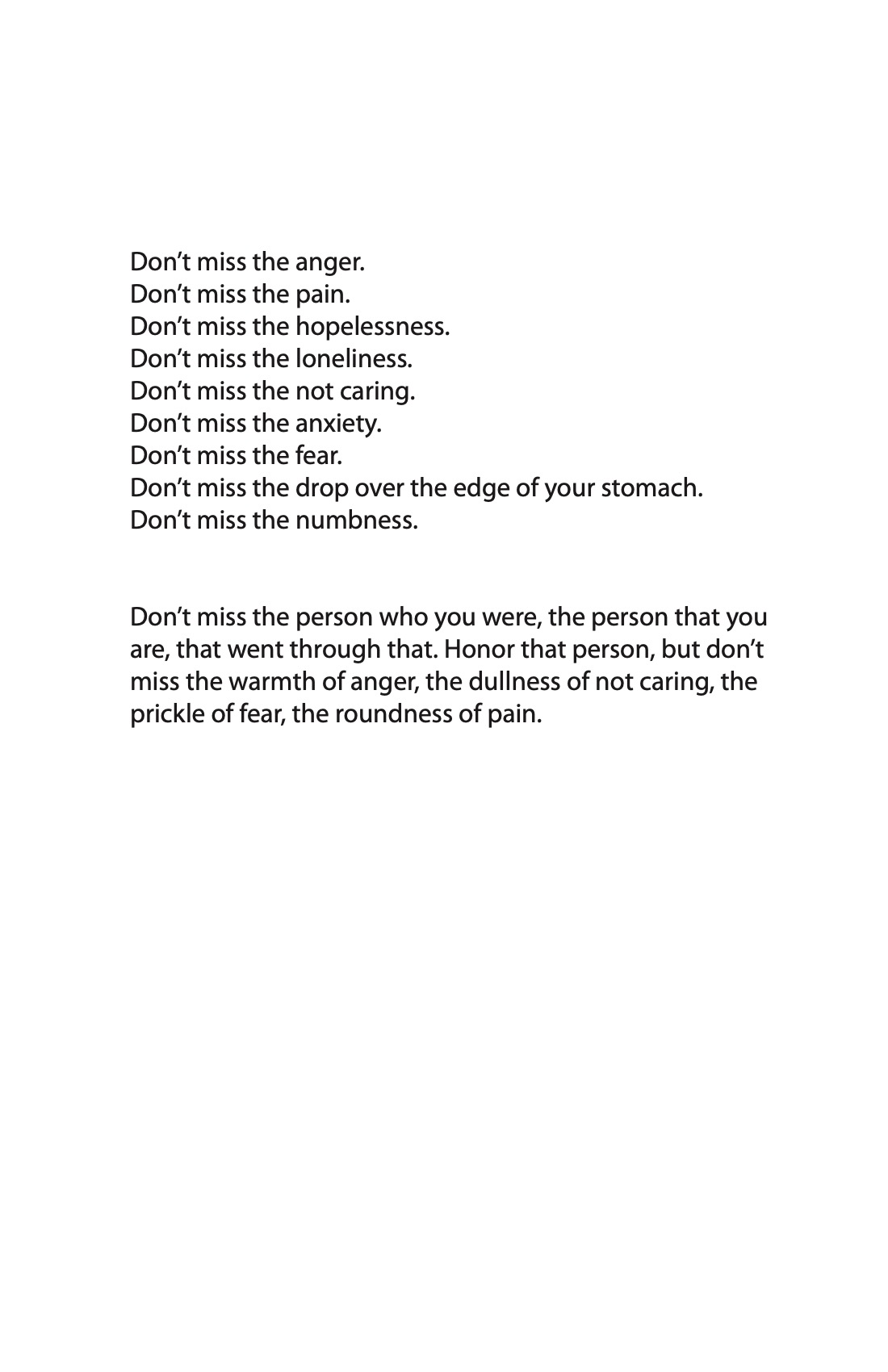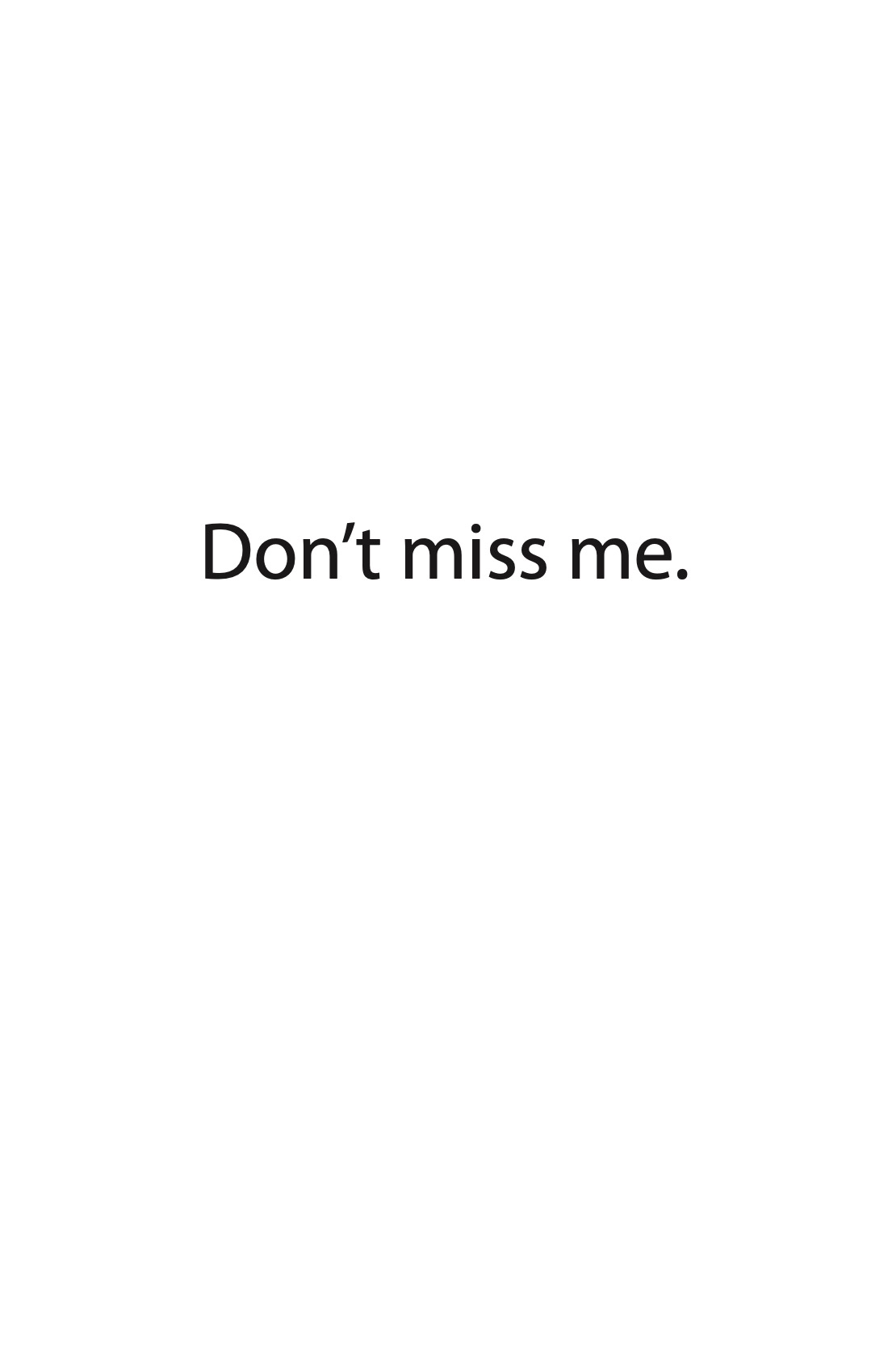 Don't Miss Me: Unreasonable Demands of Patience (2018)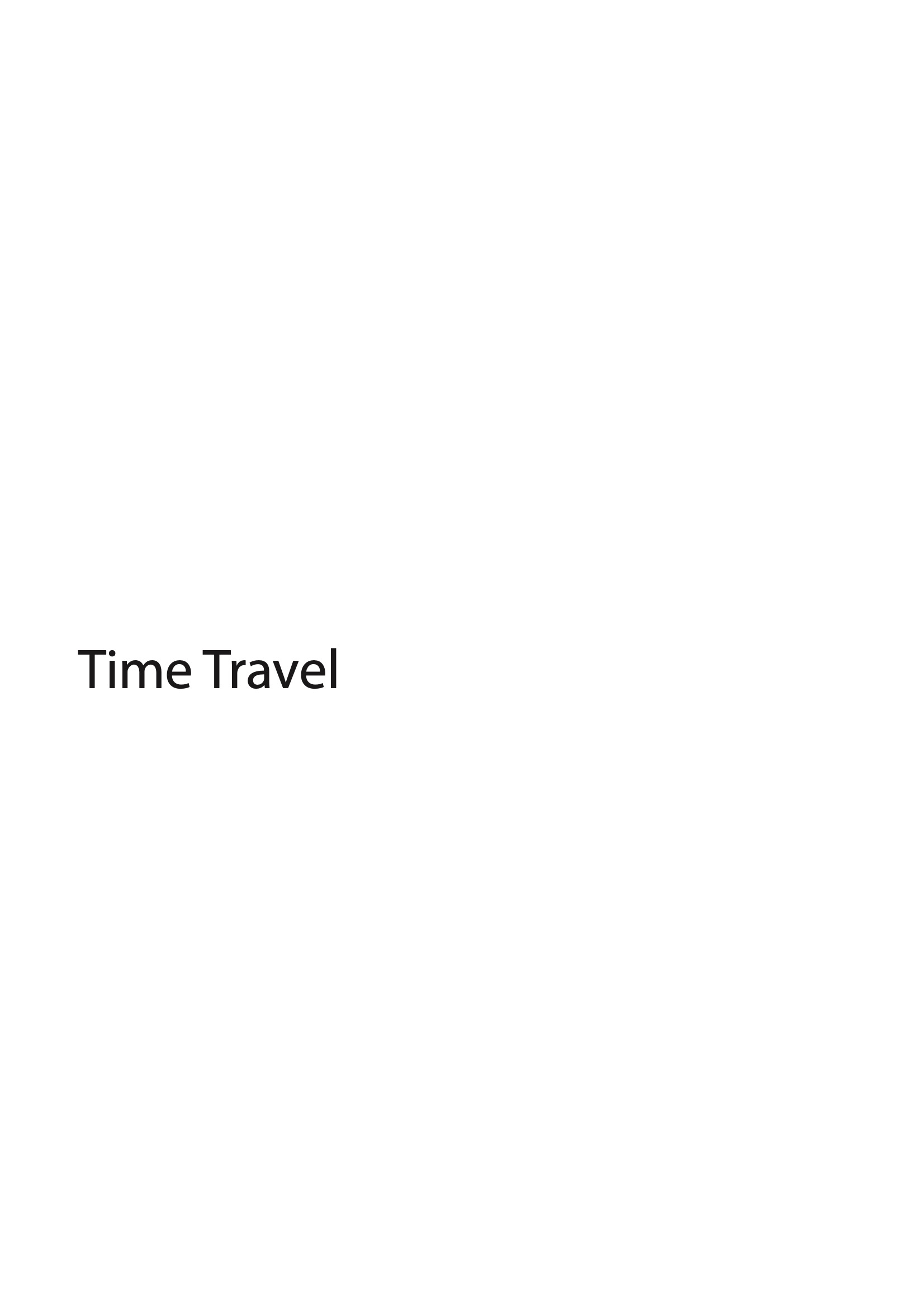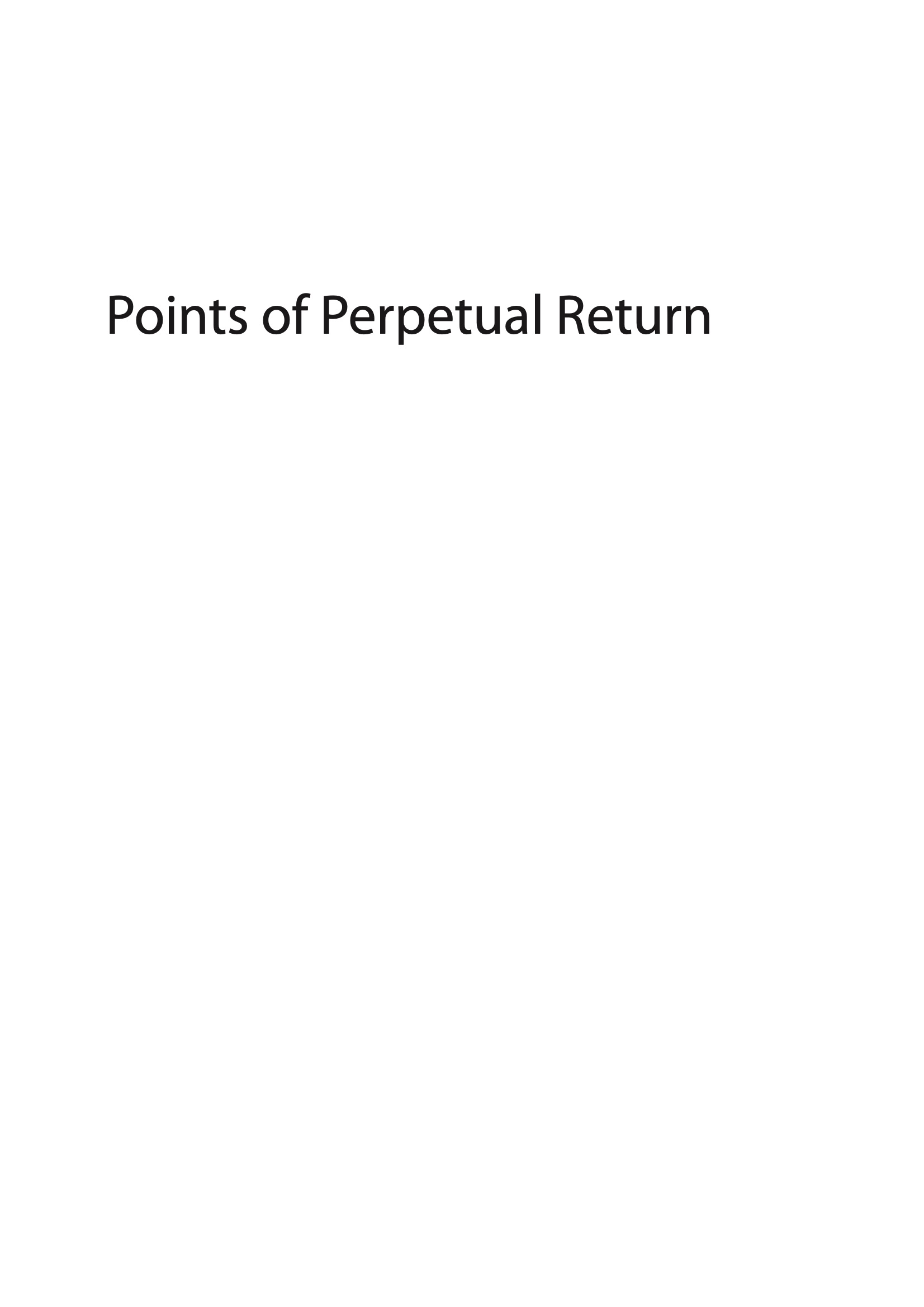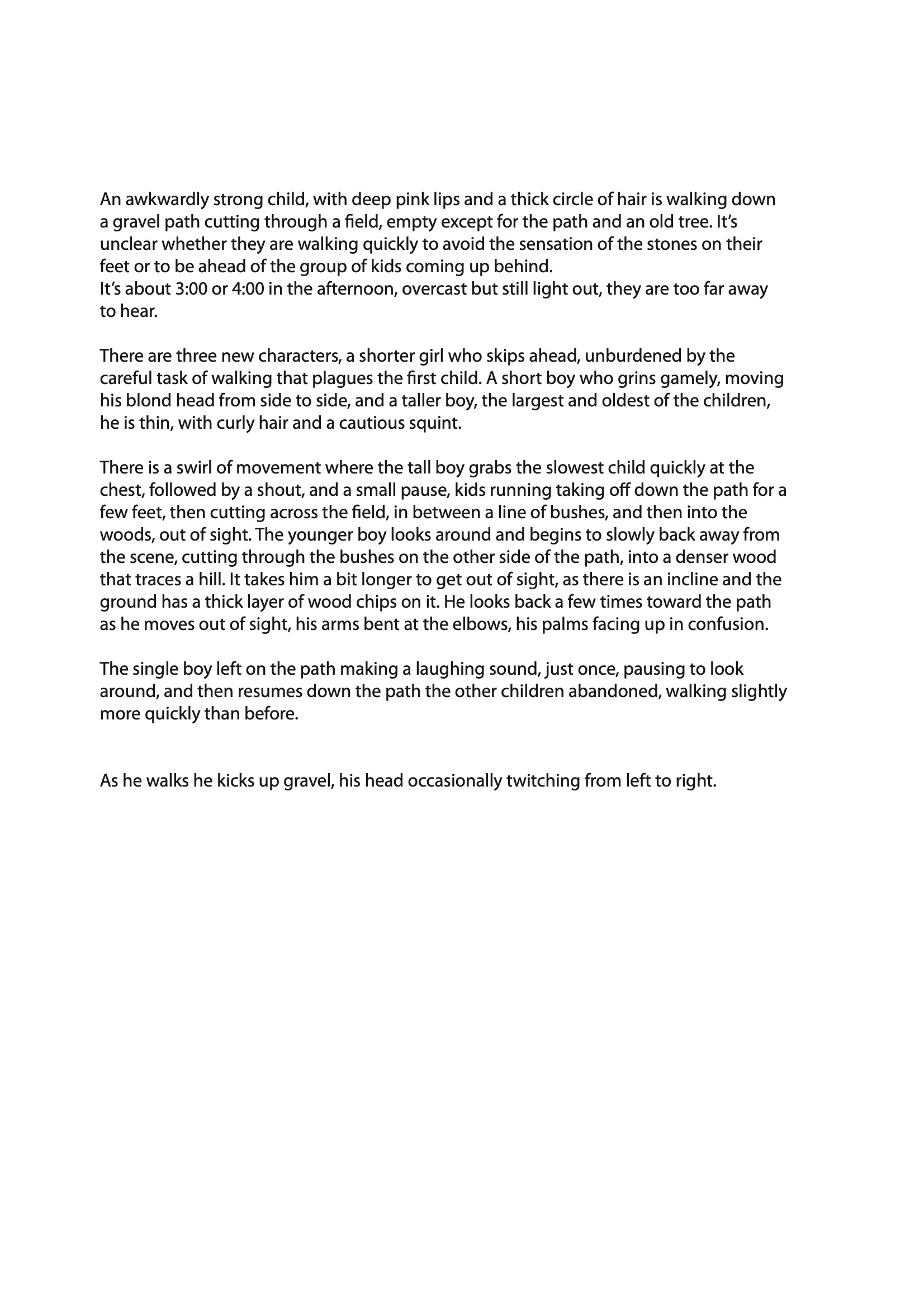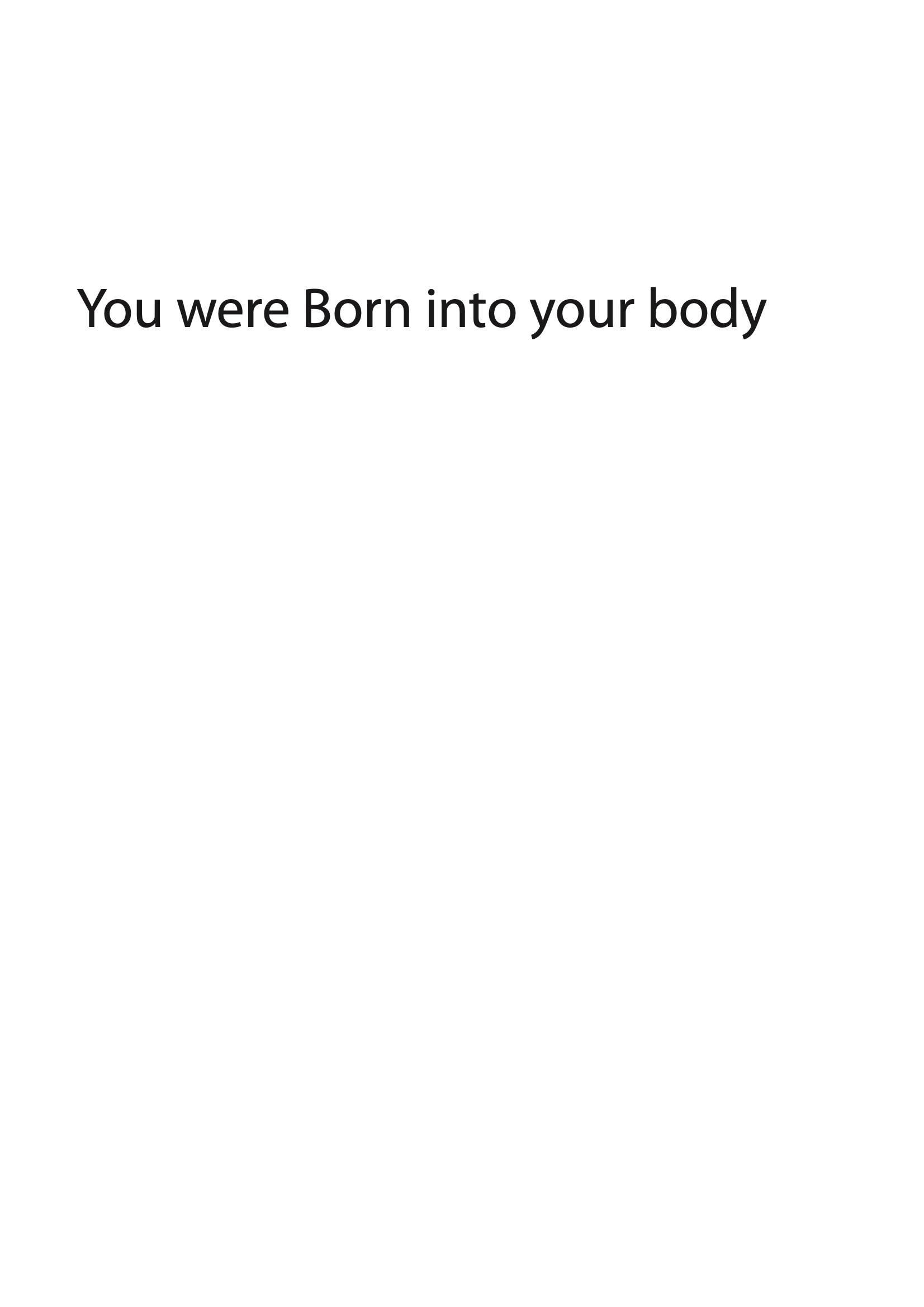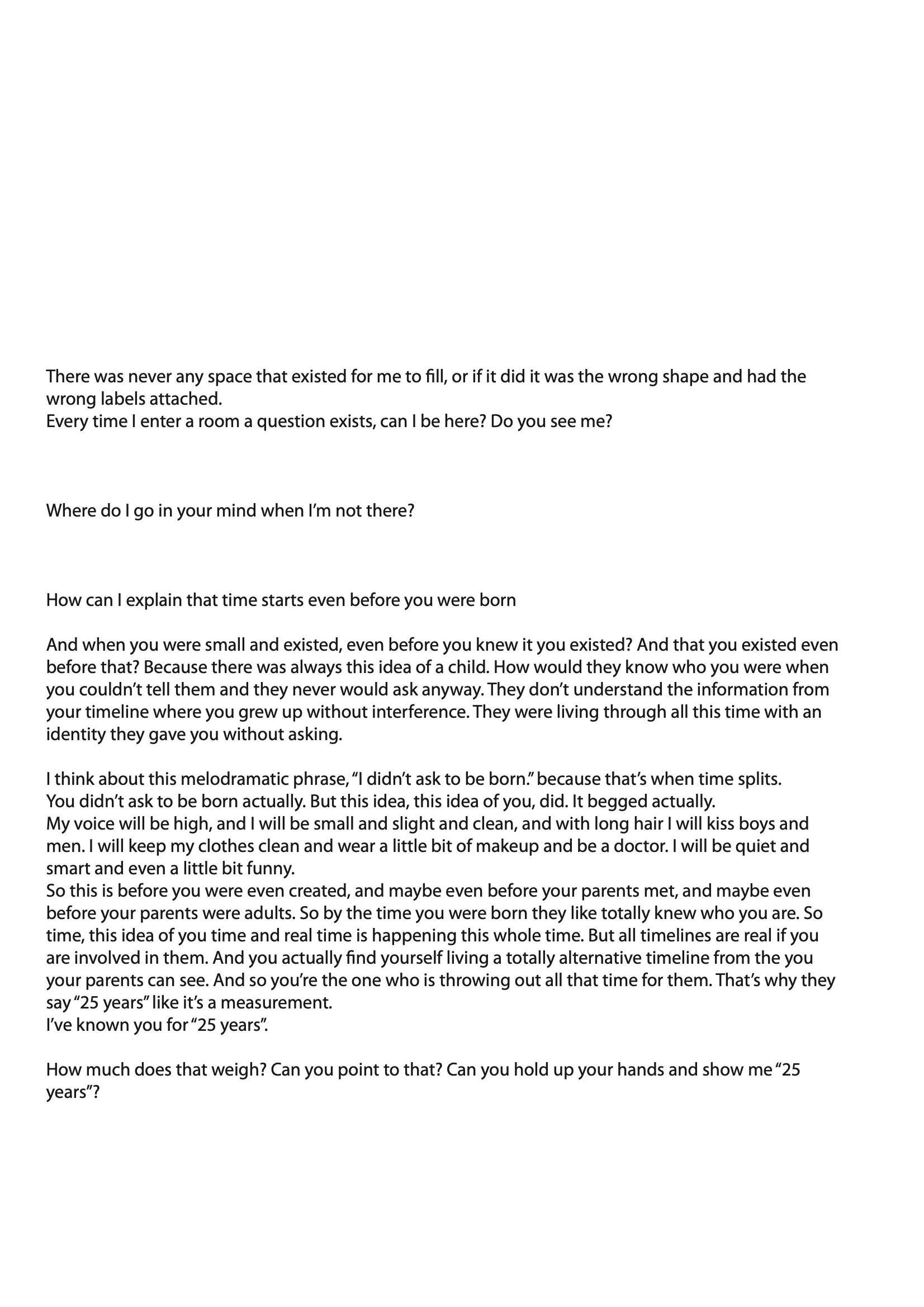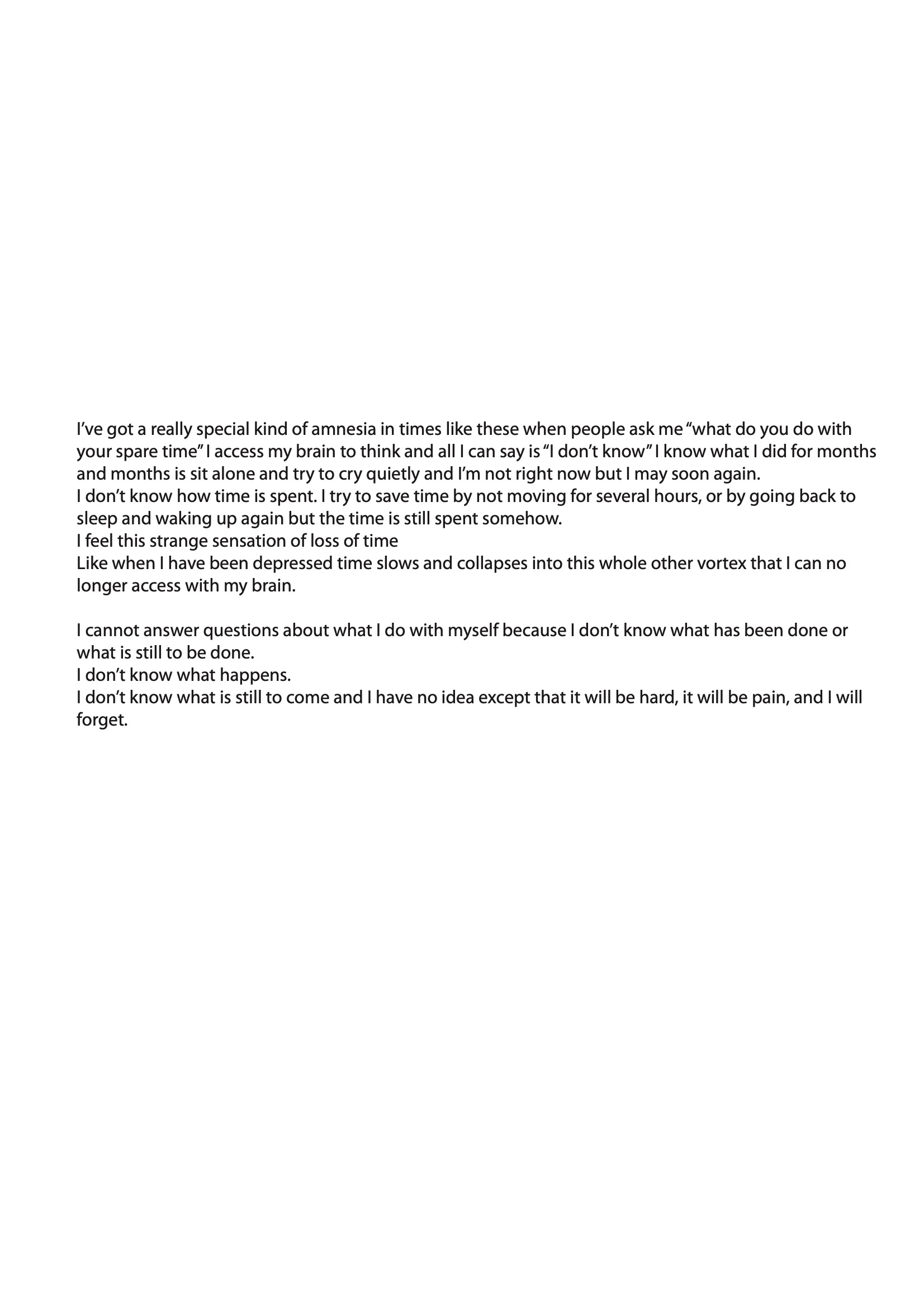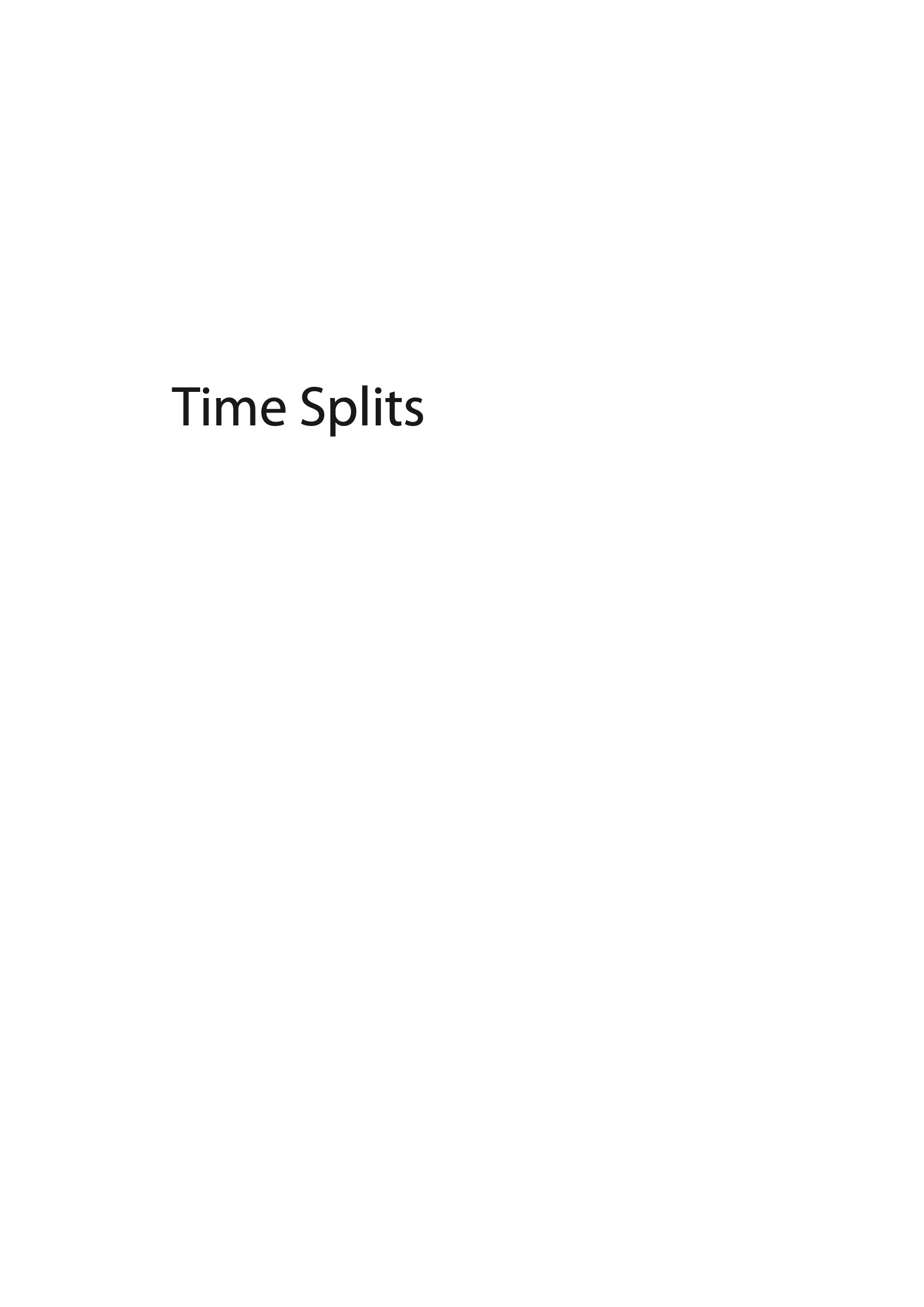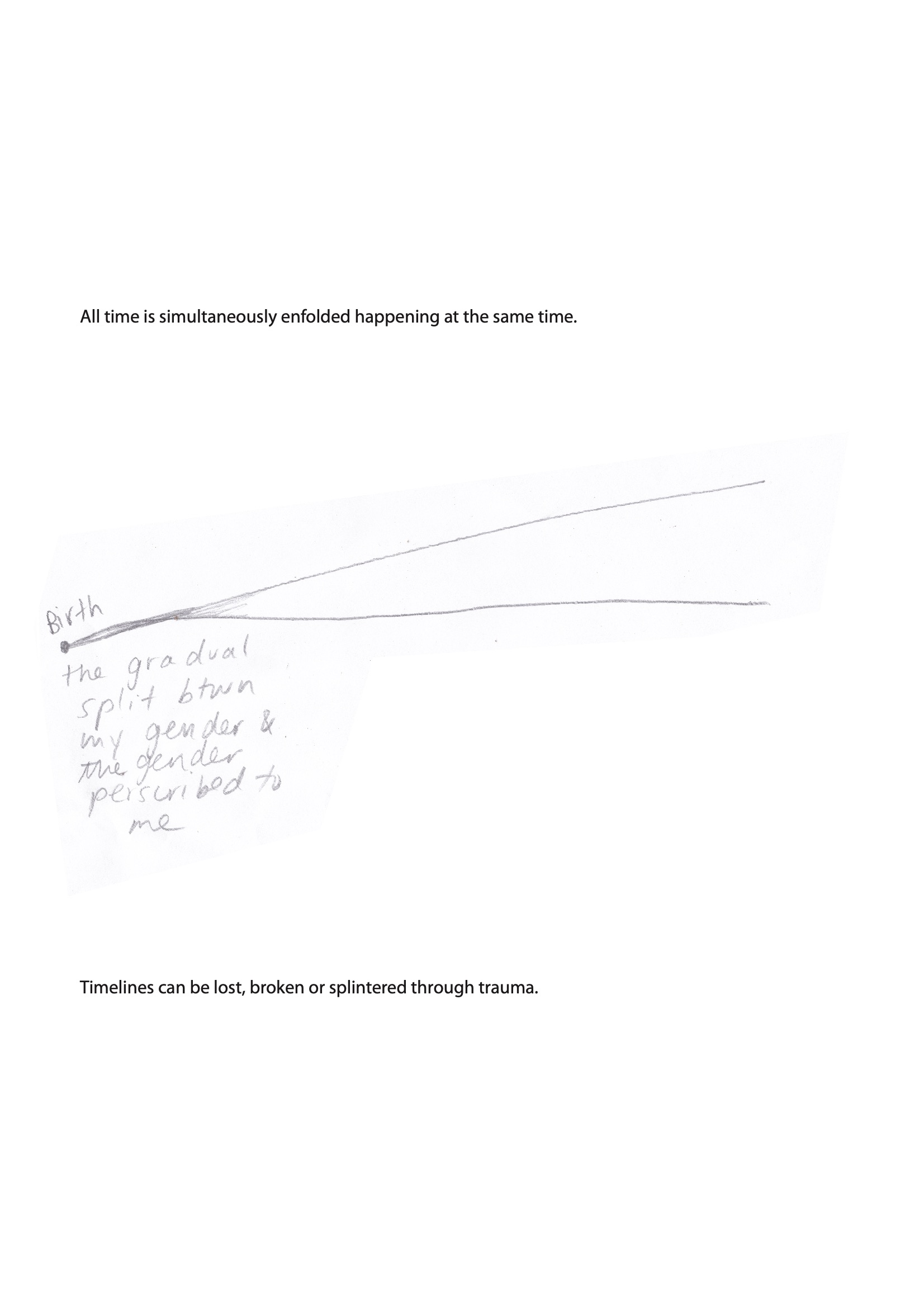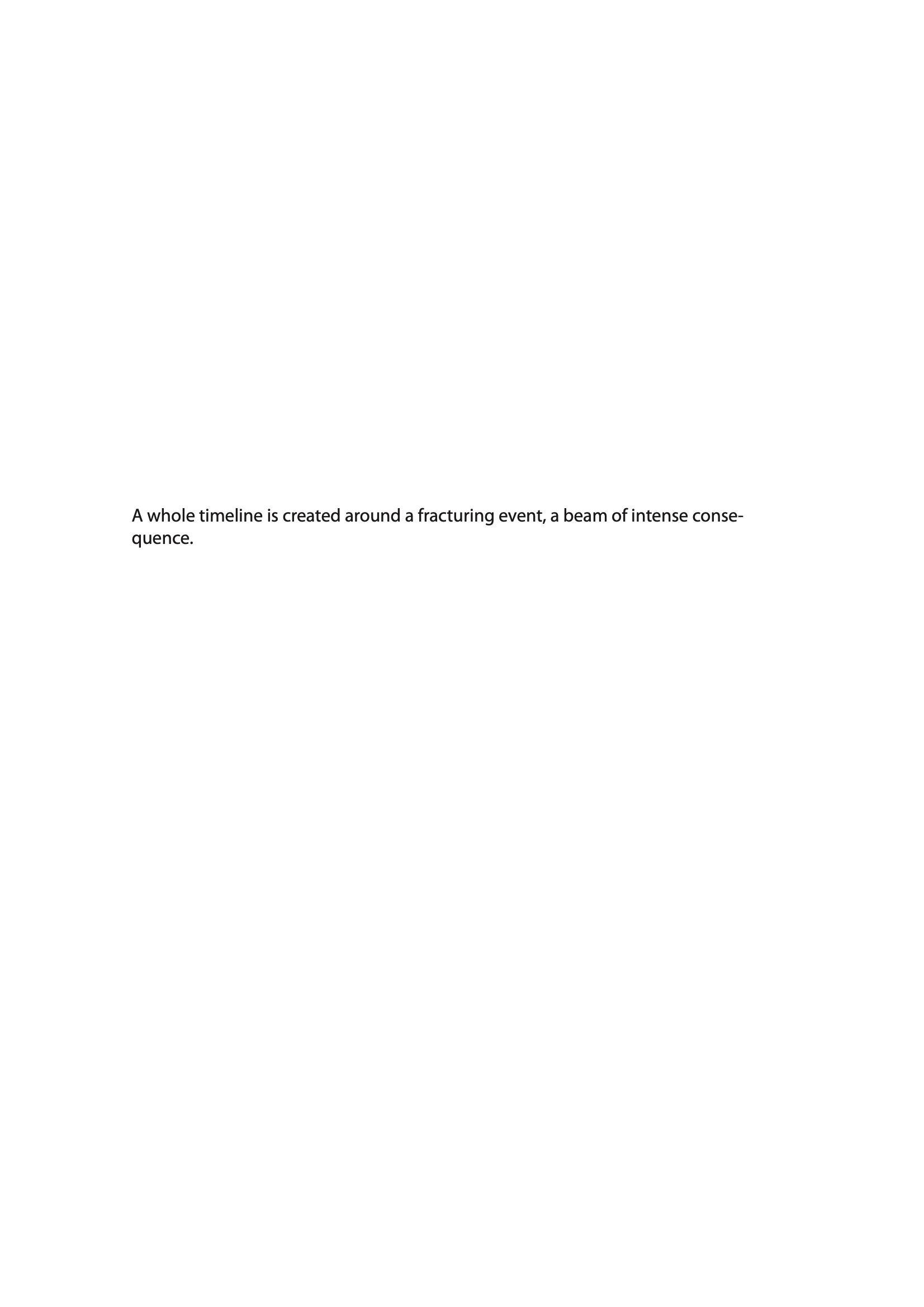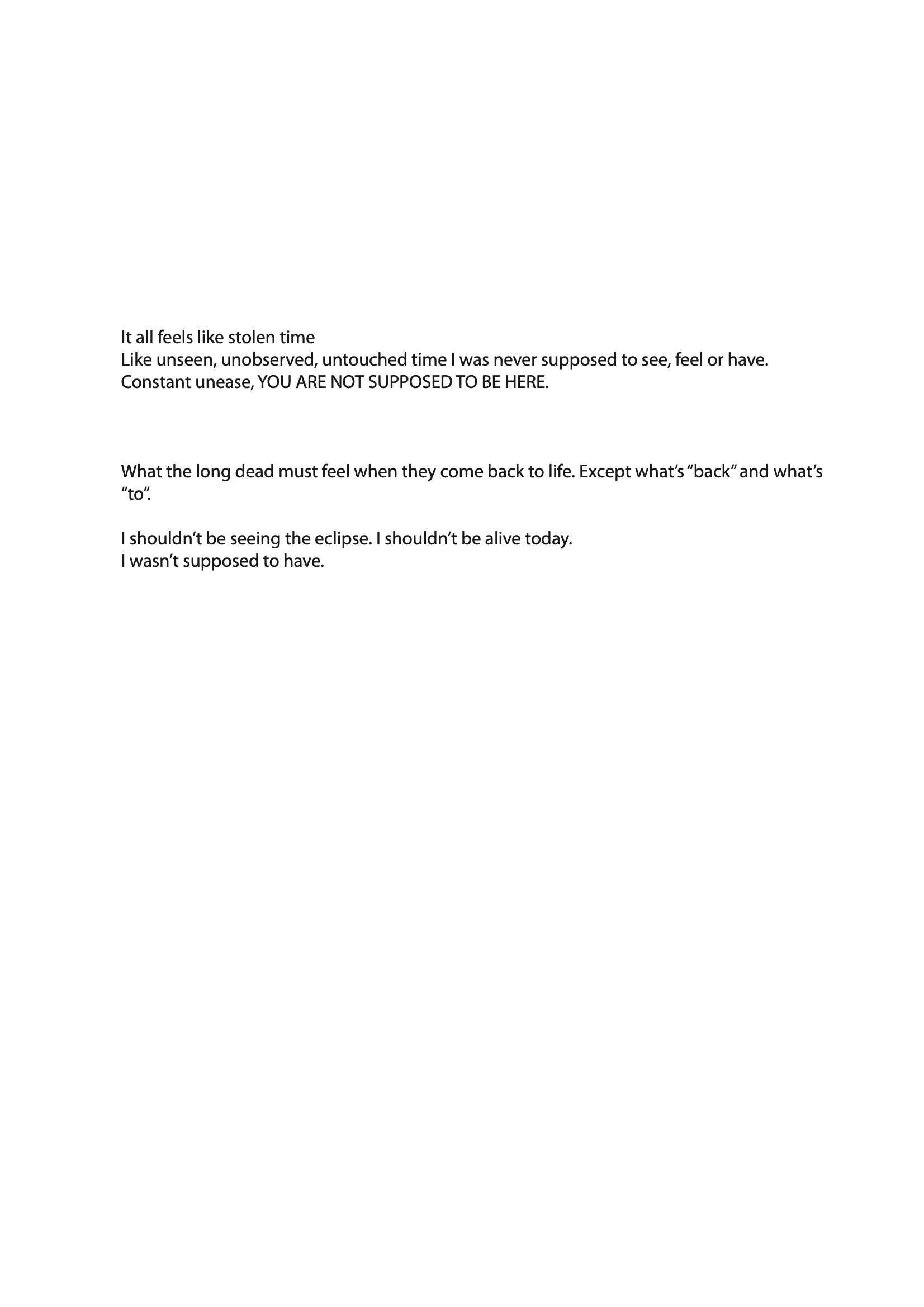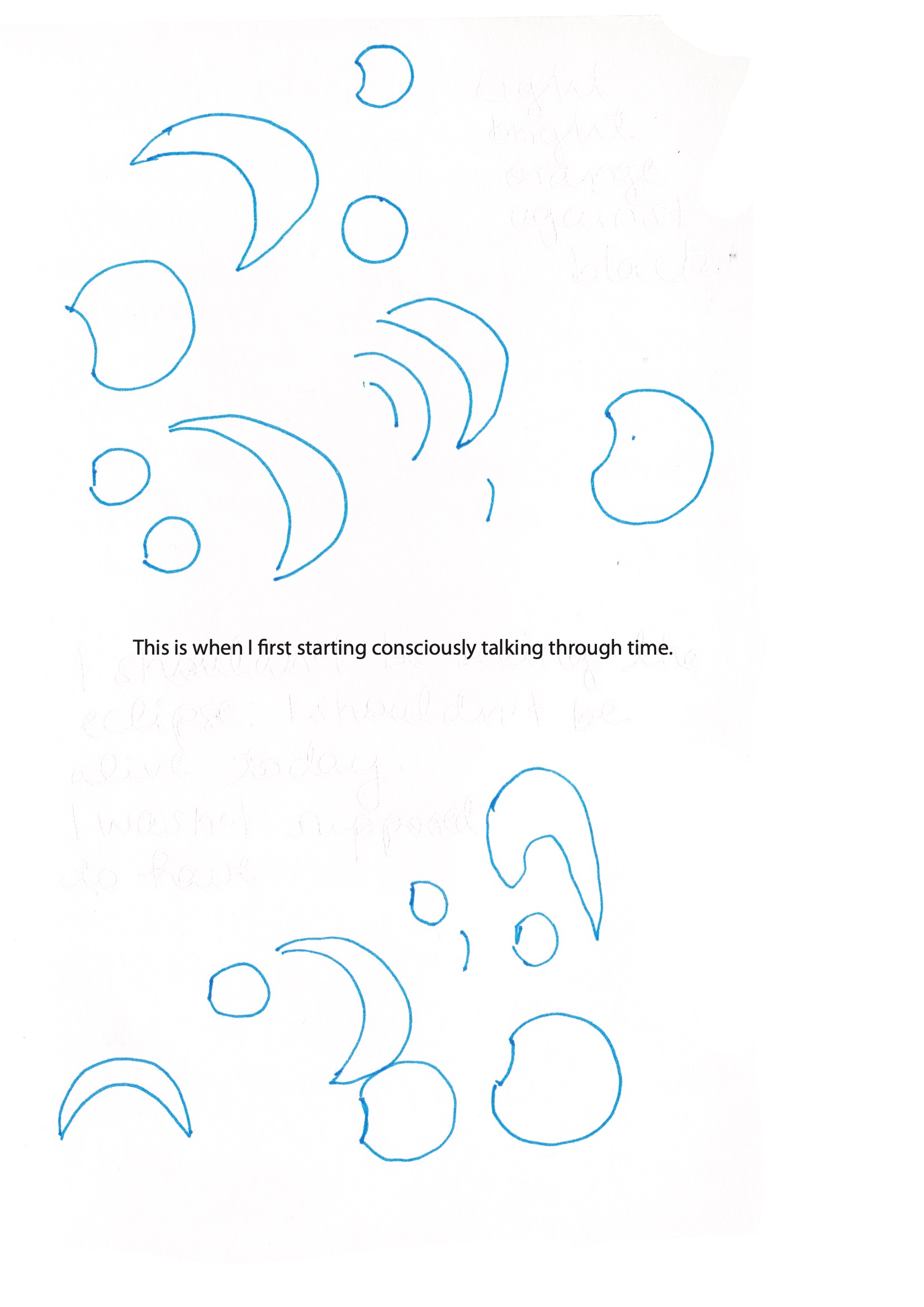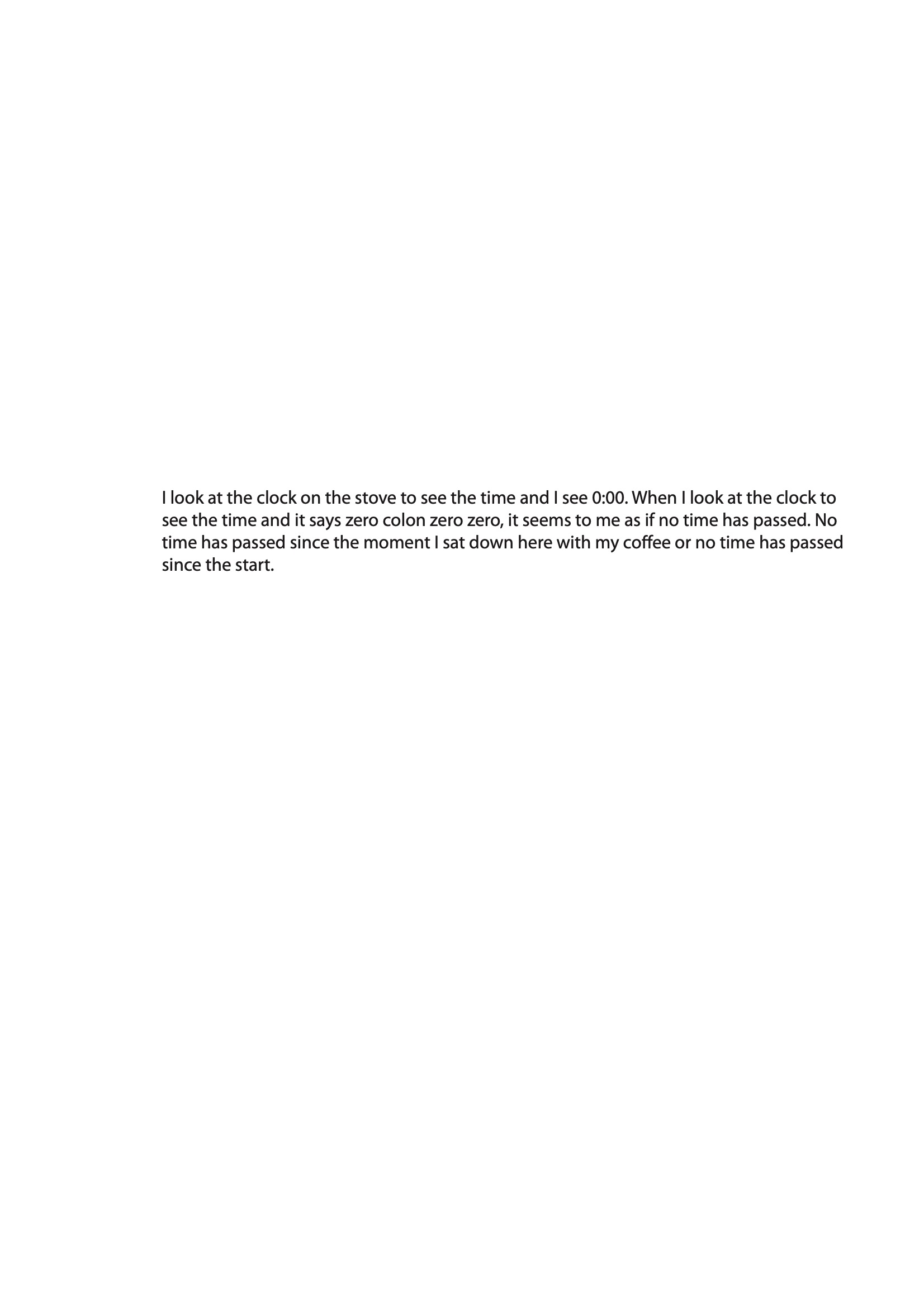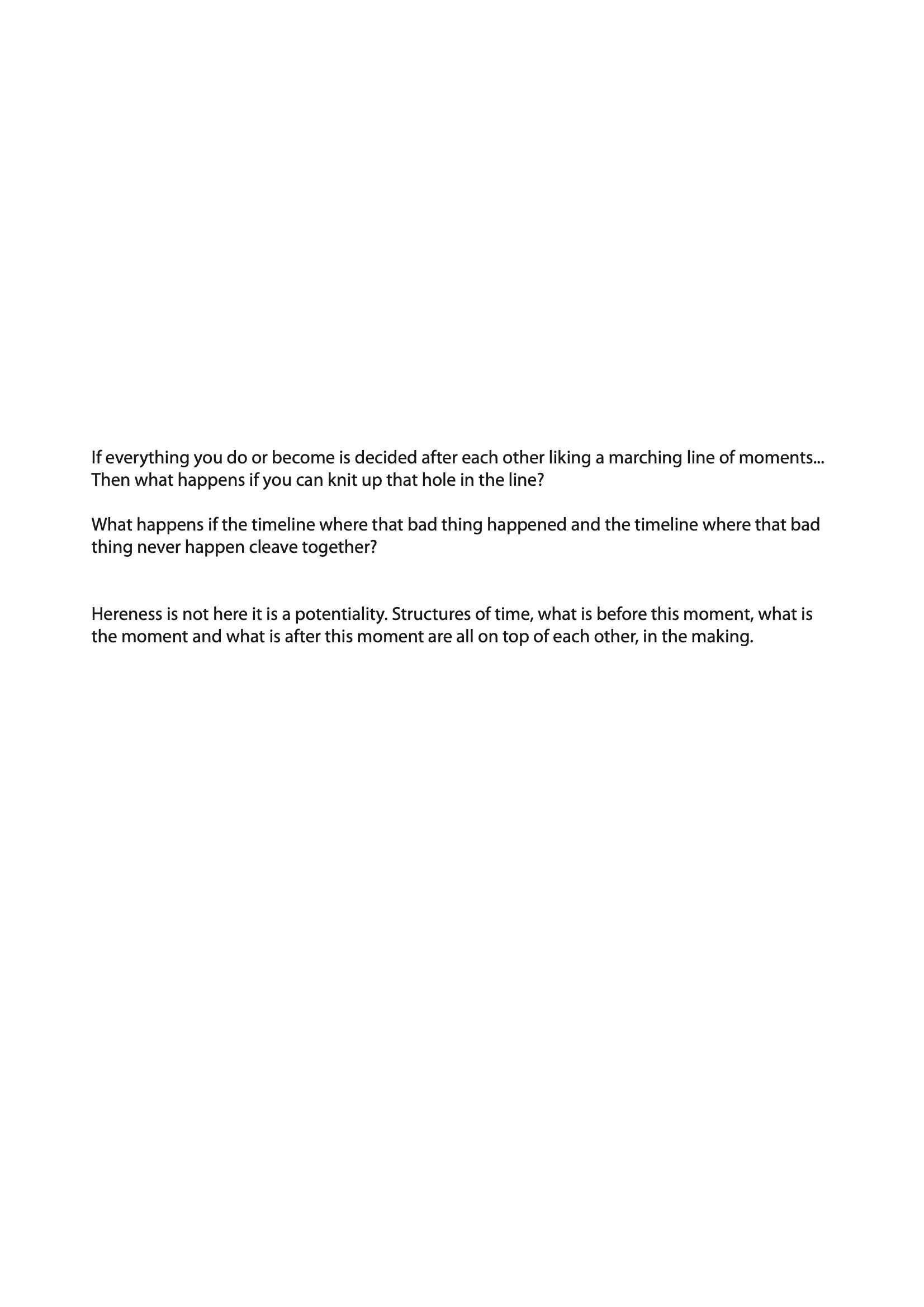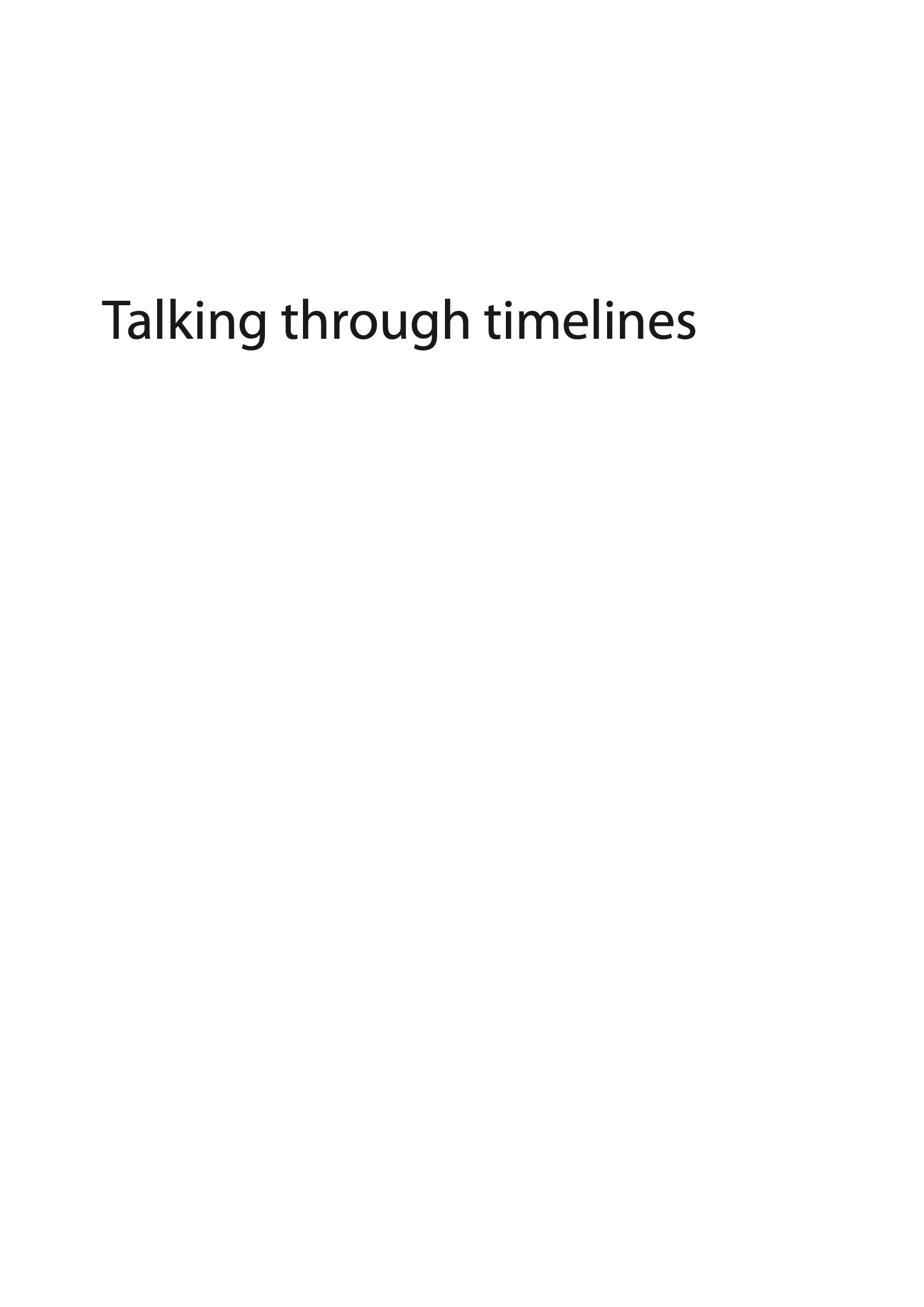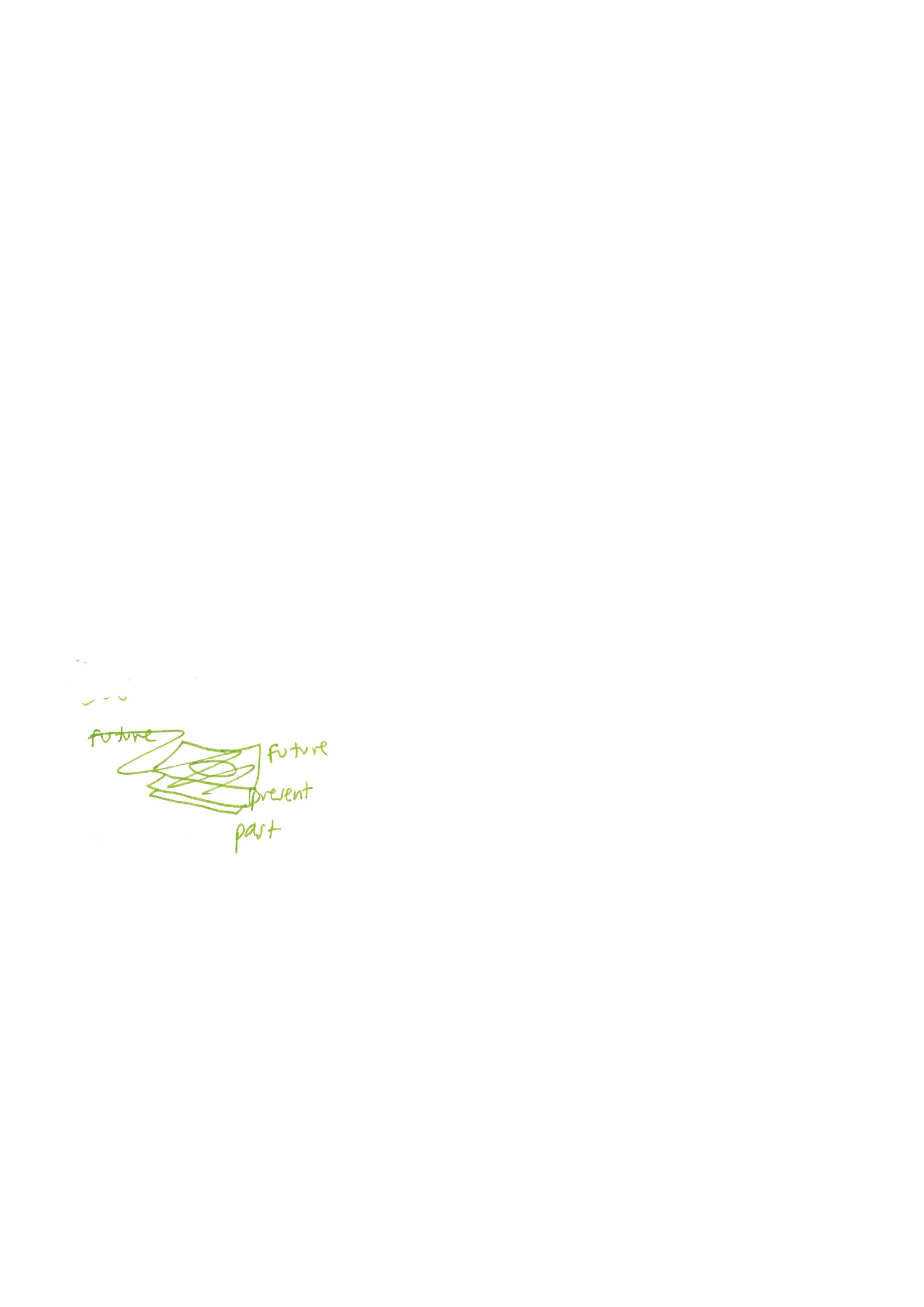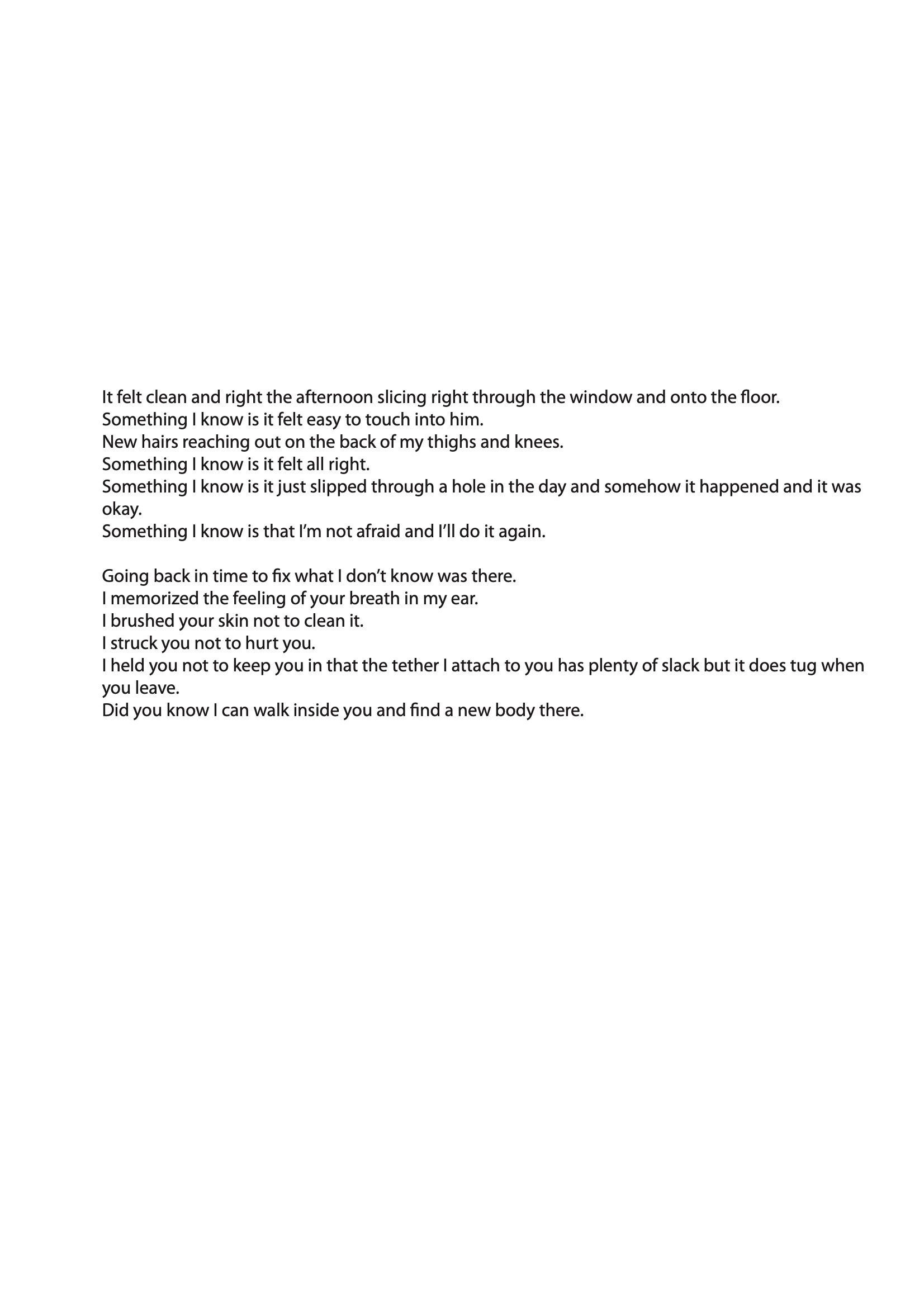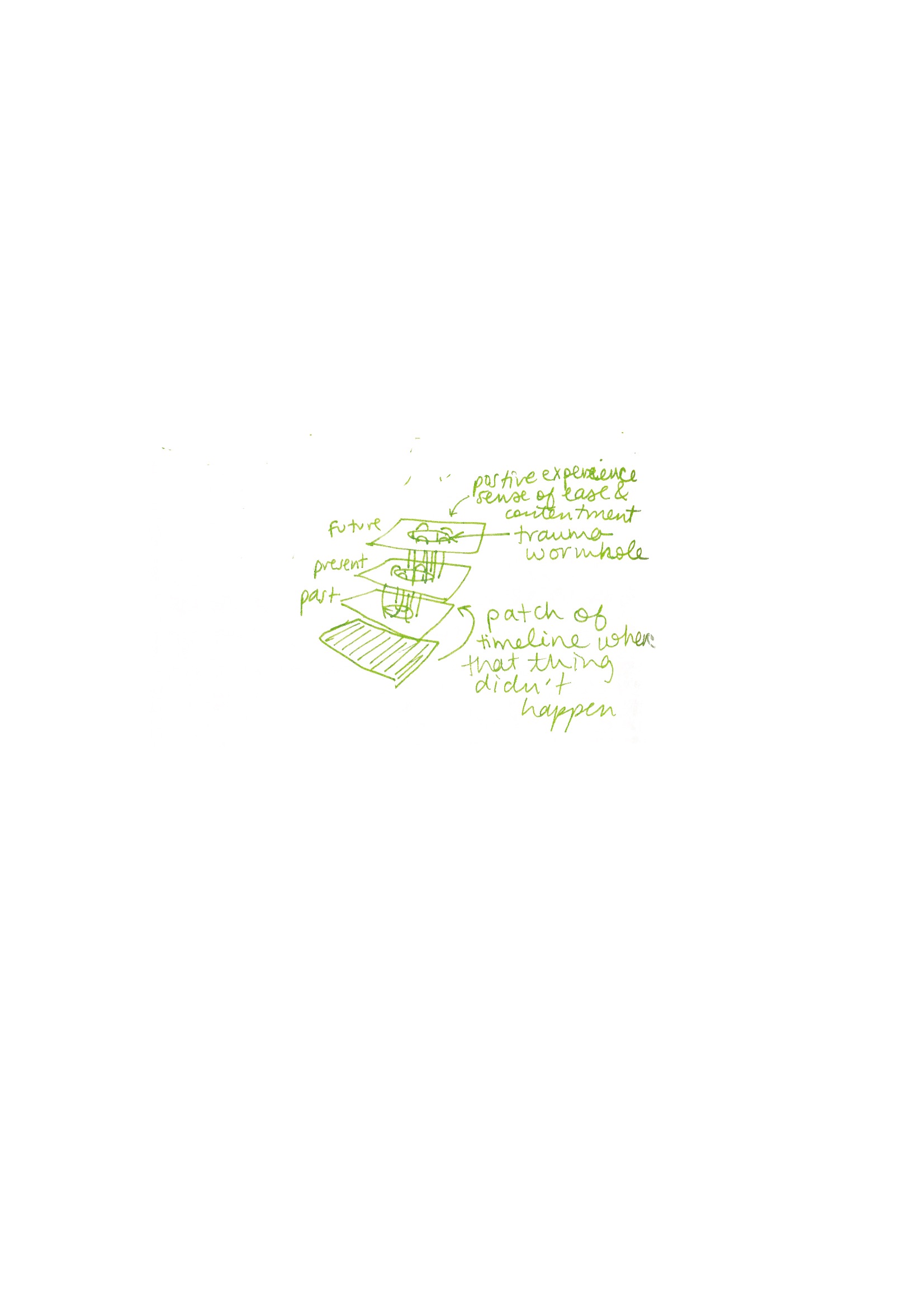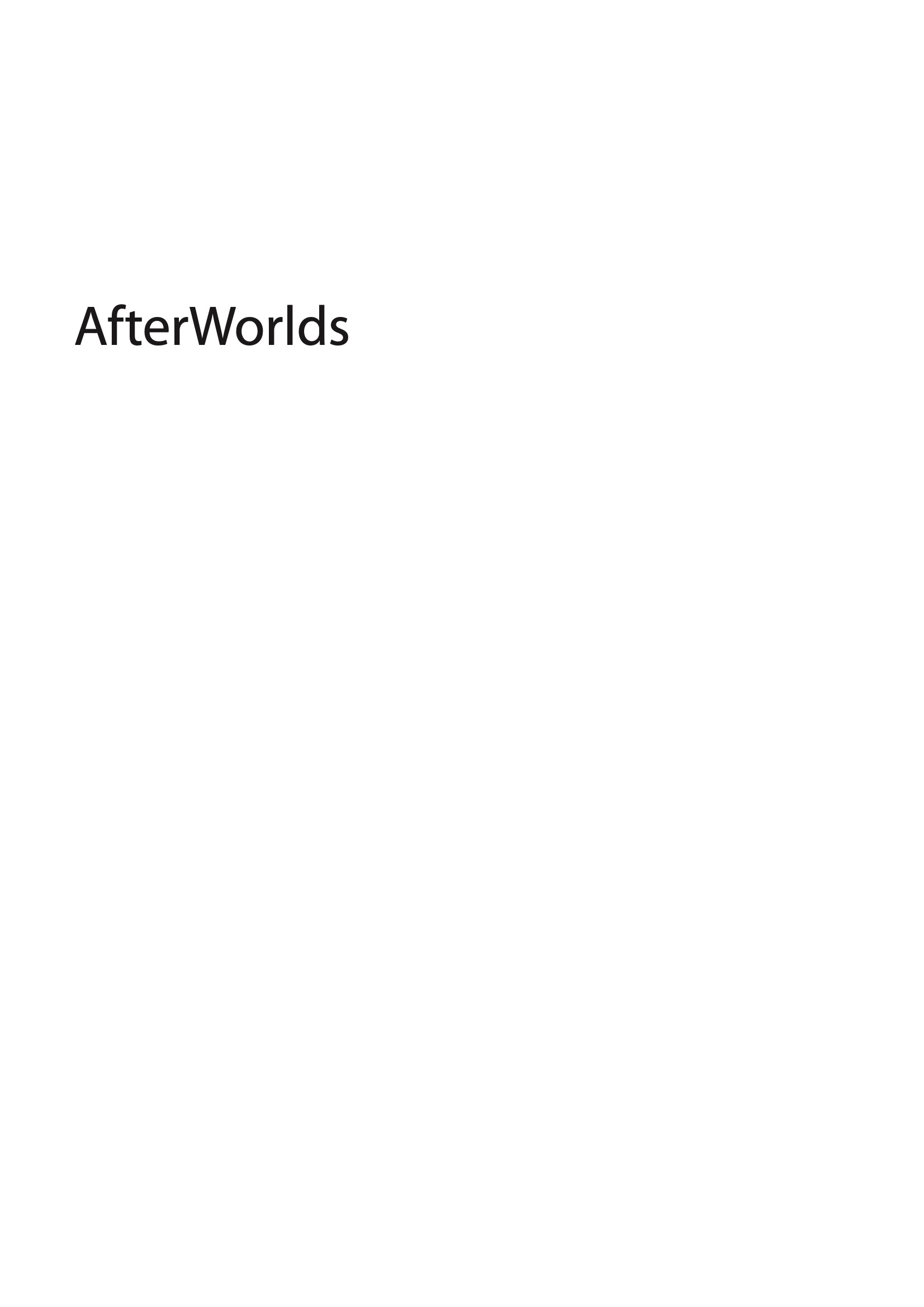 Time Travel (2018)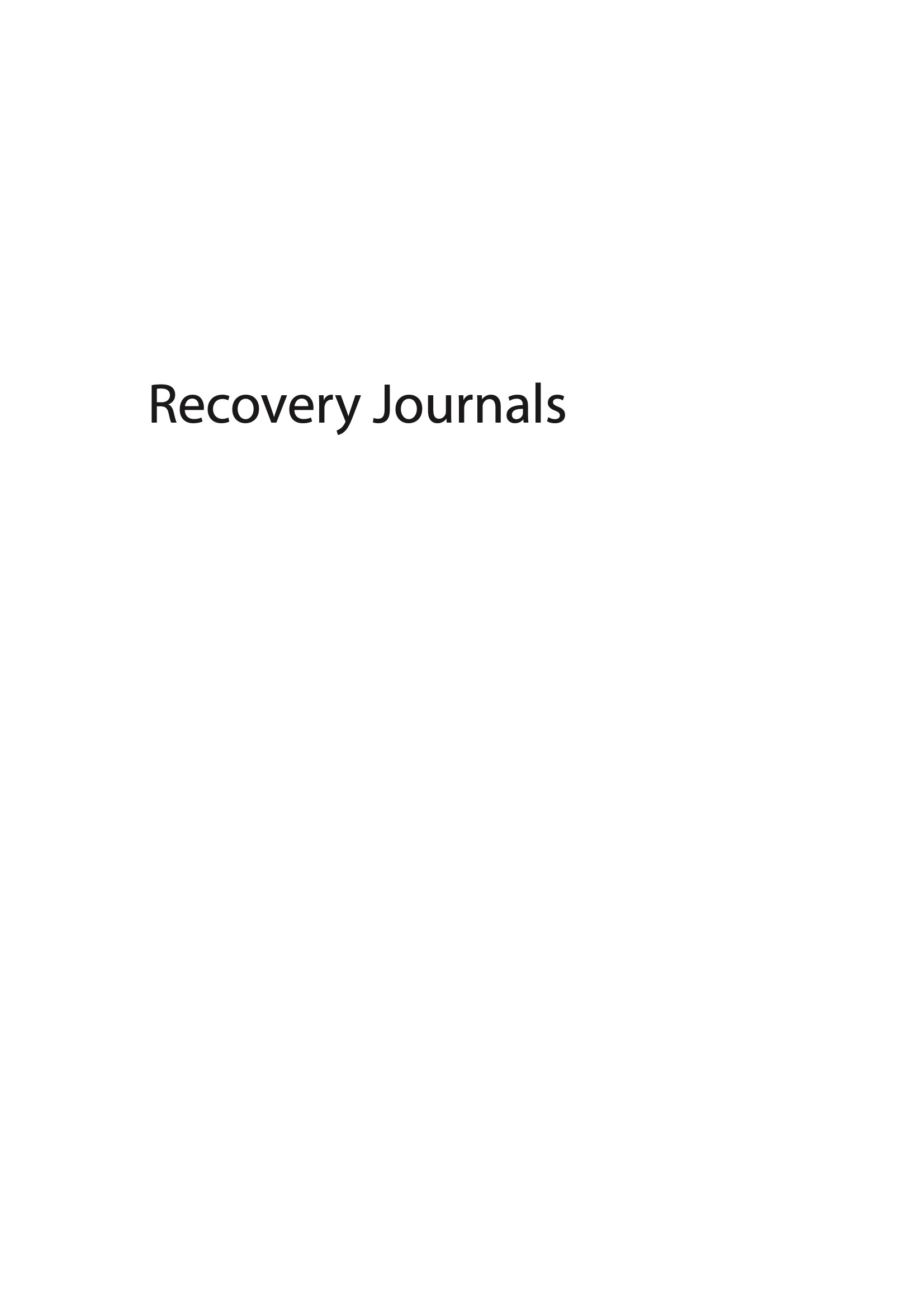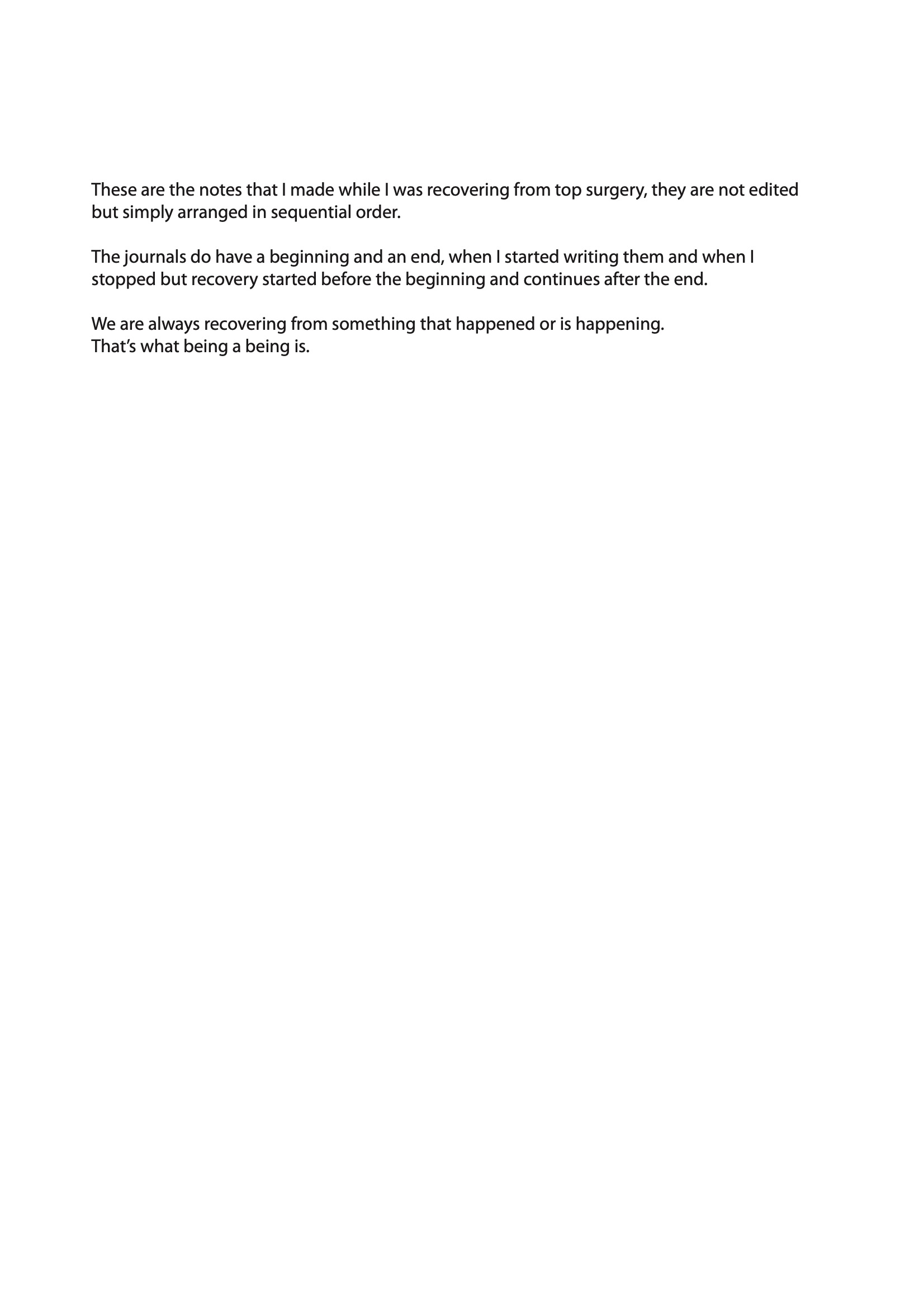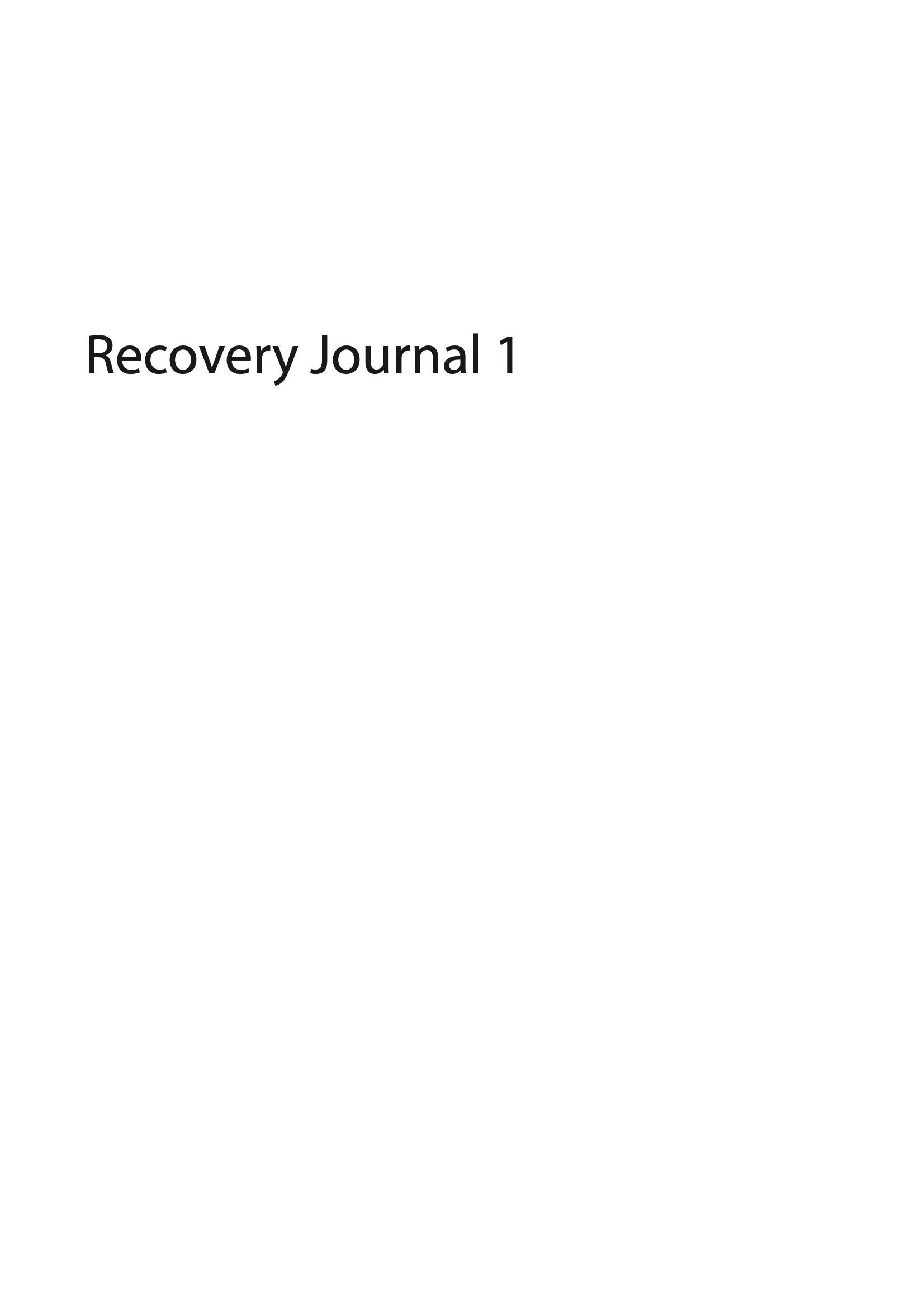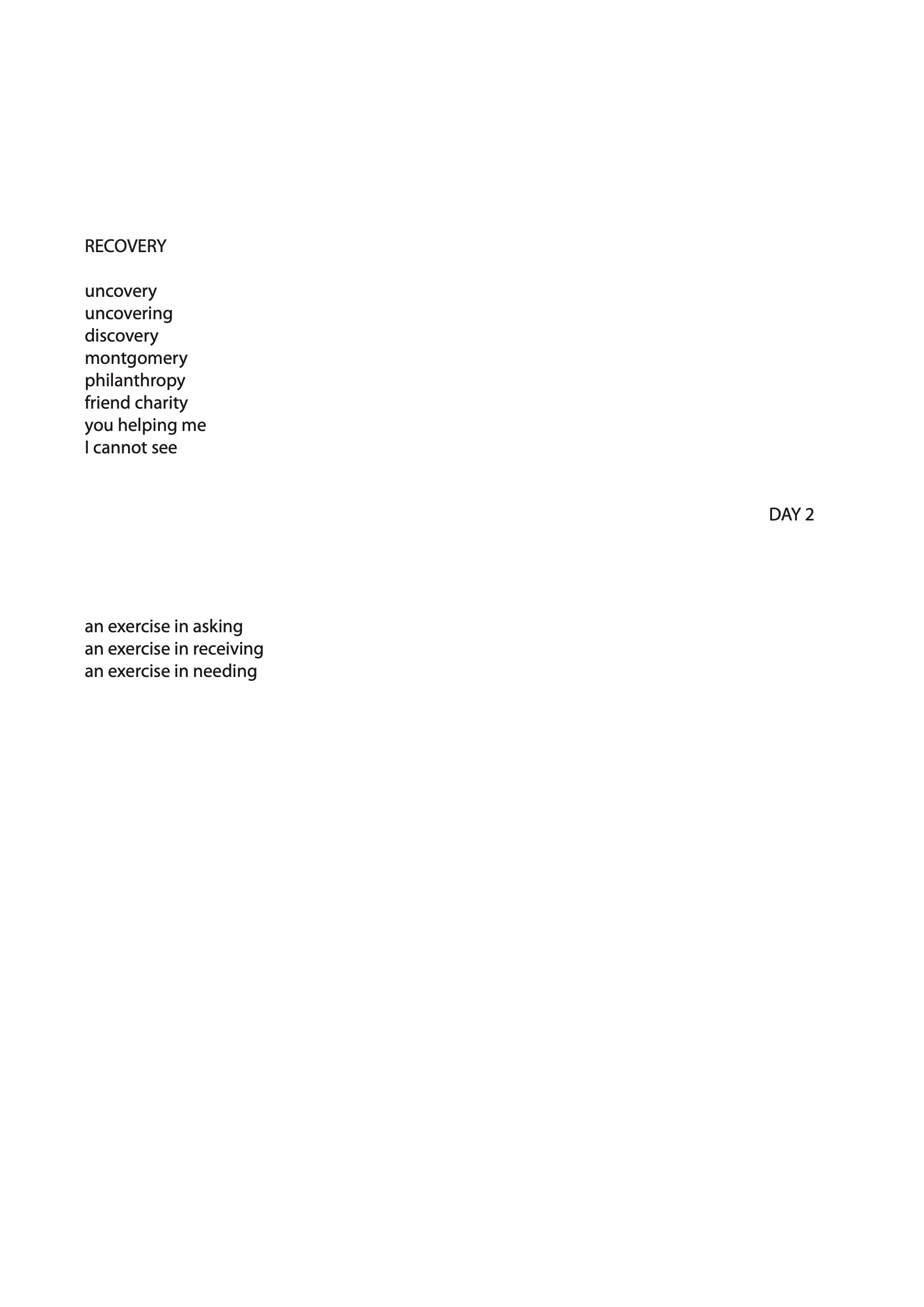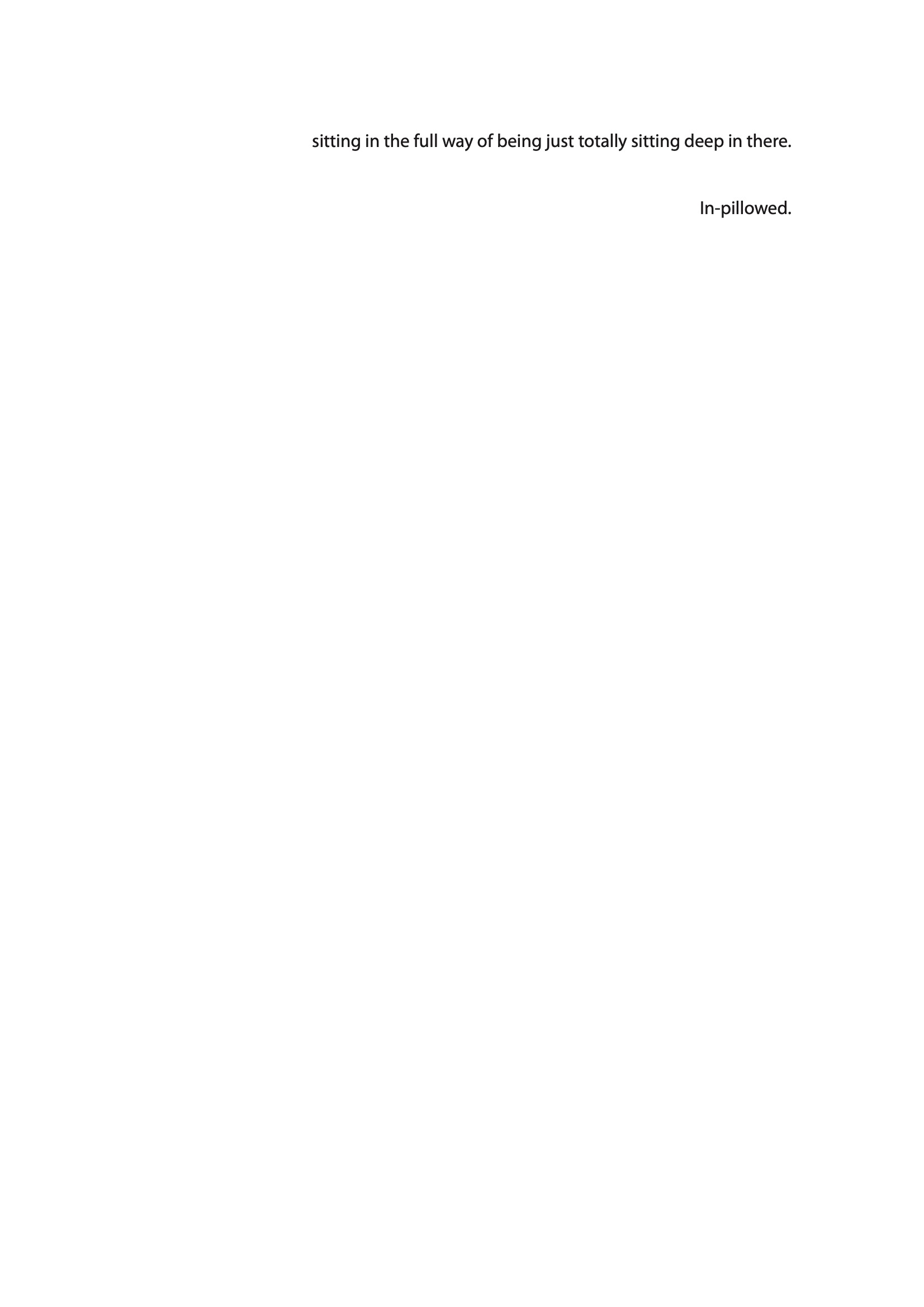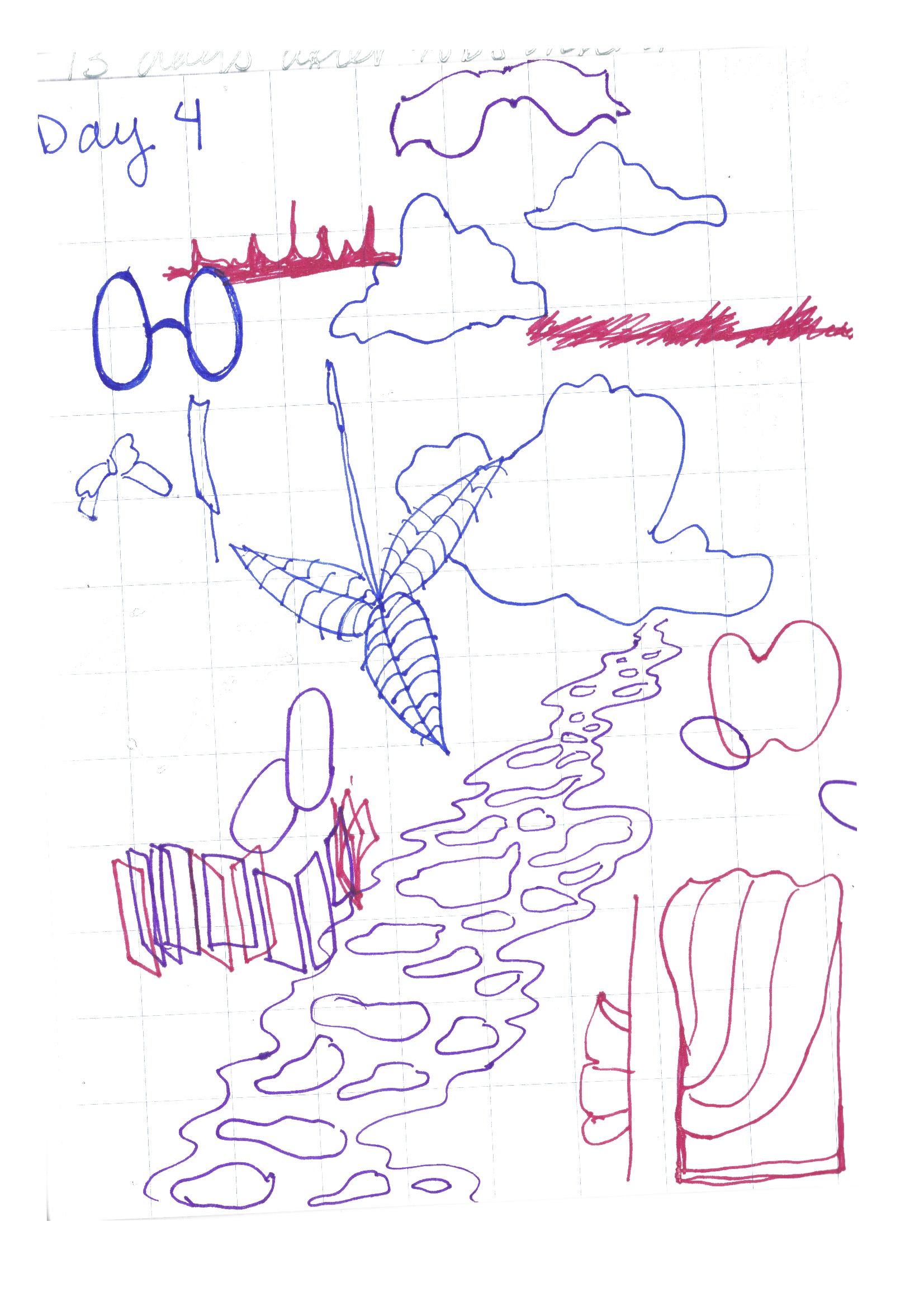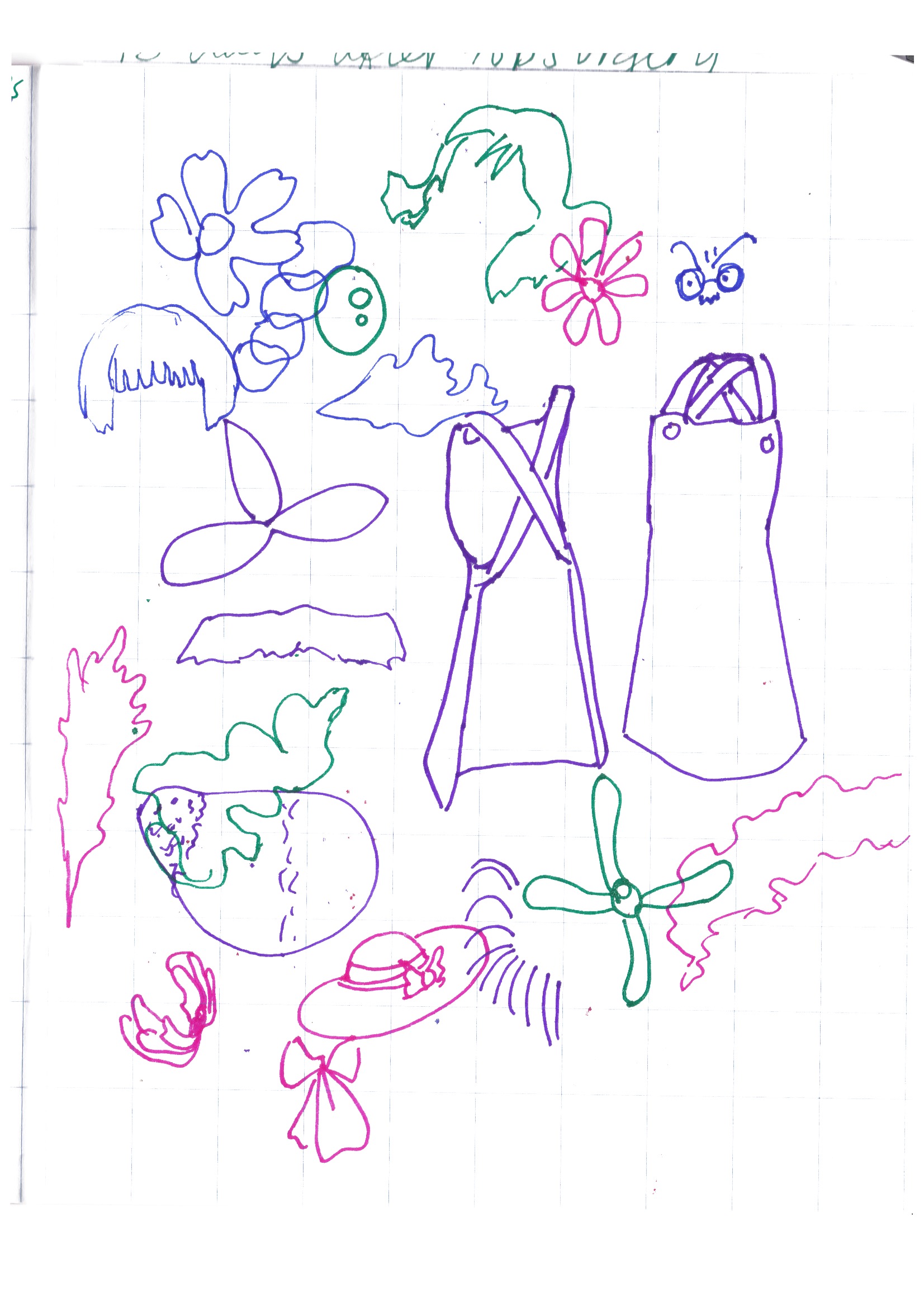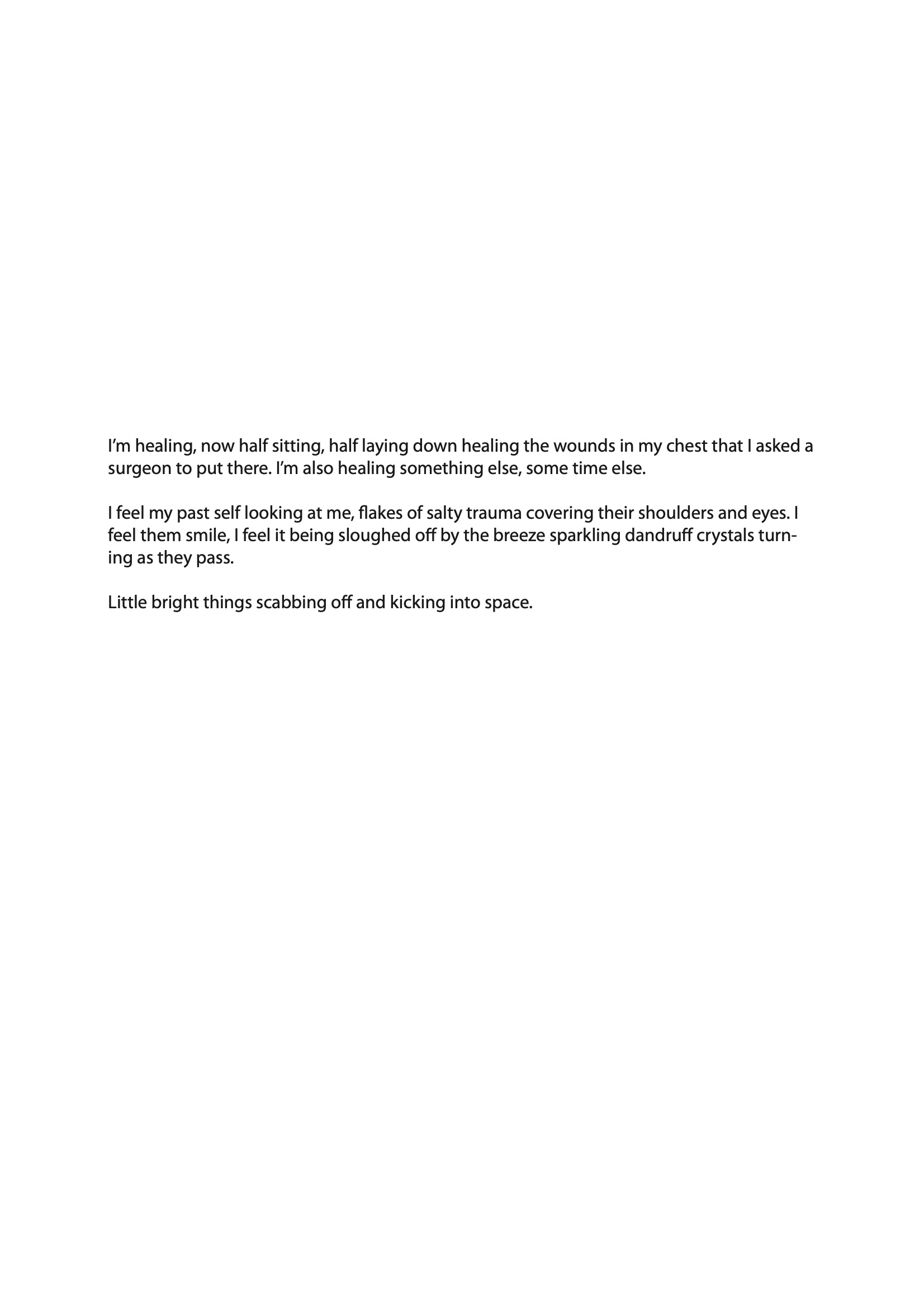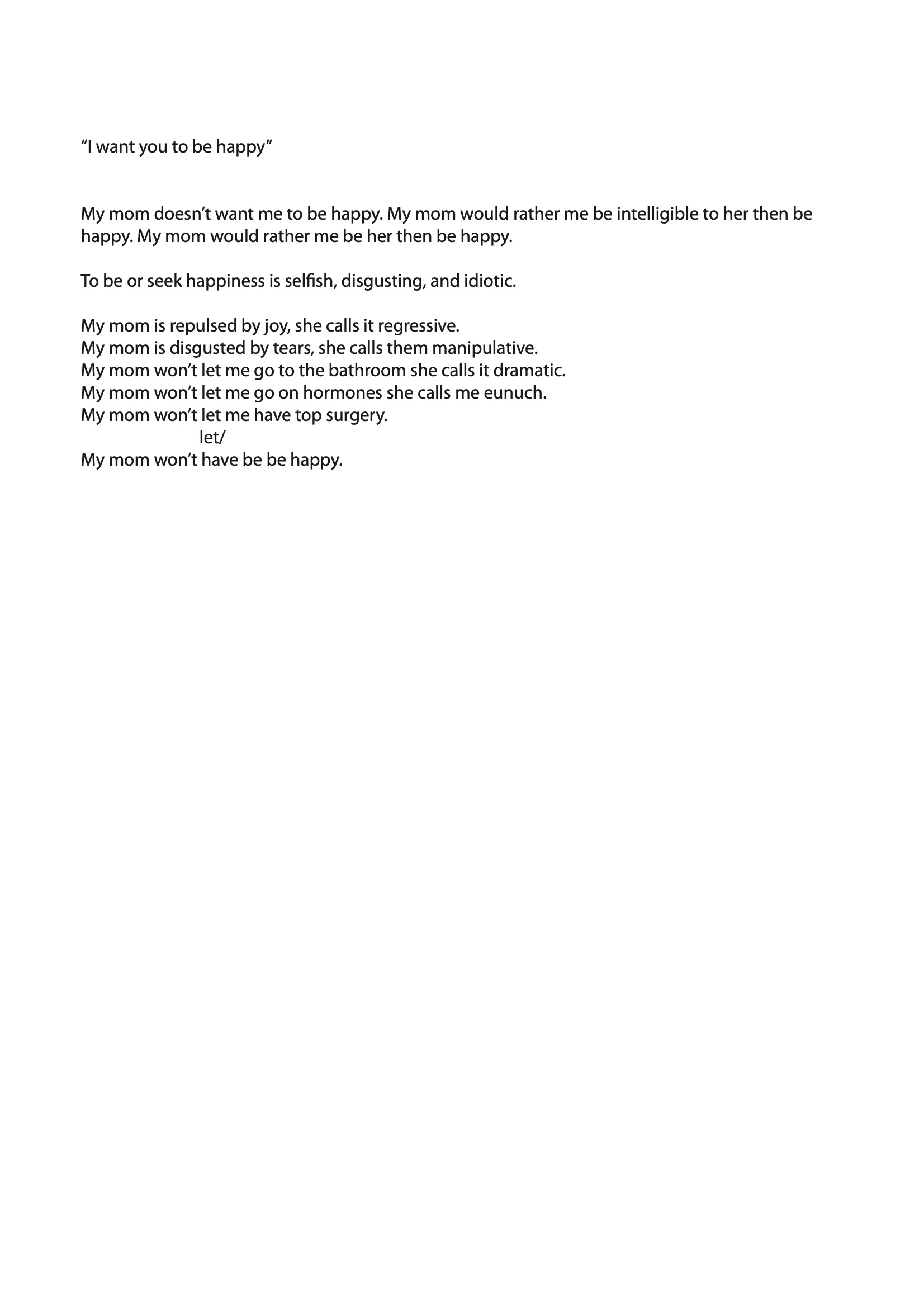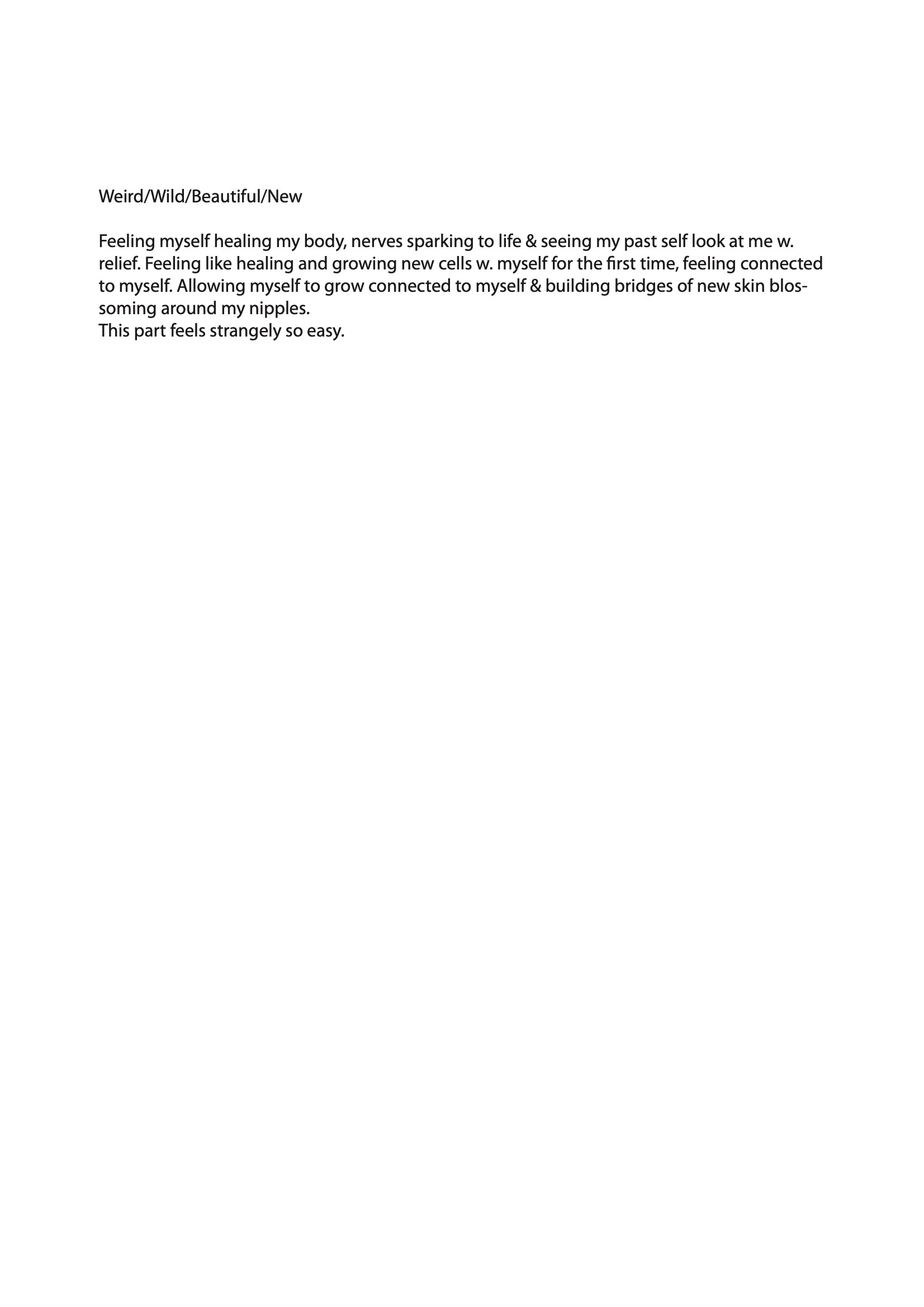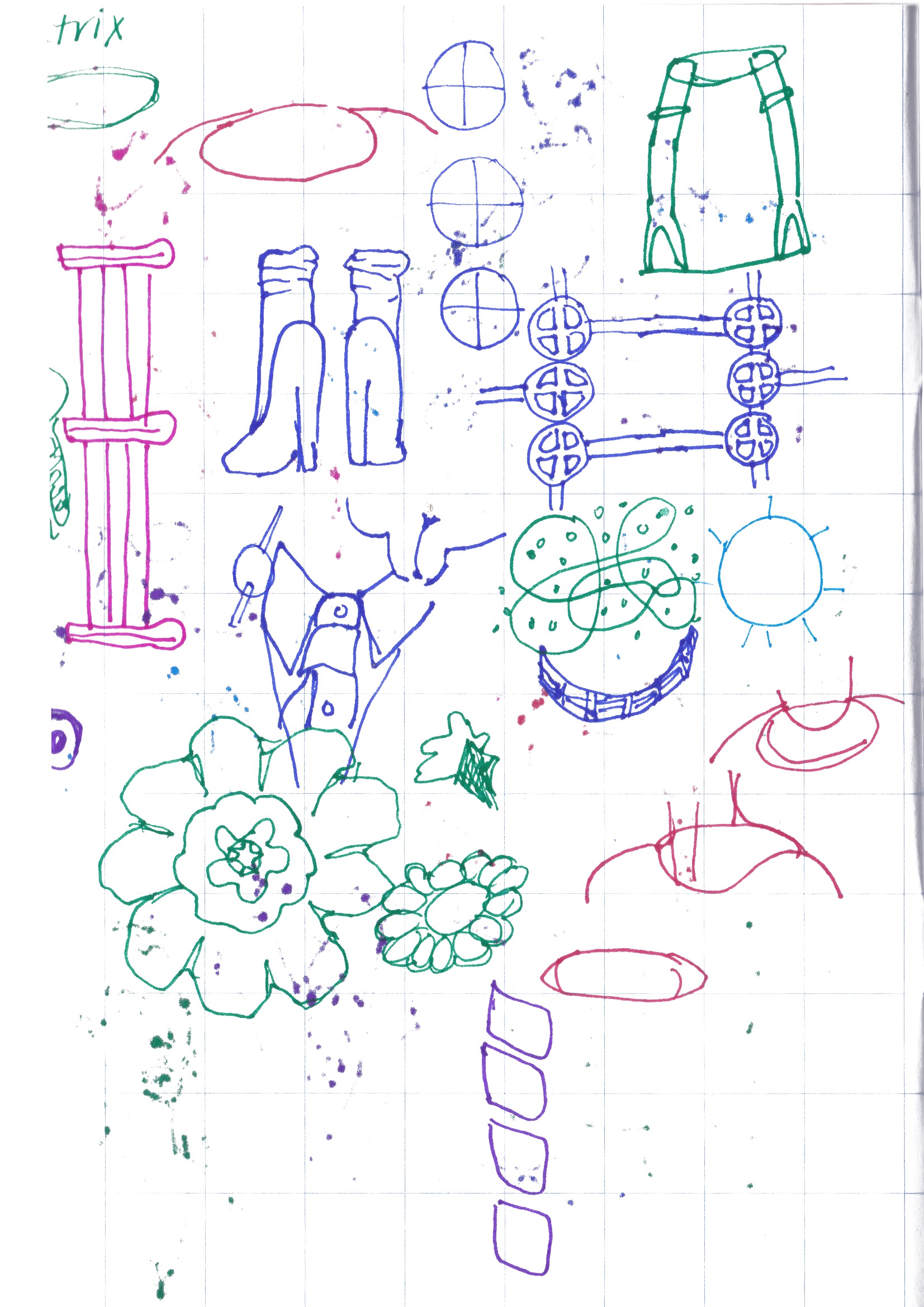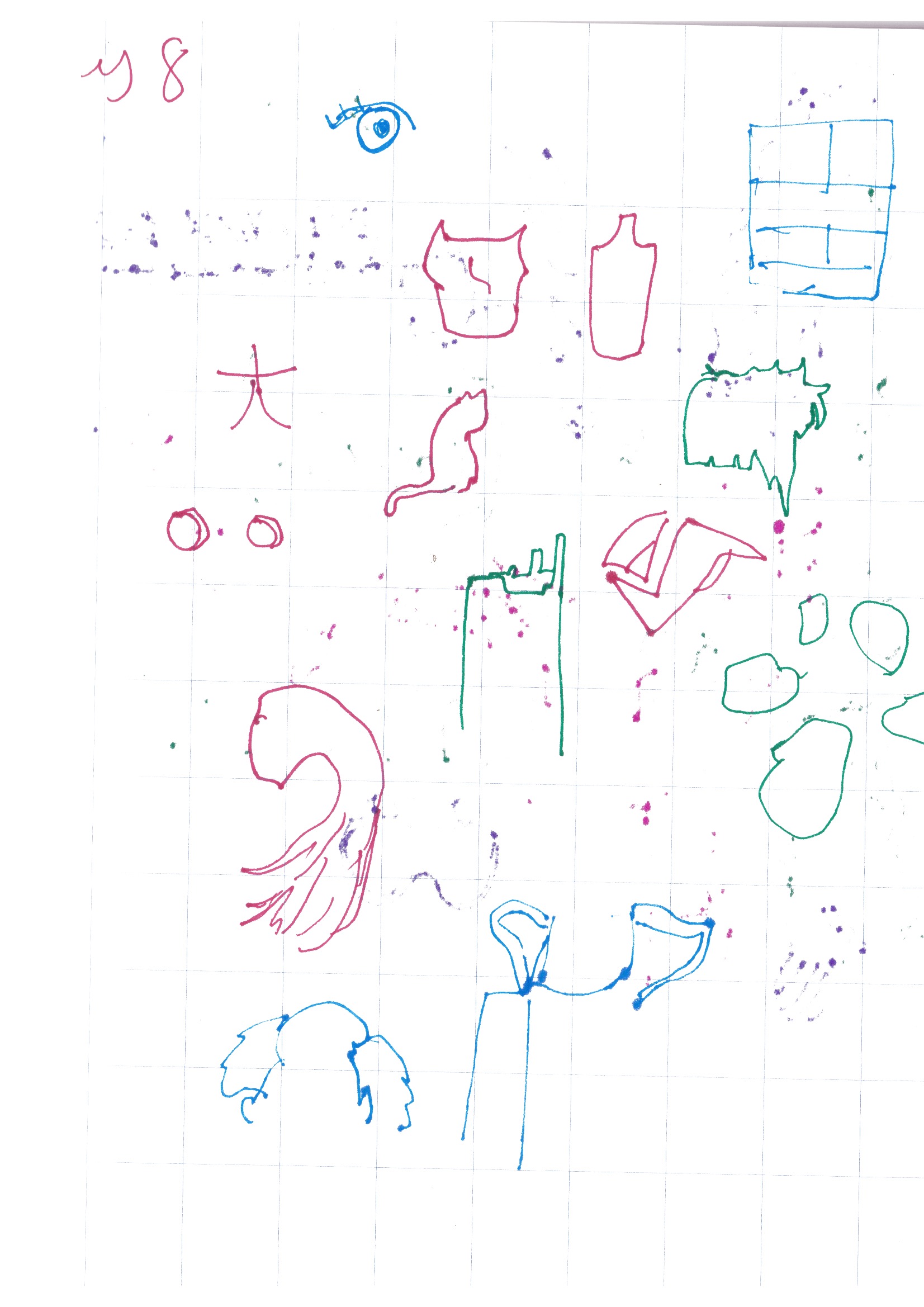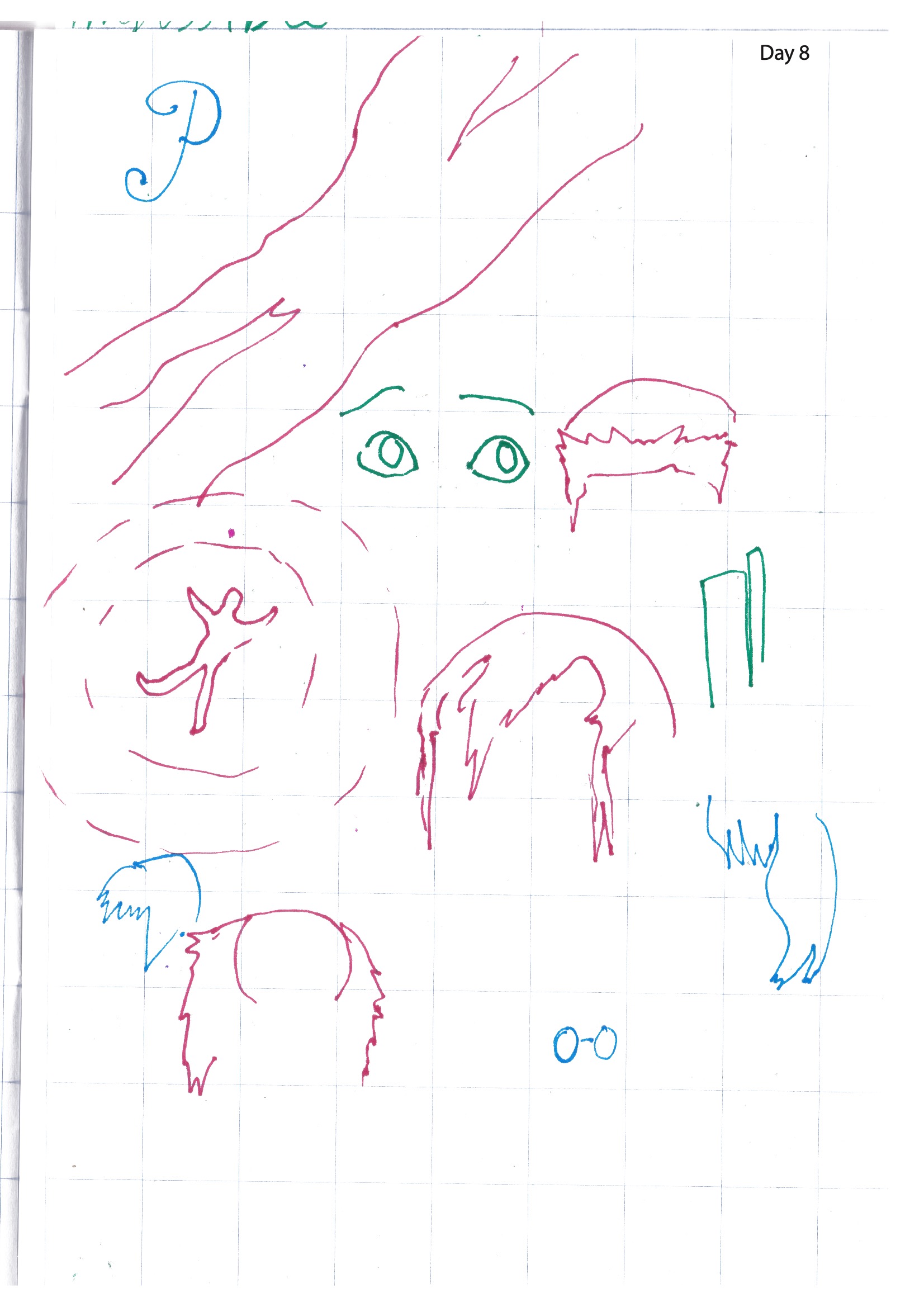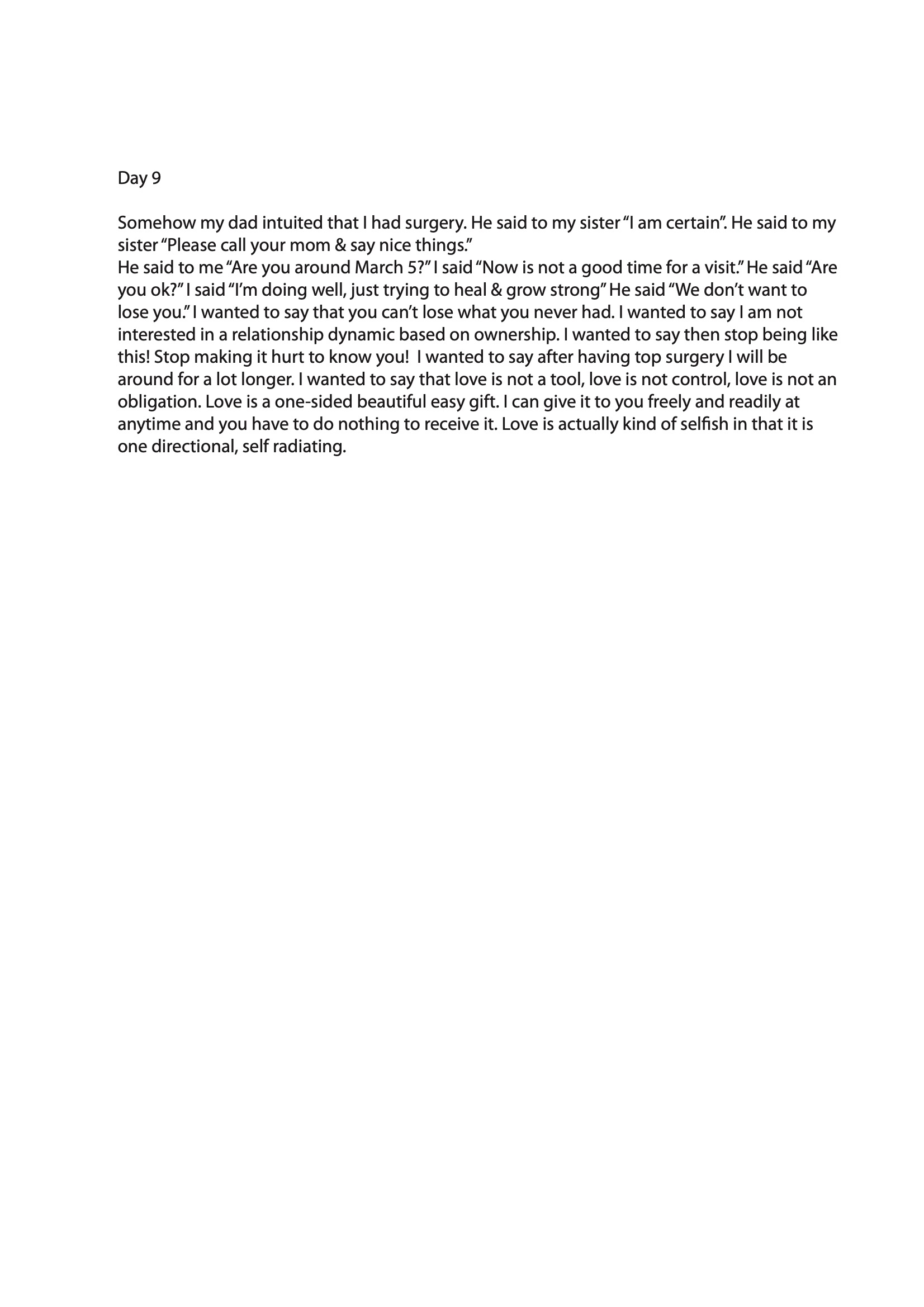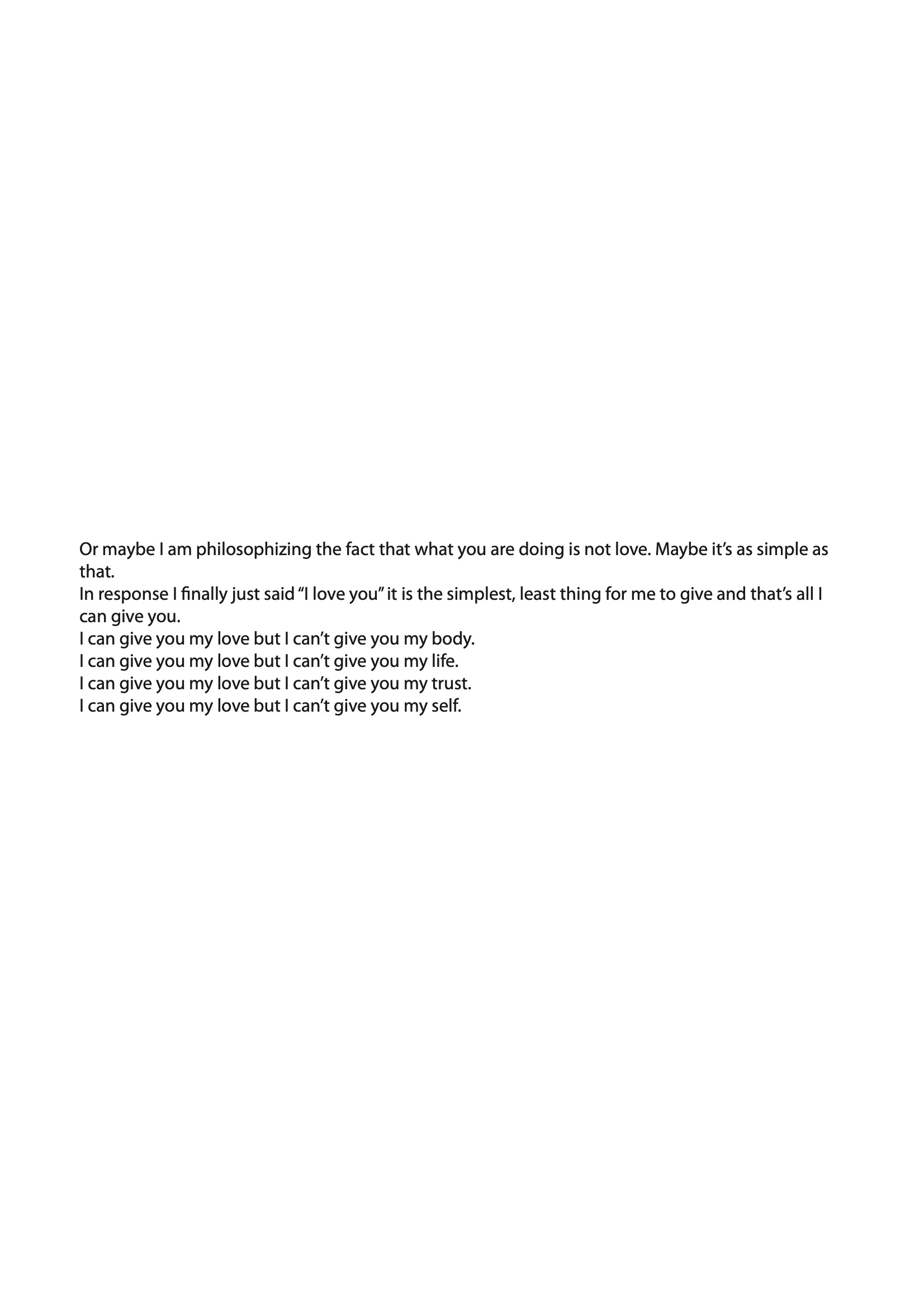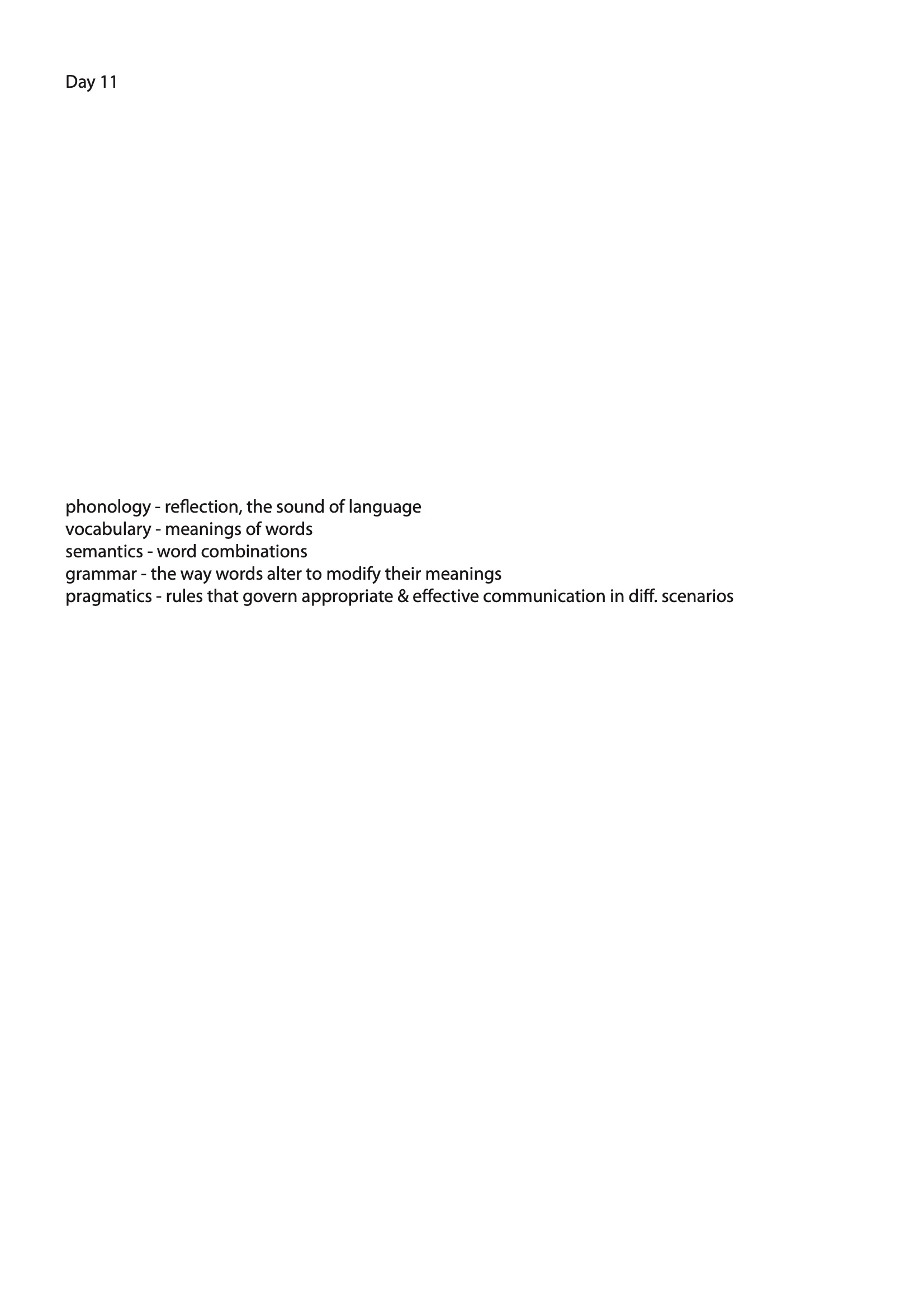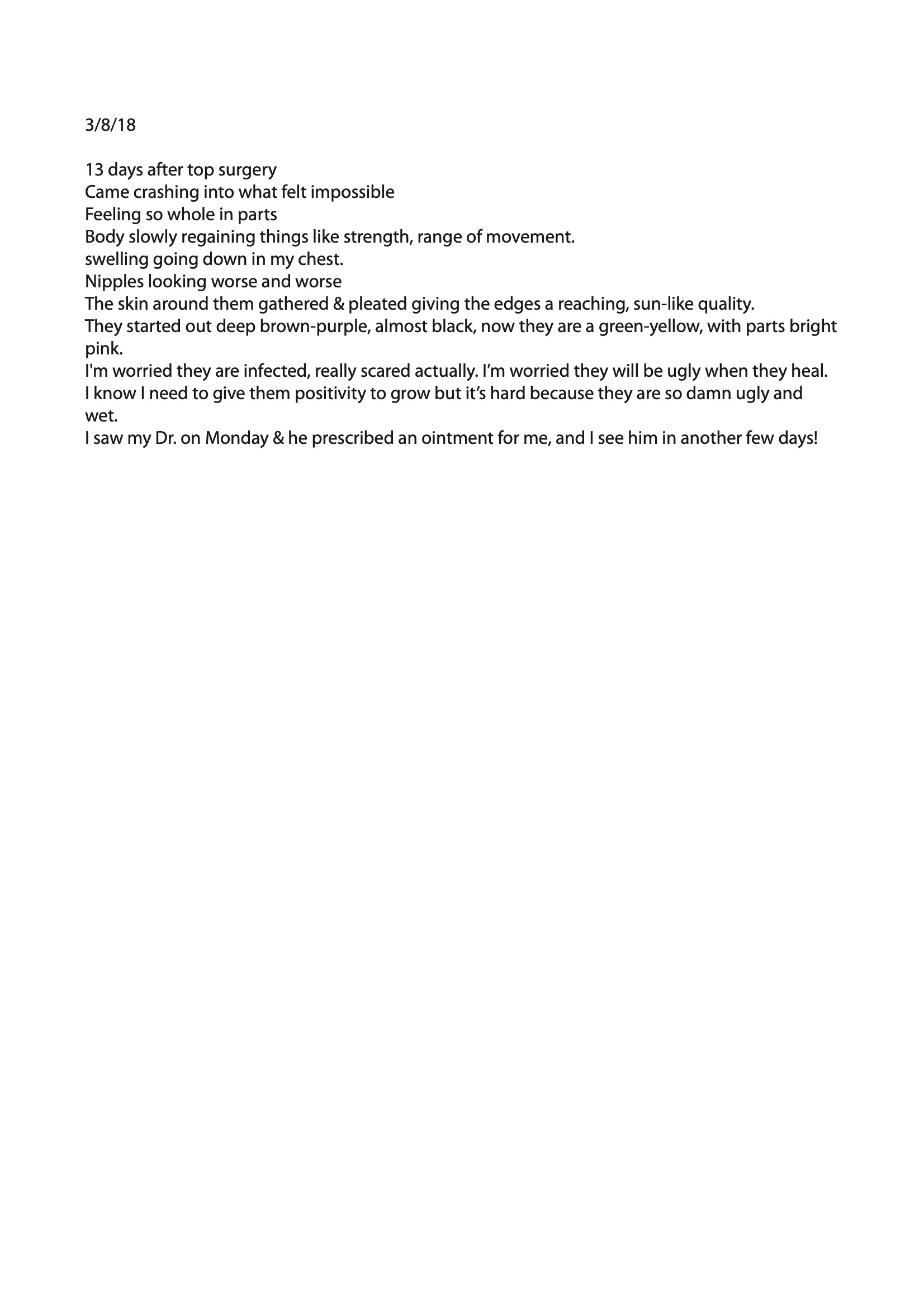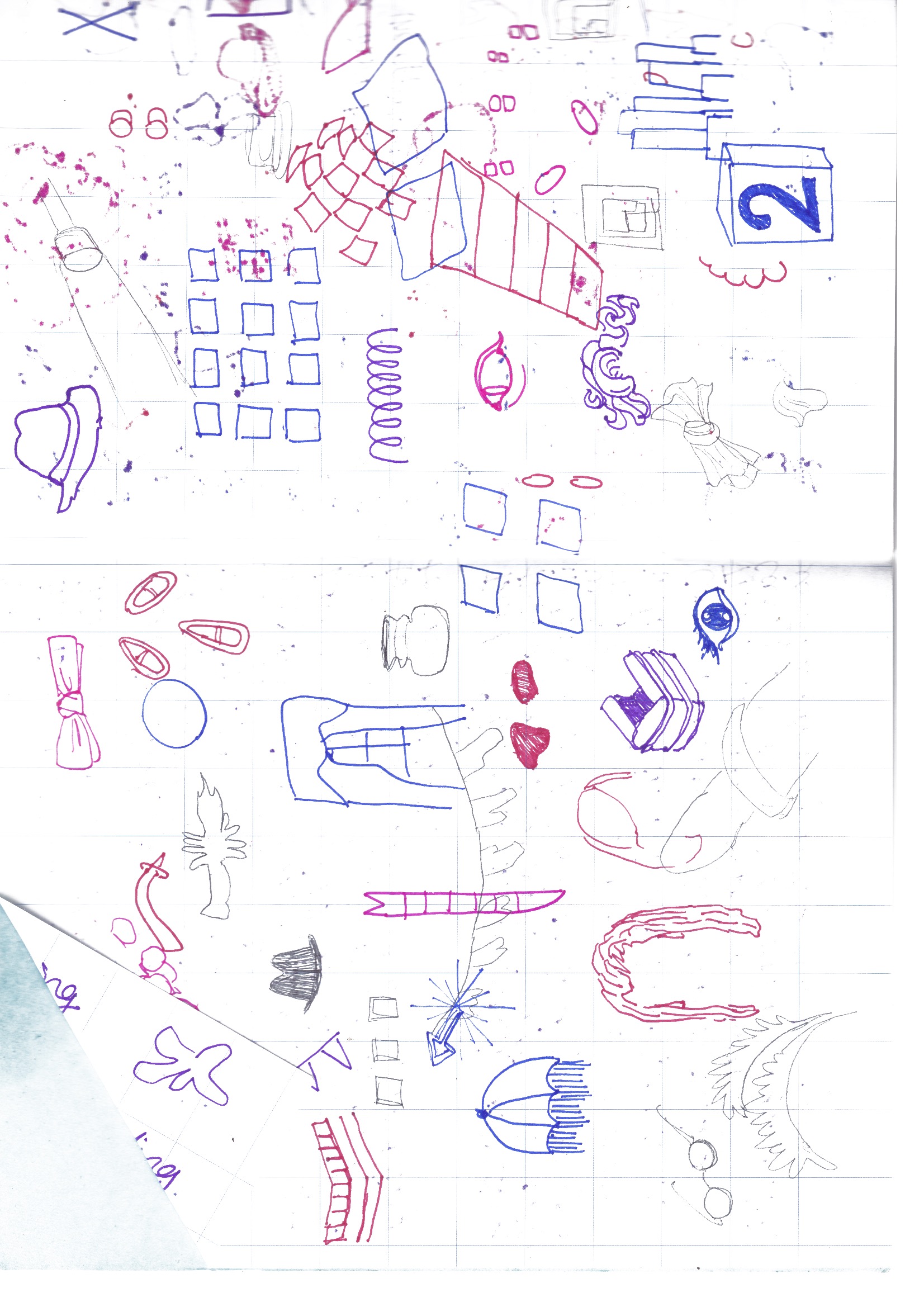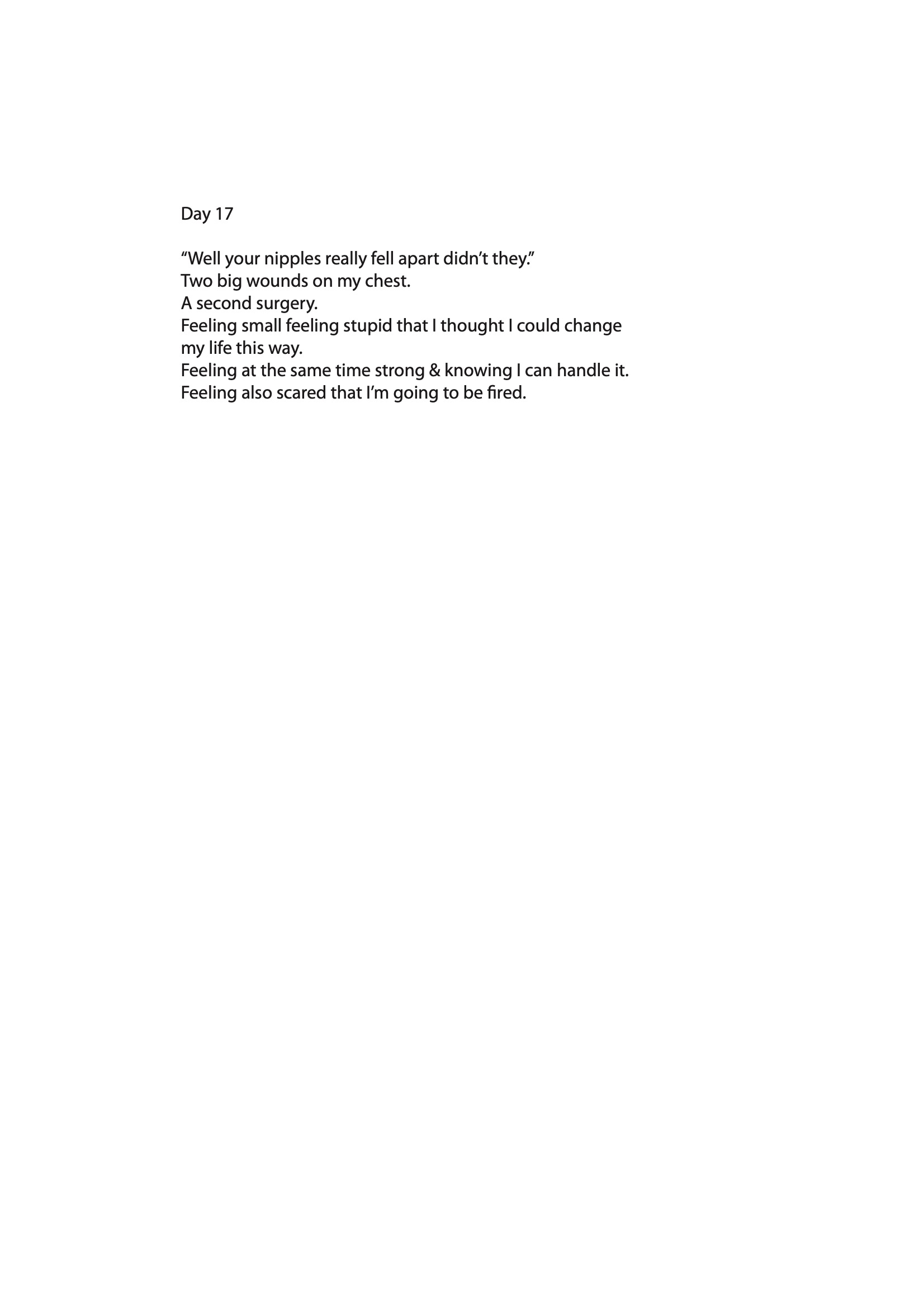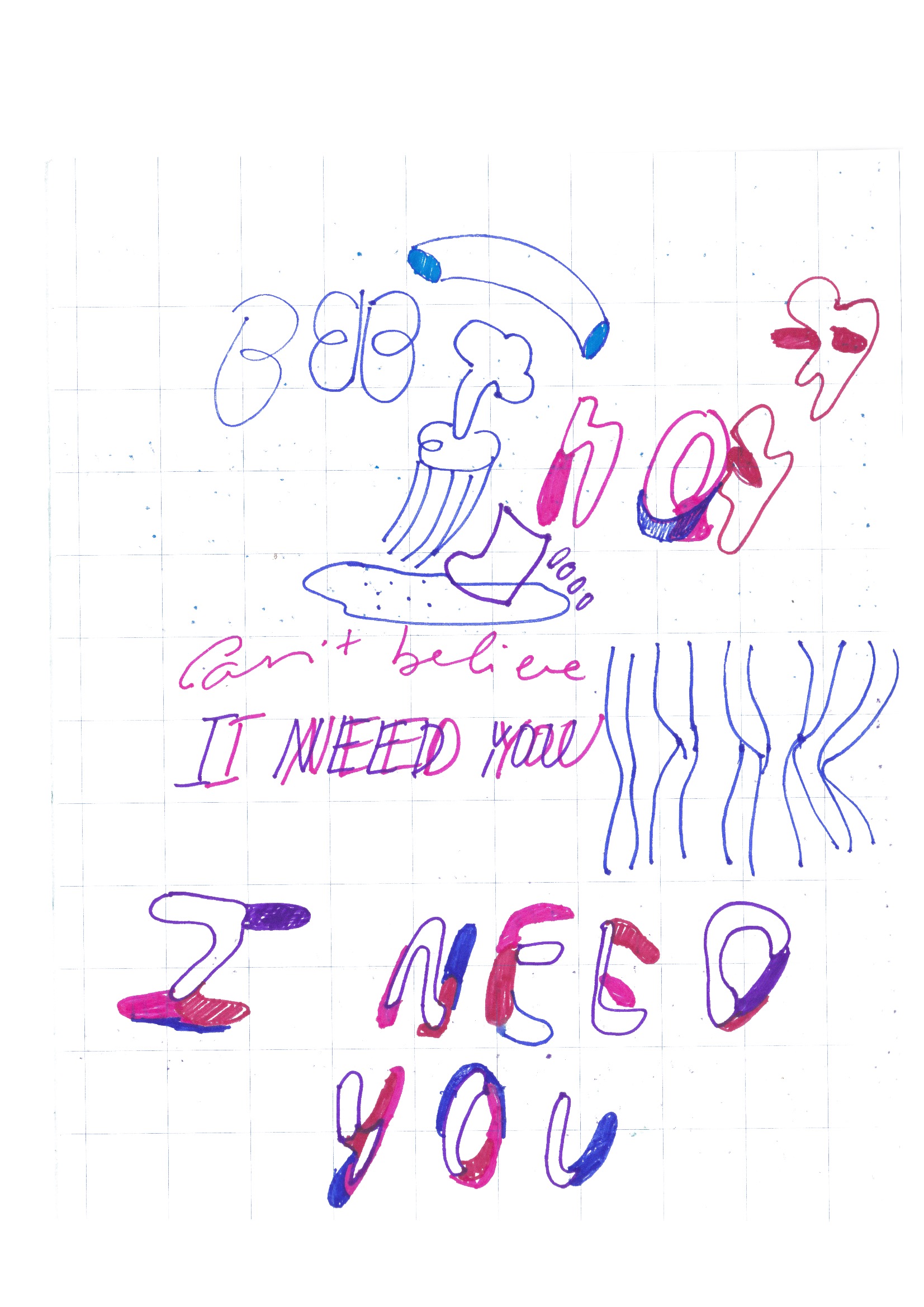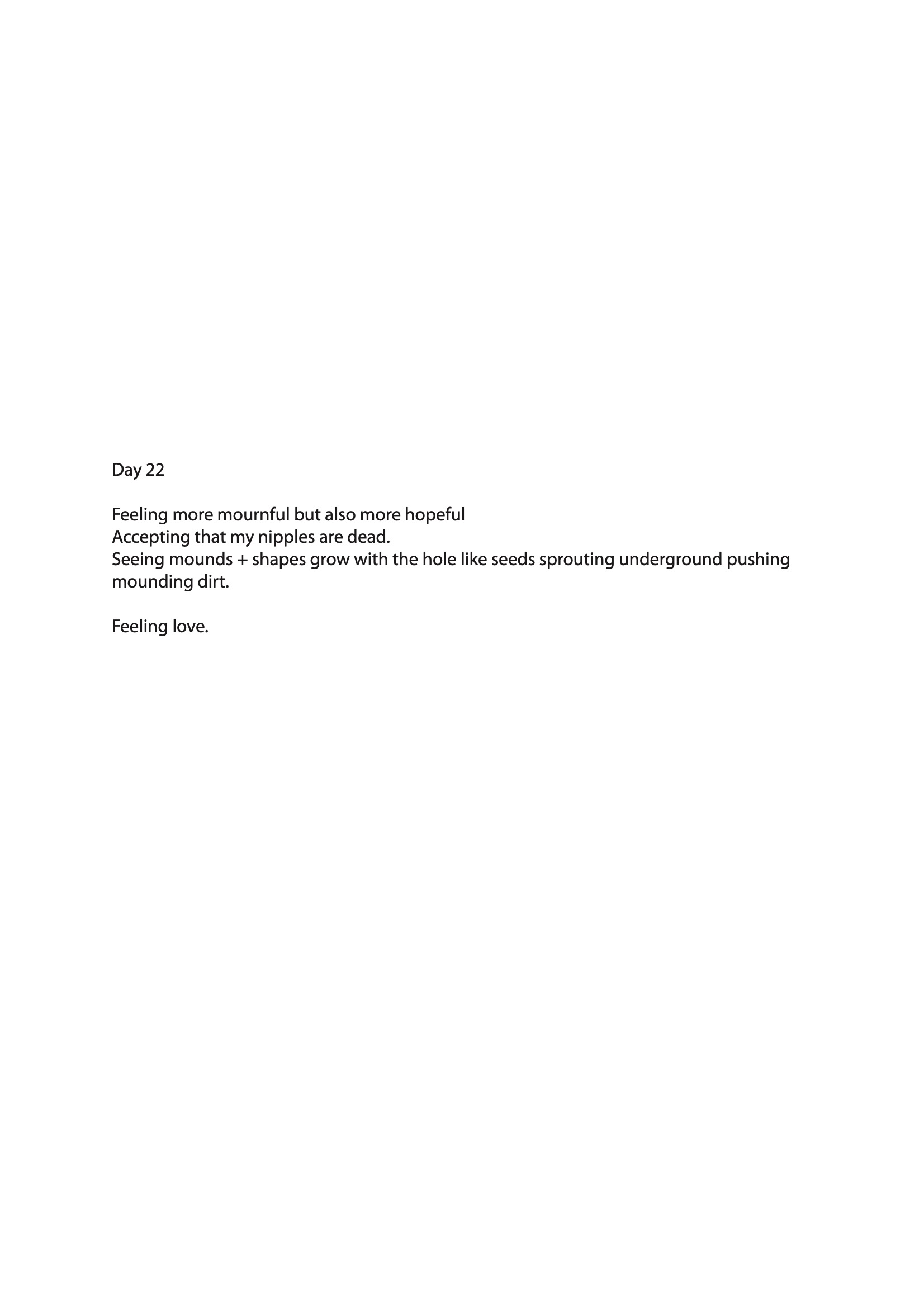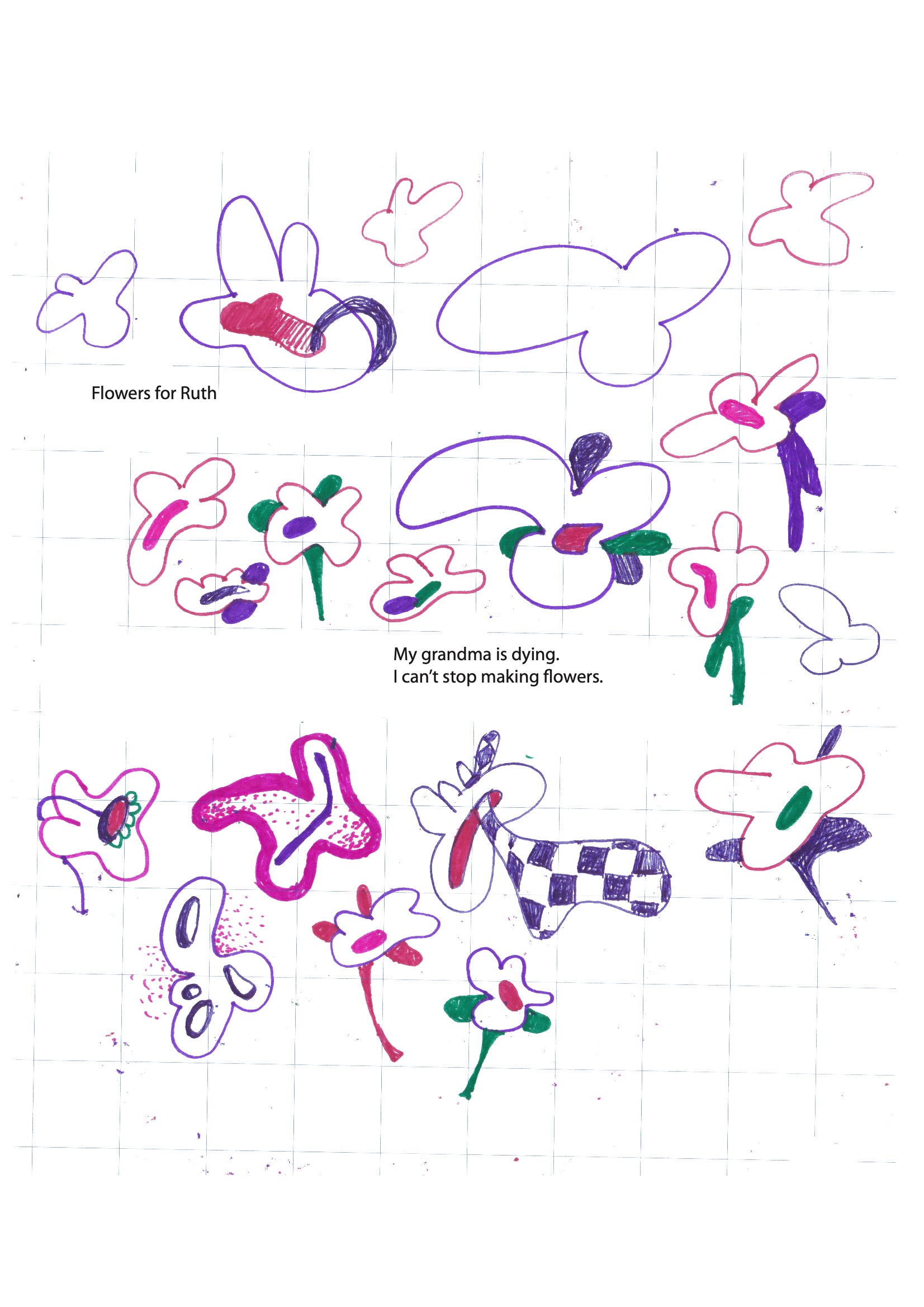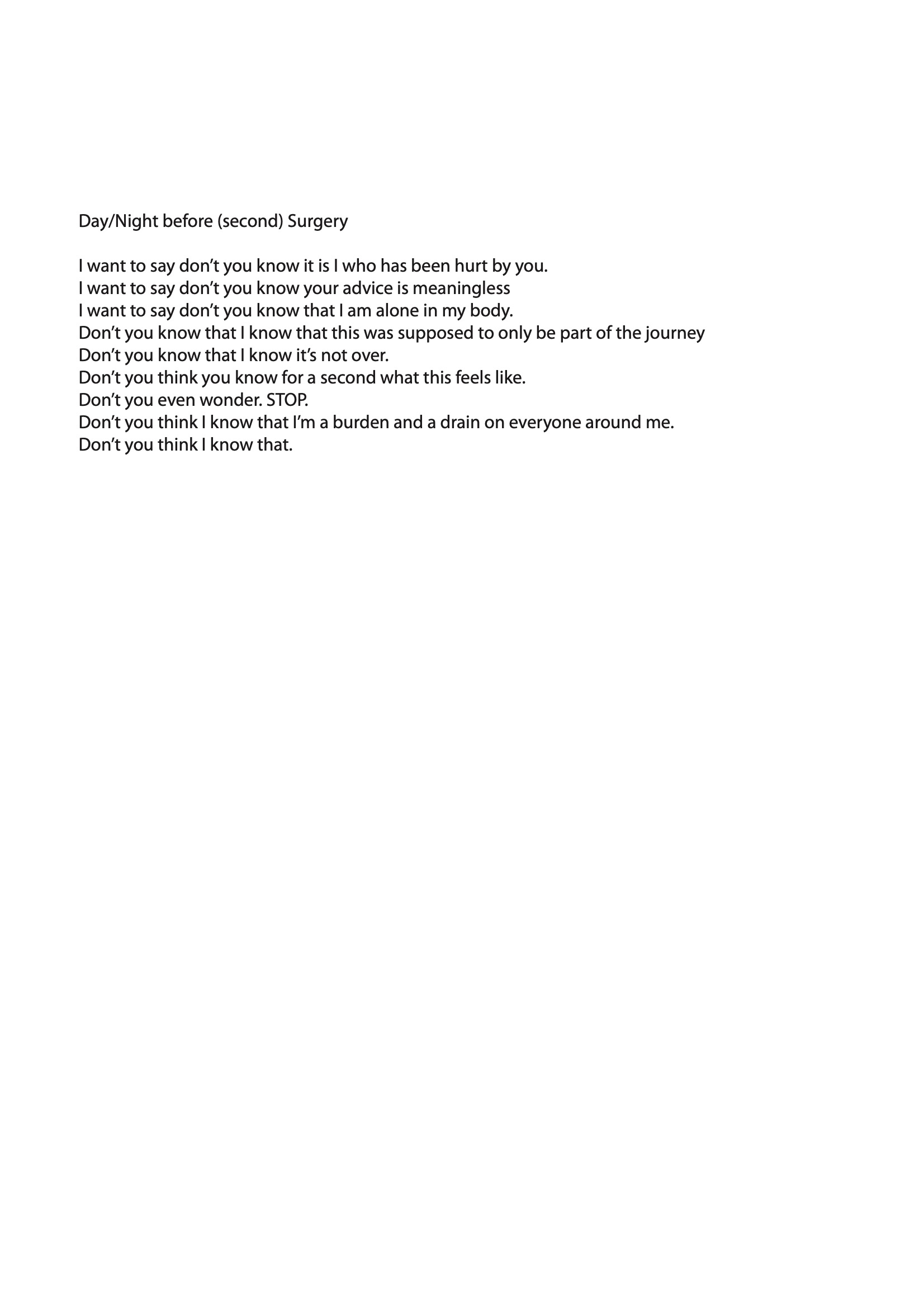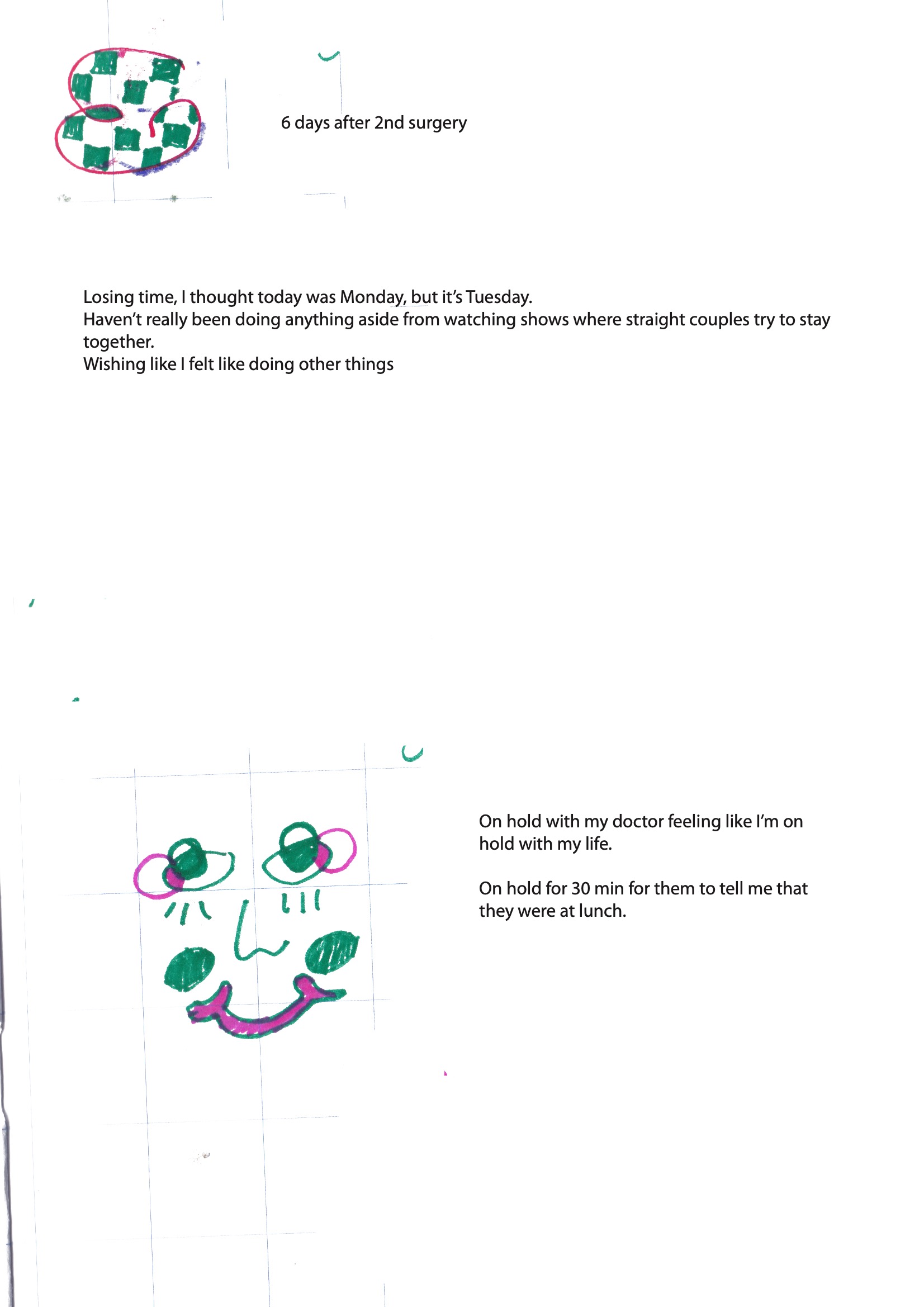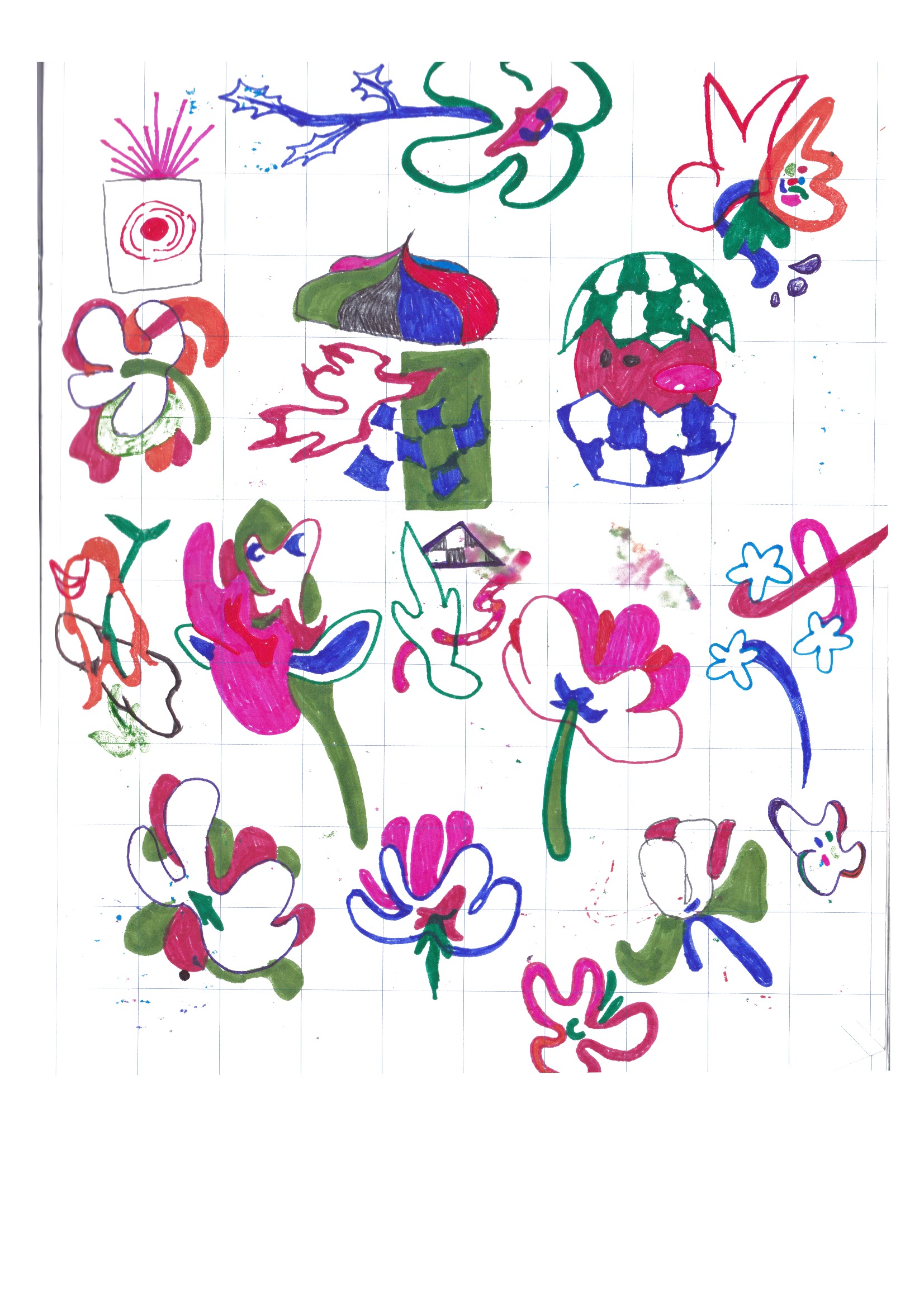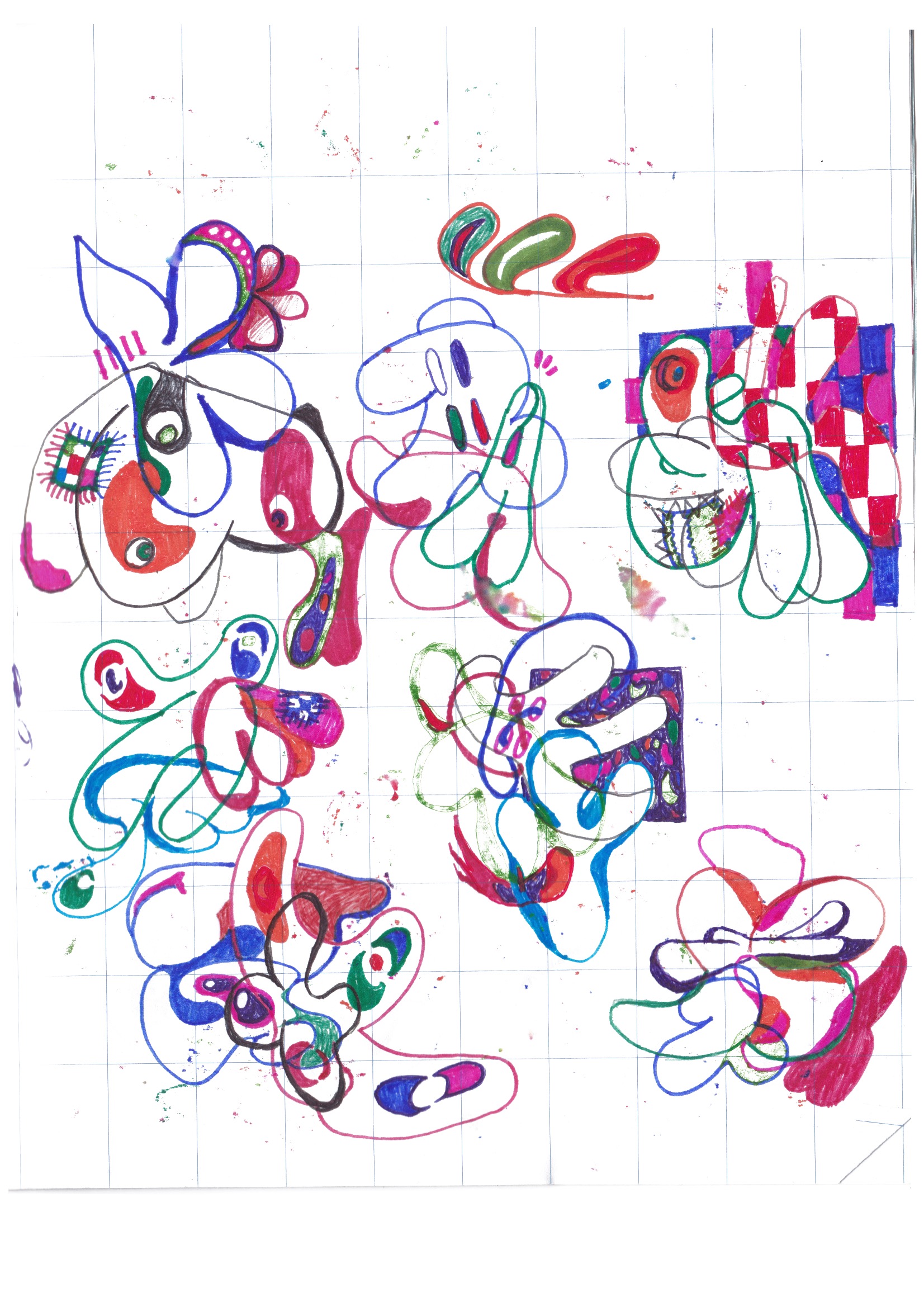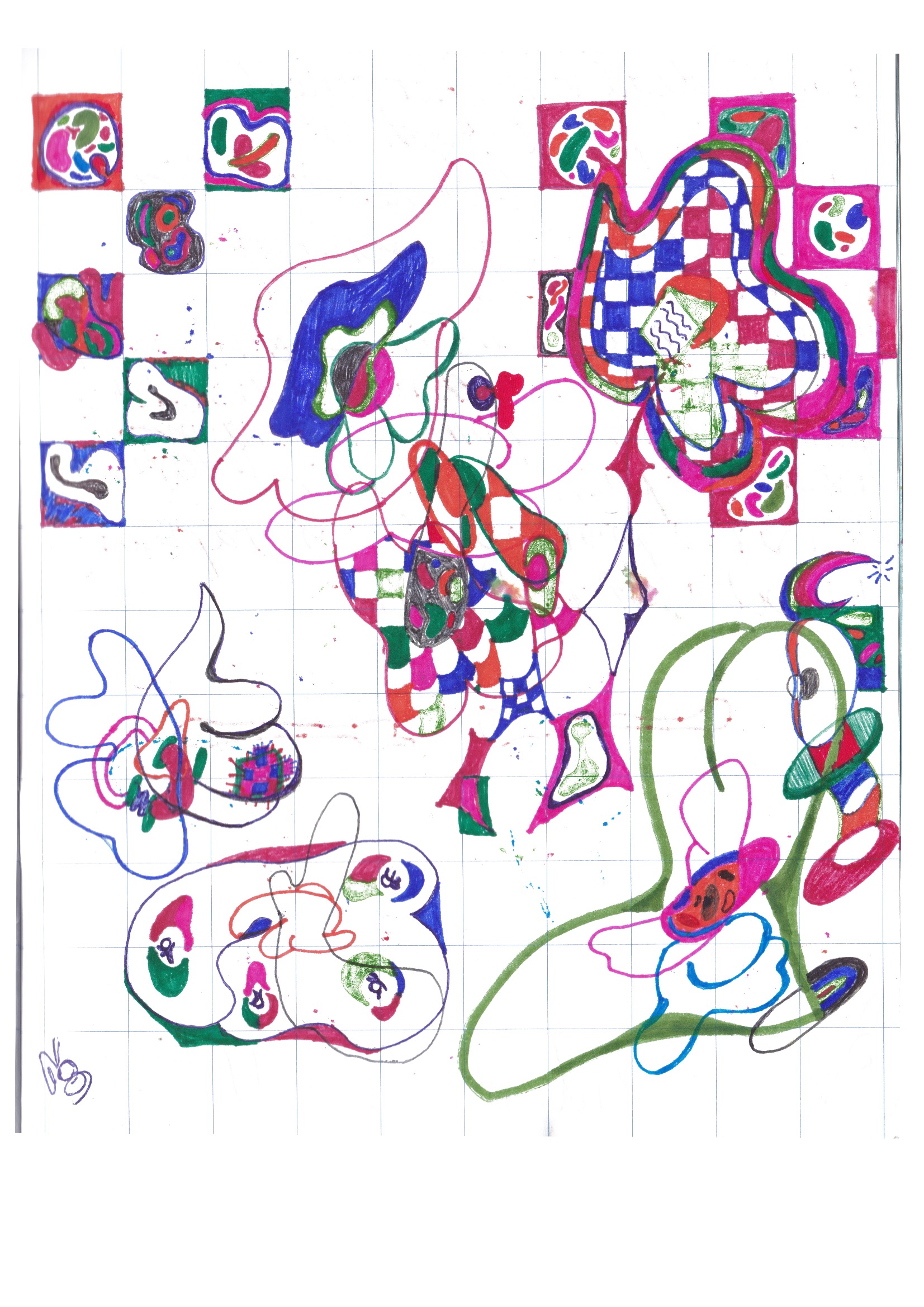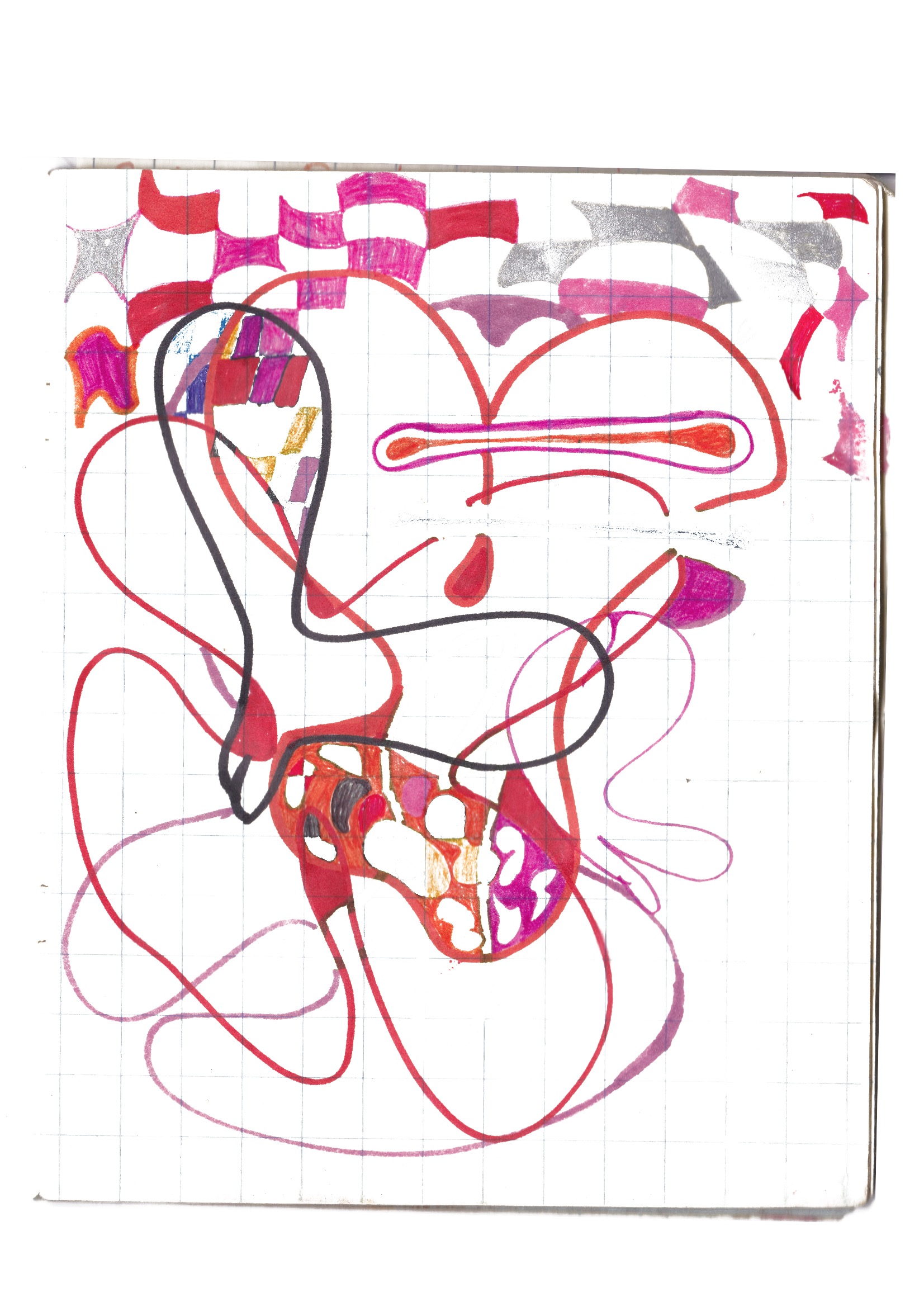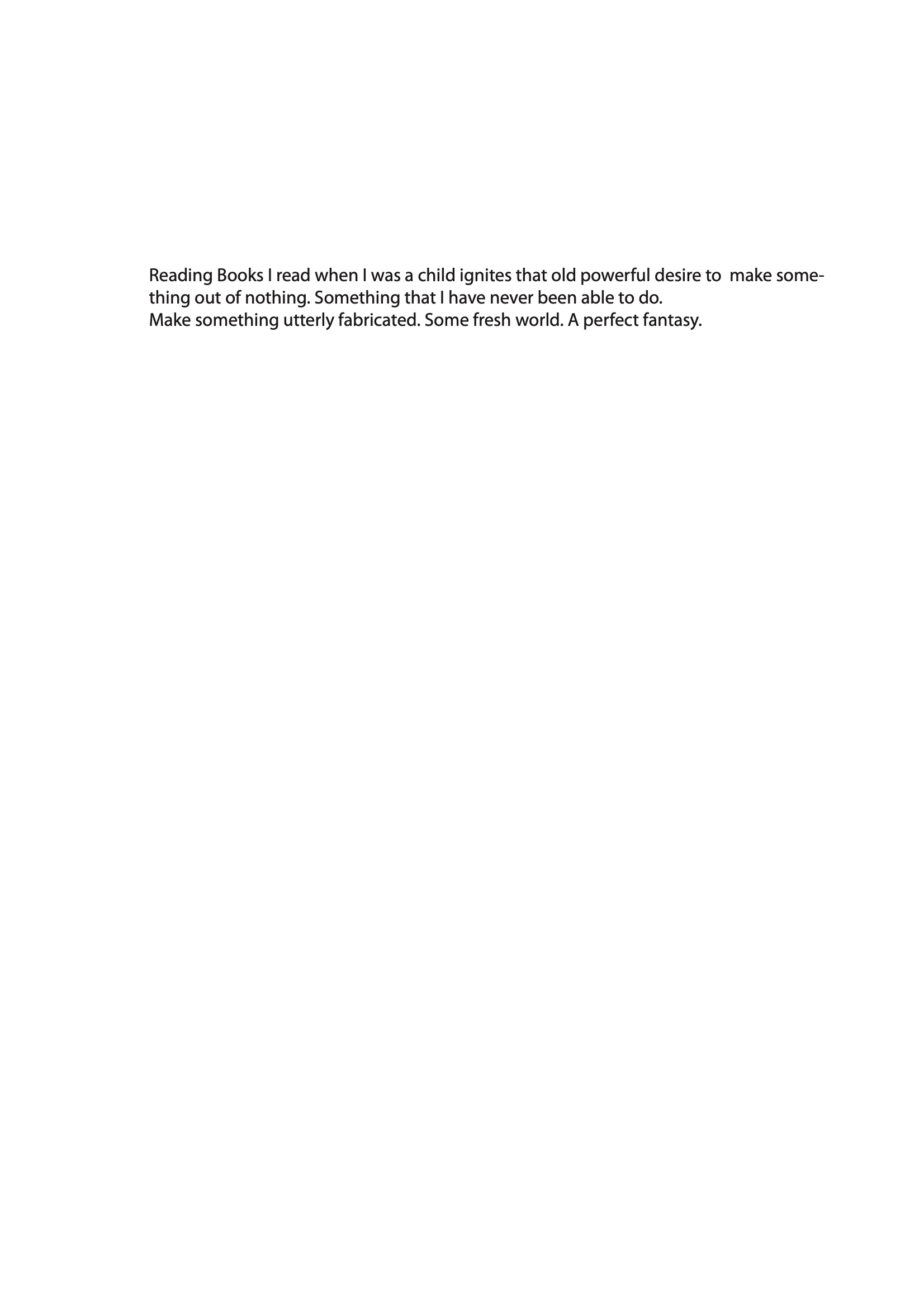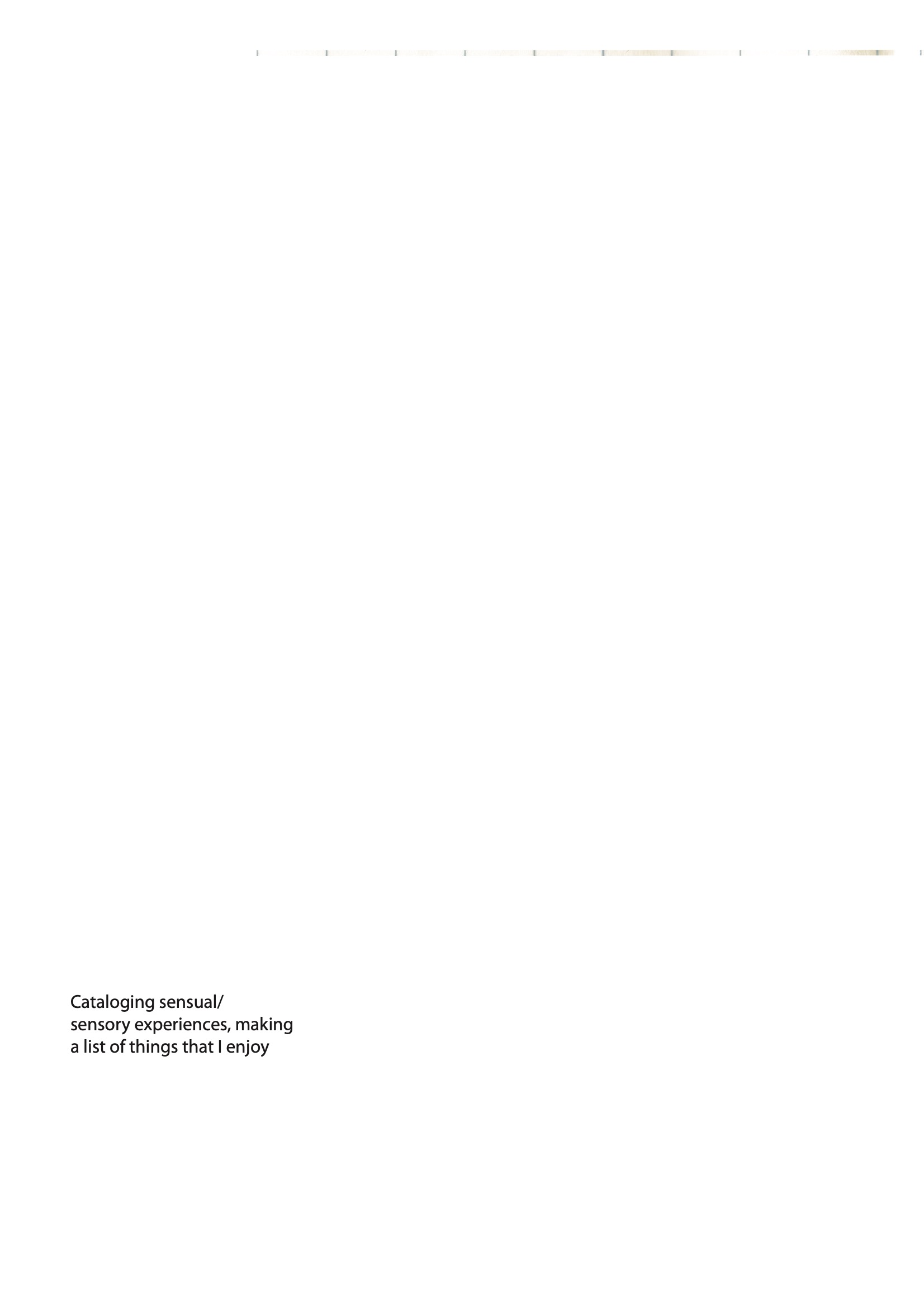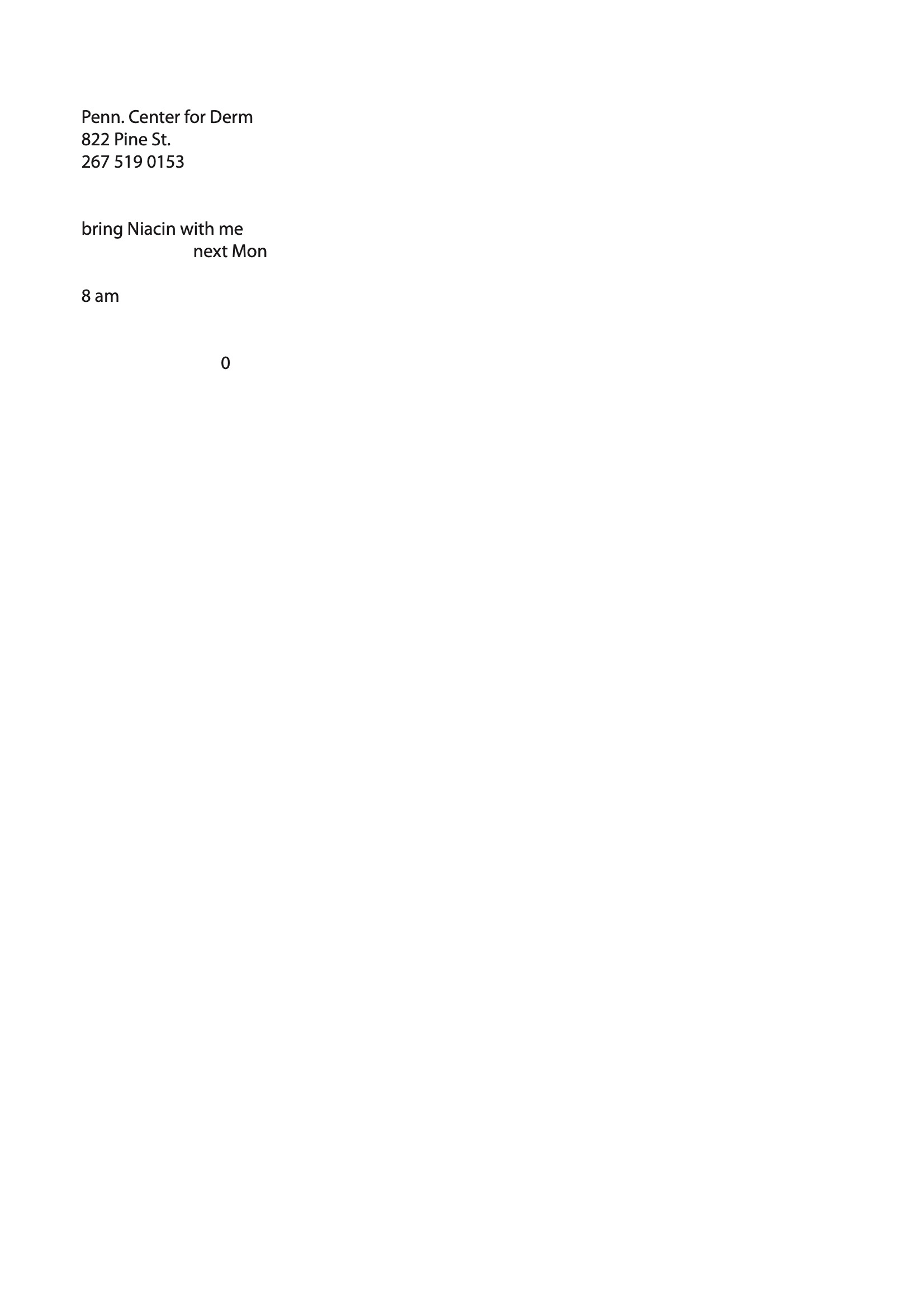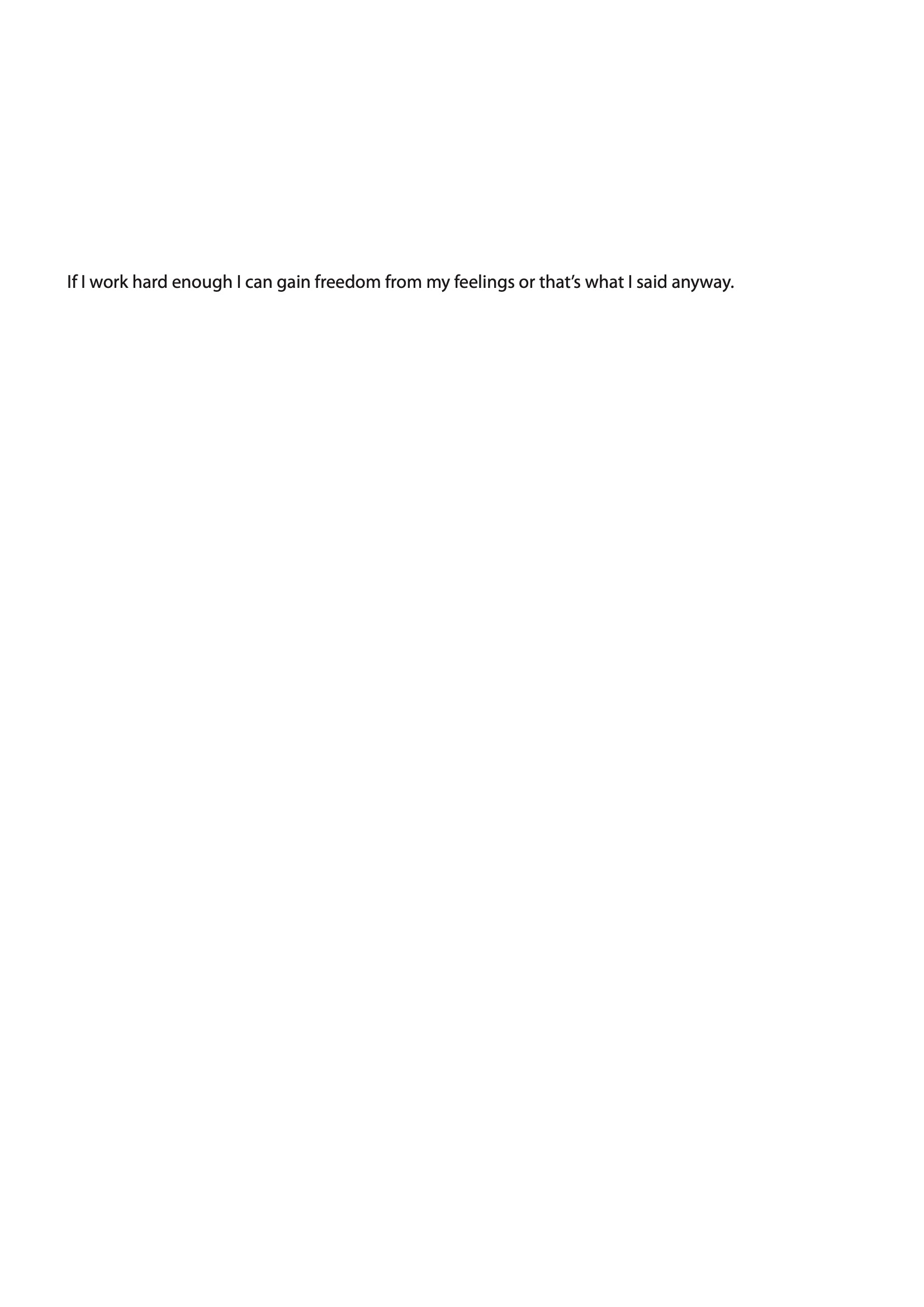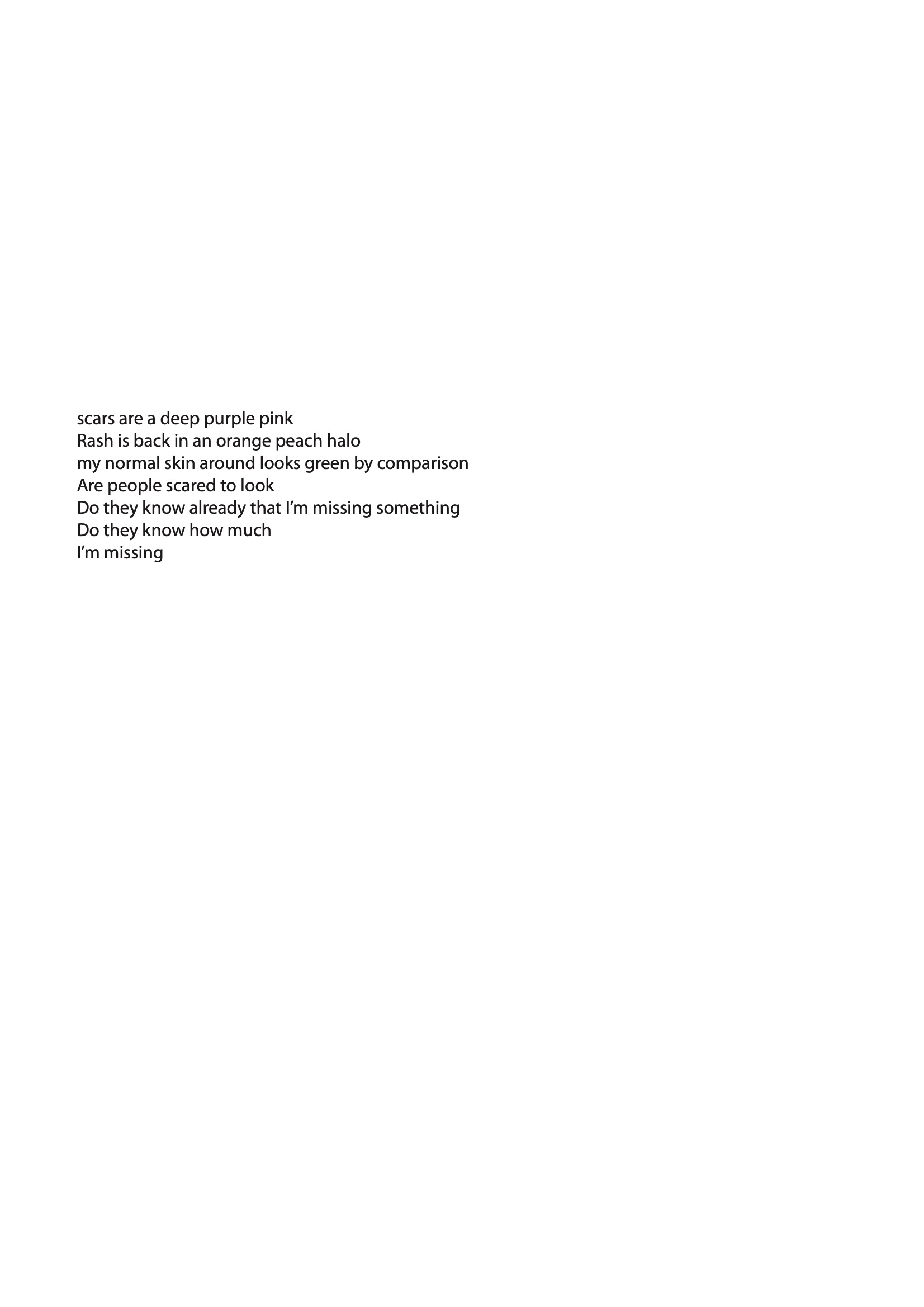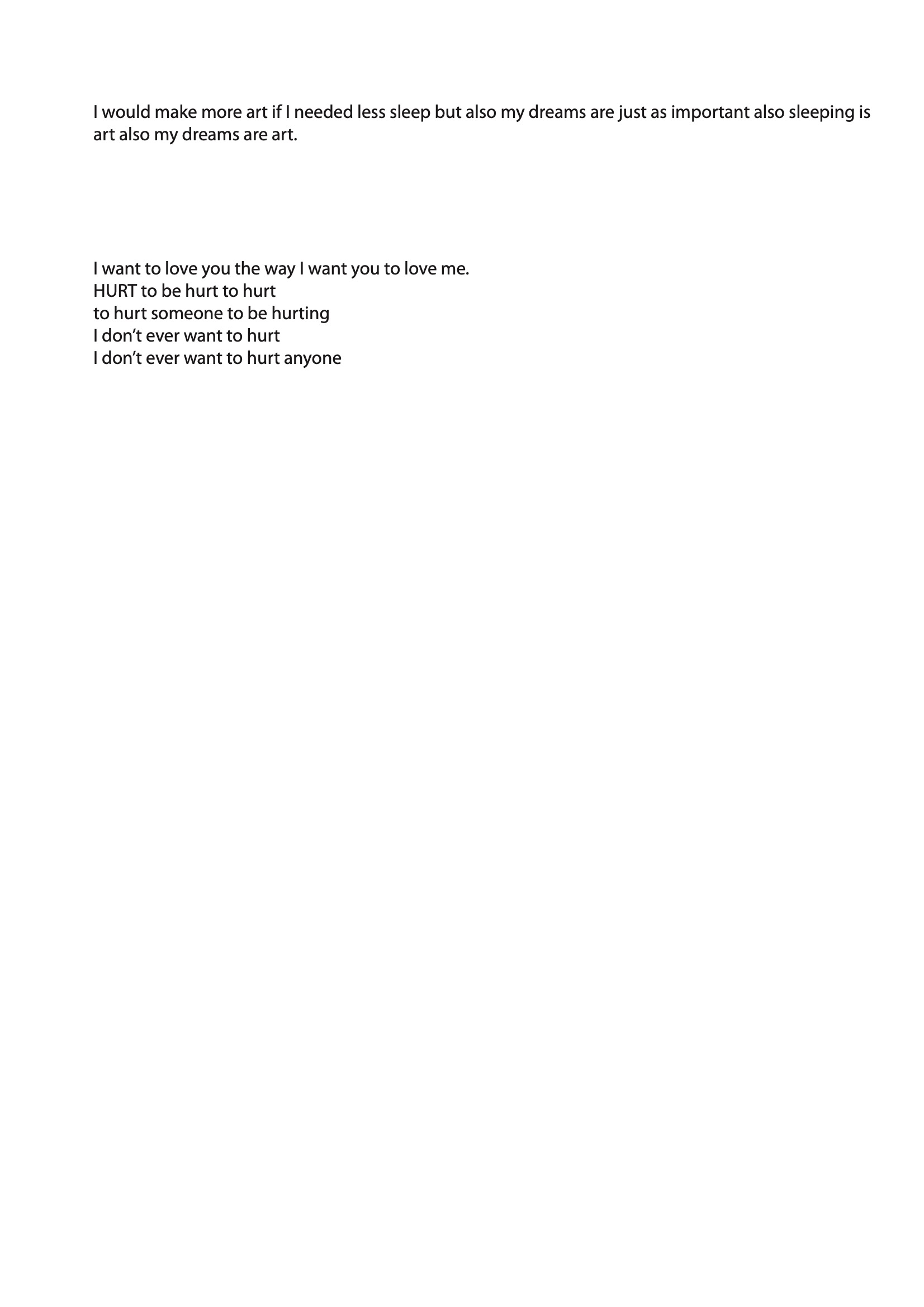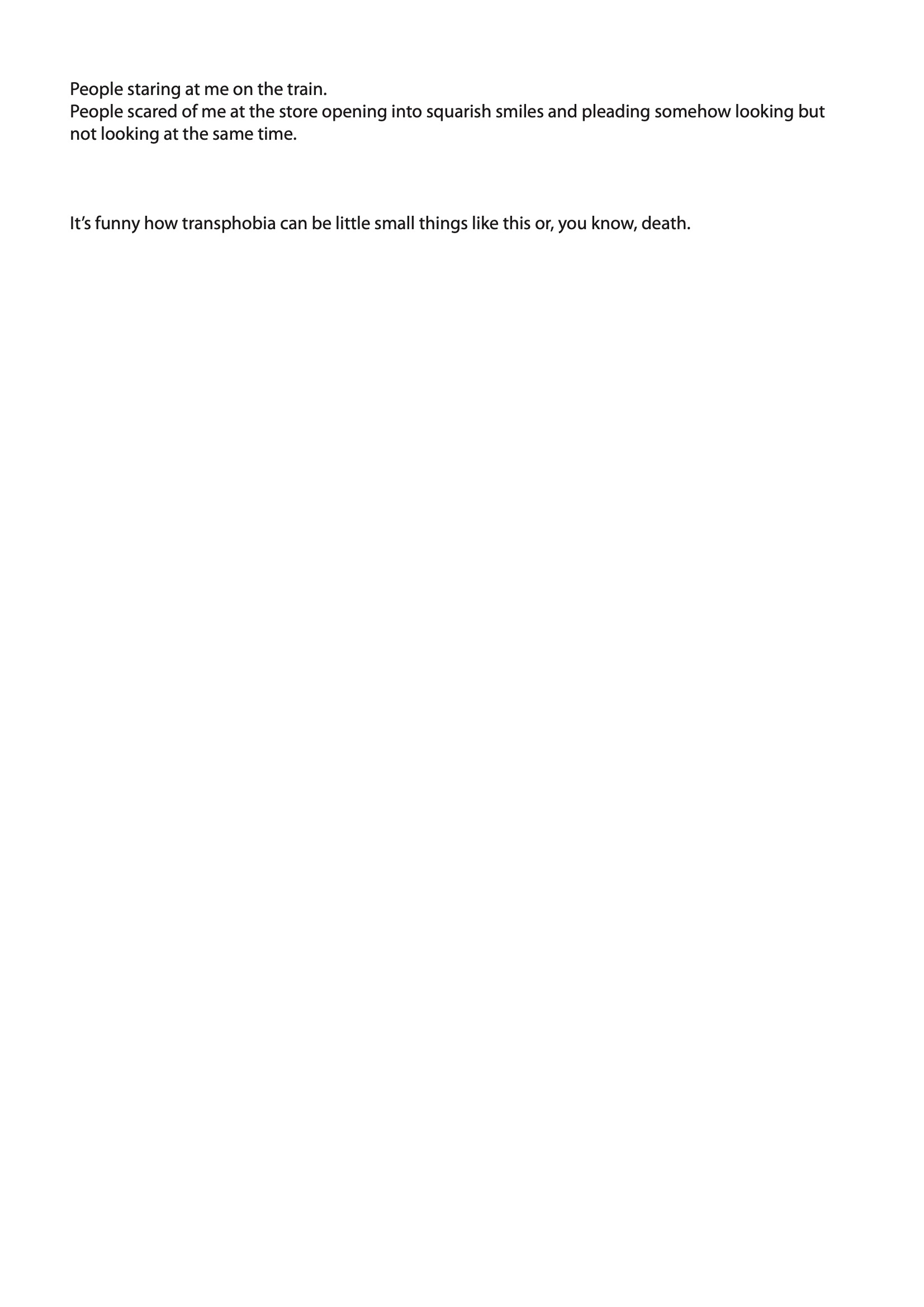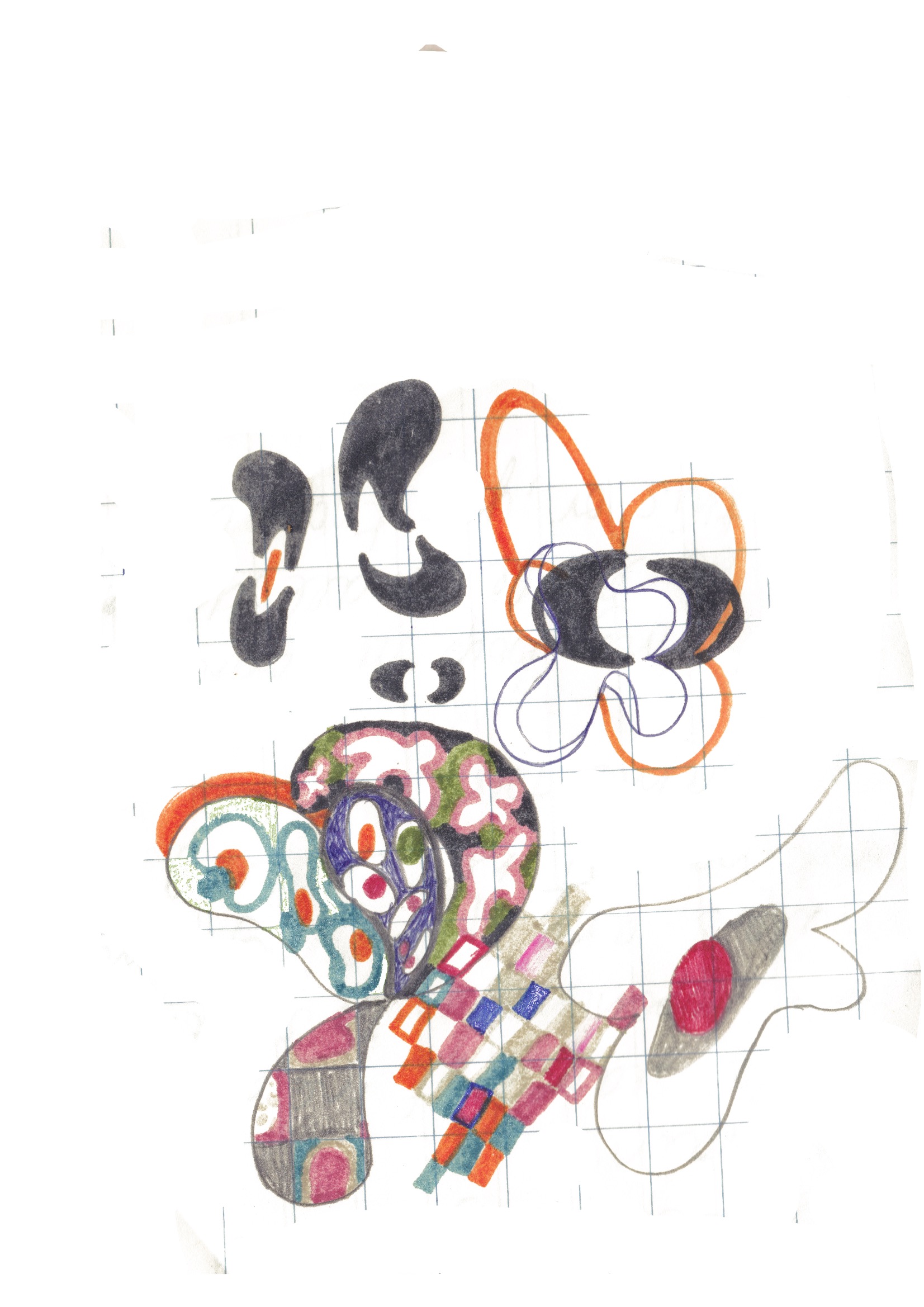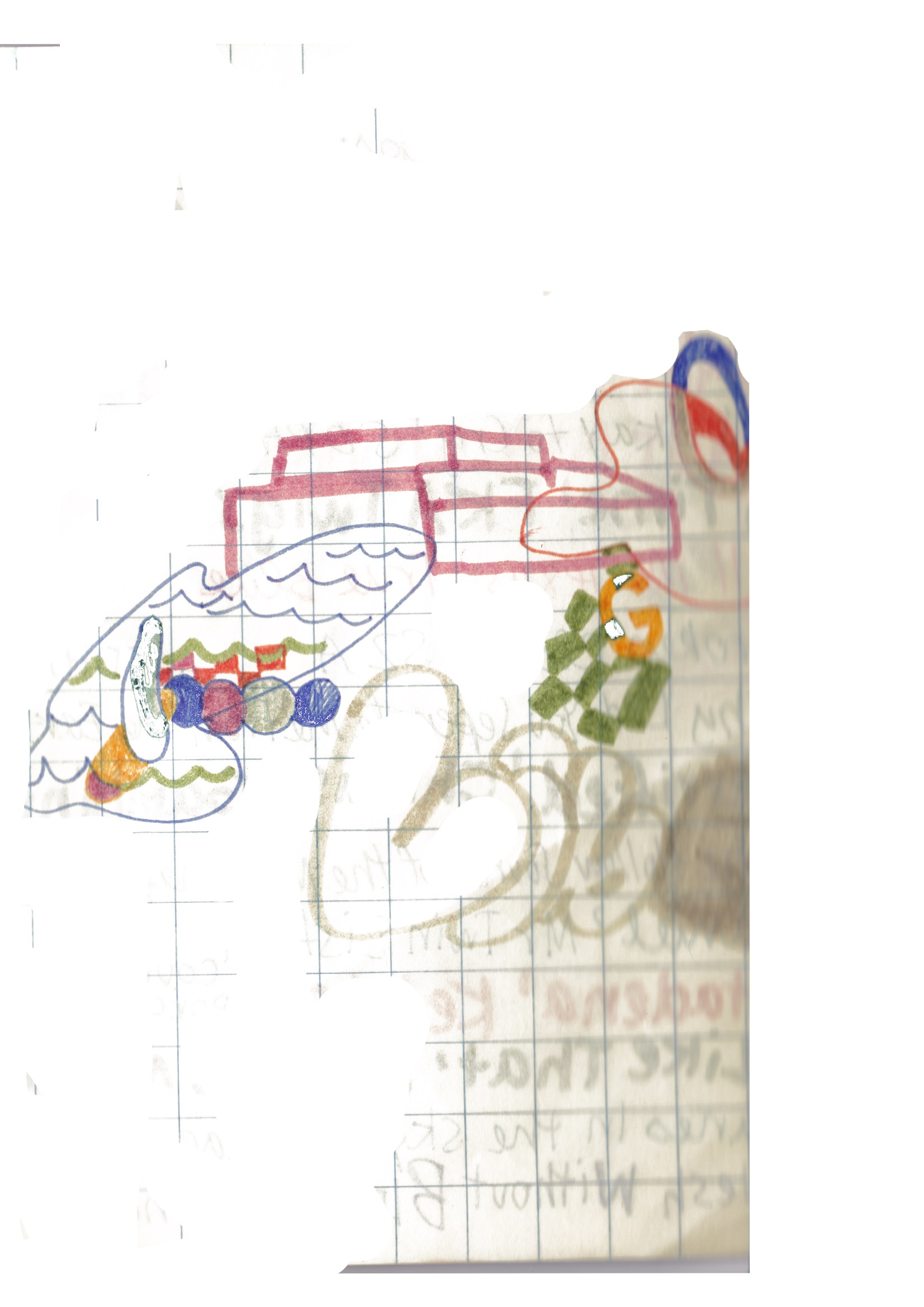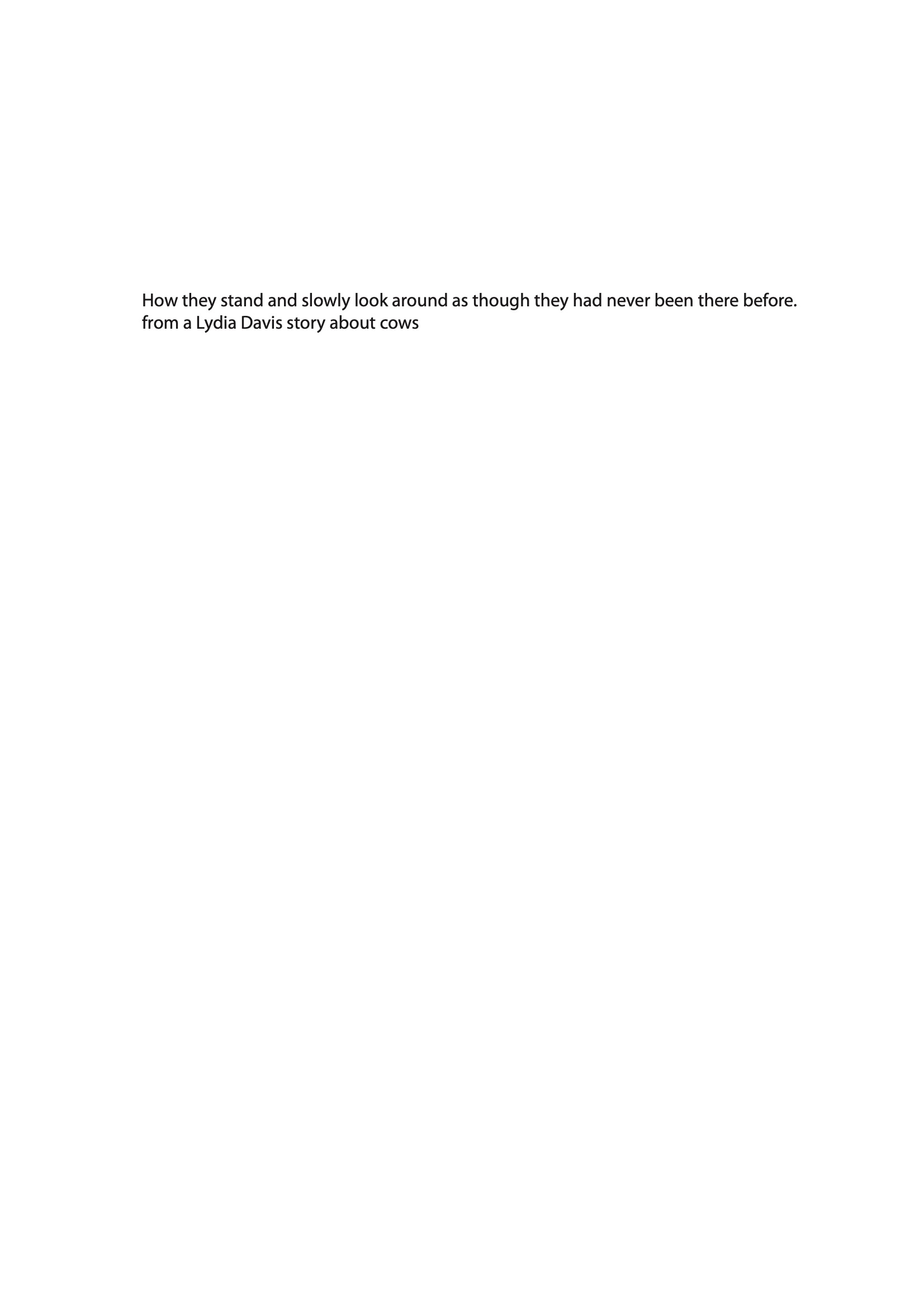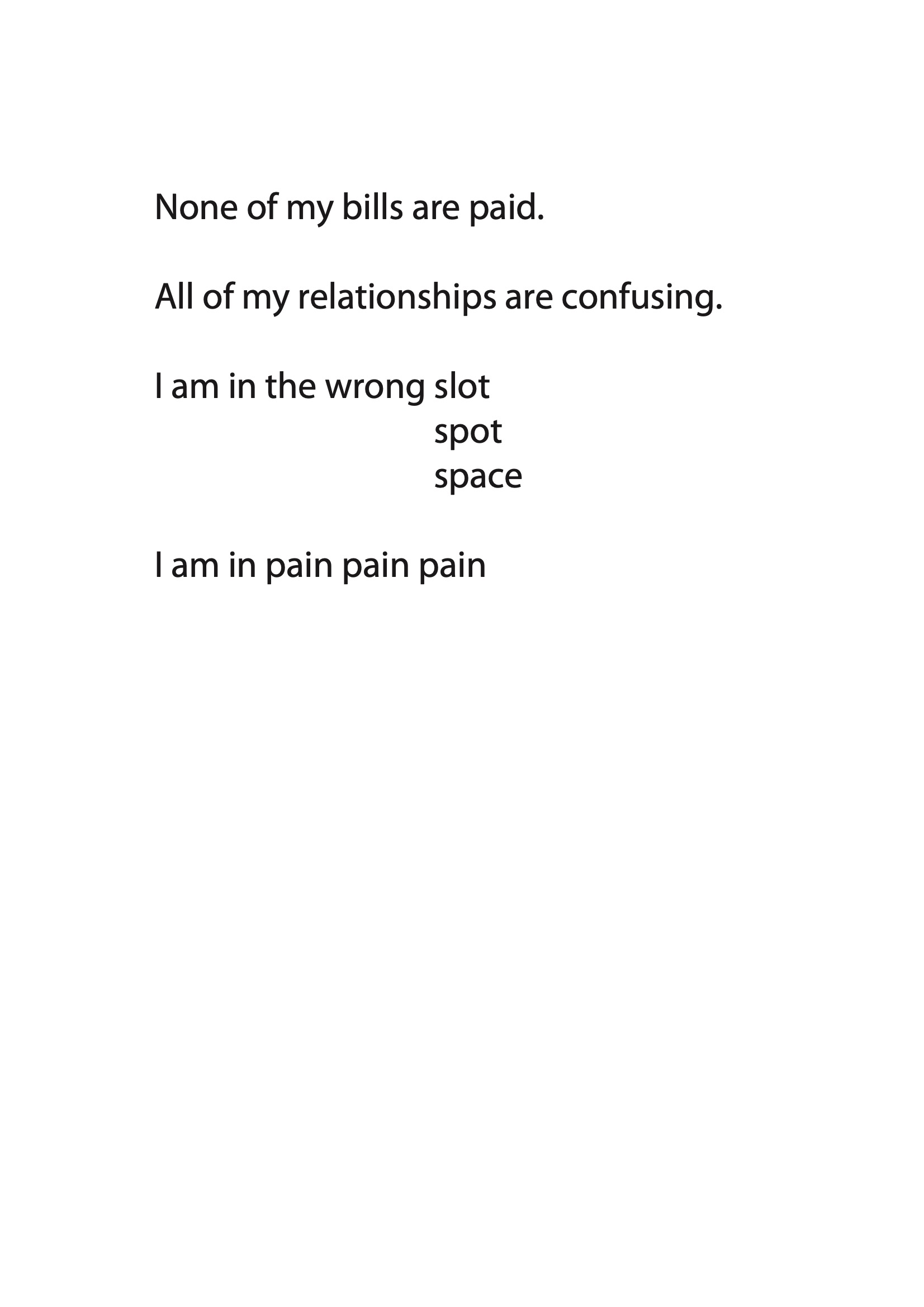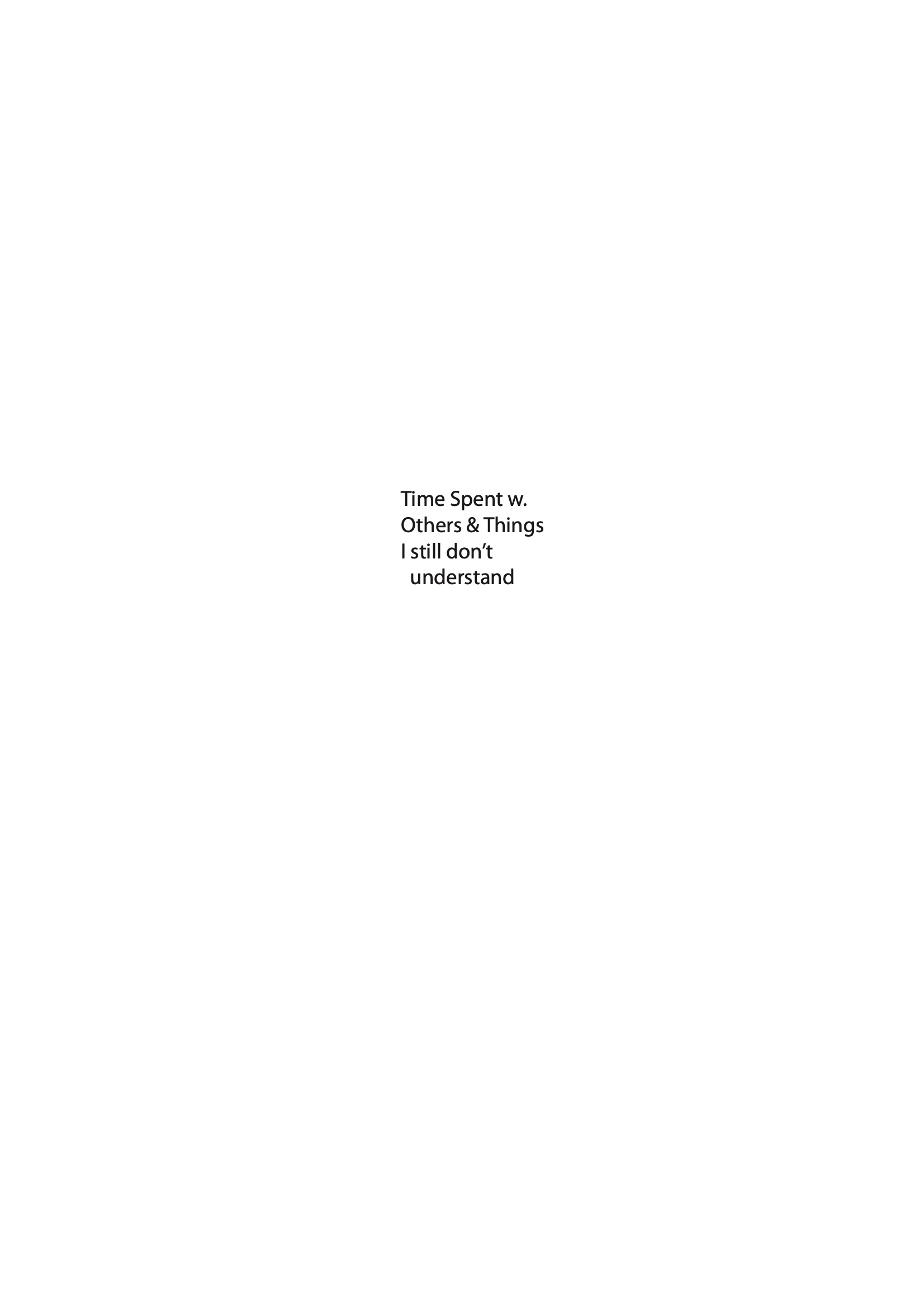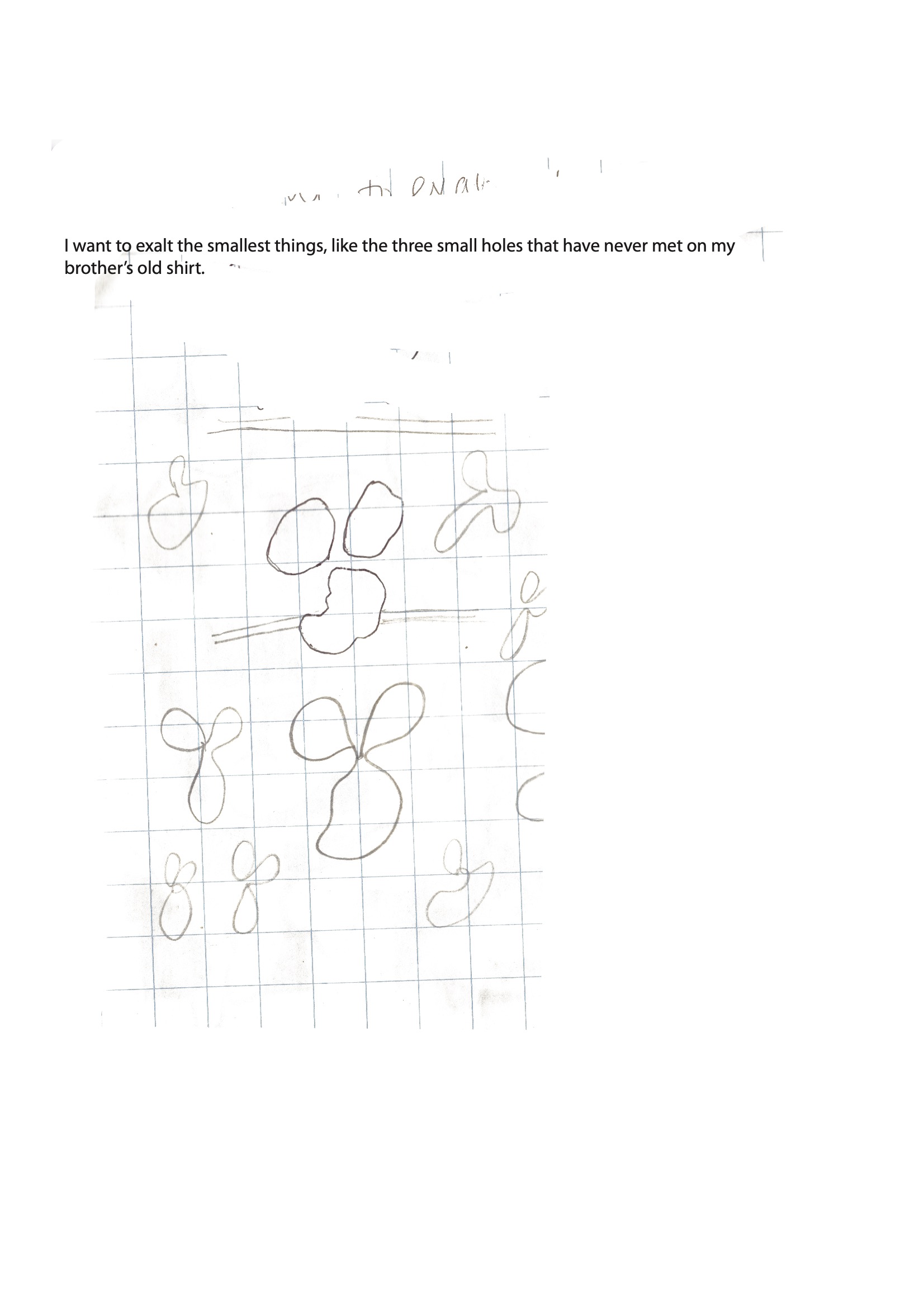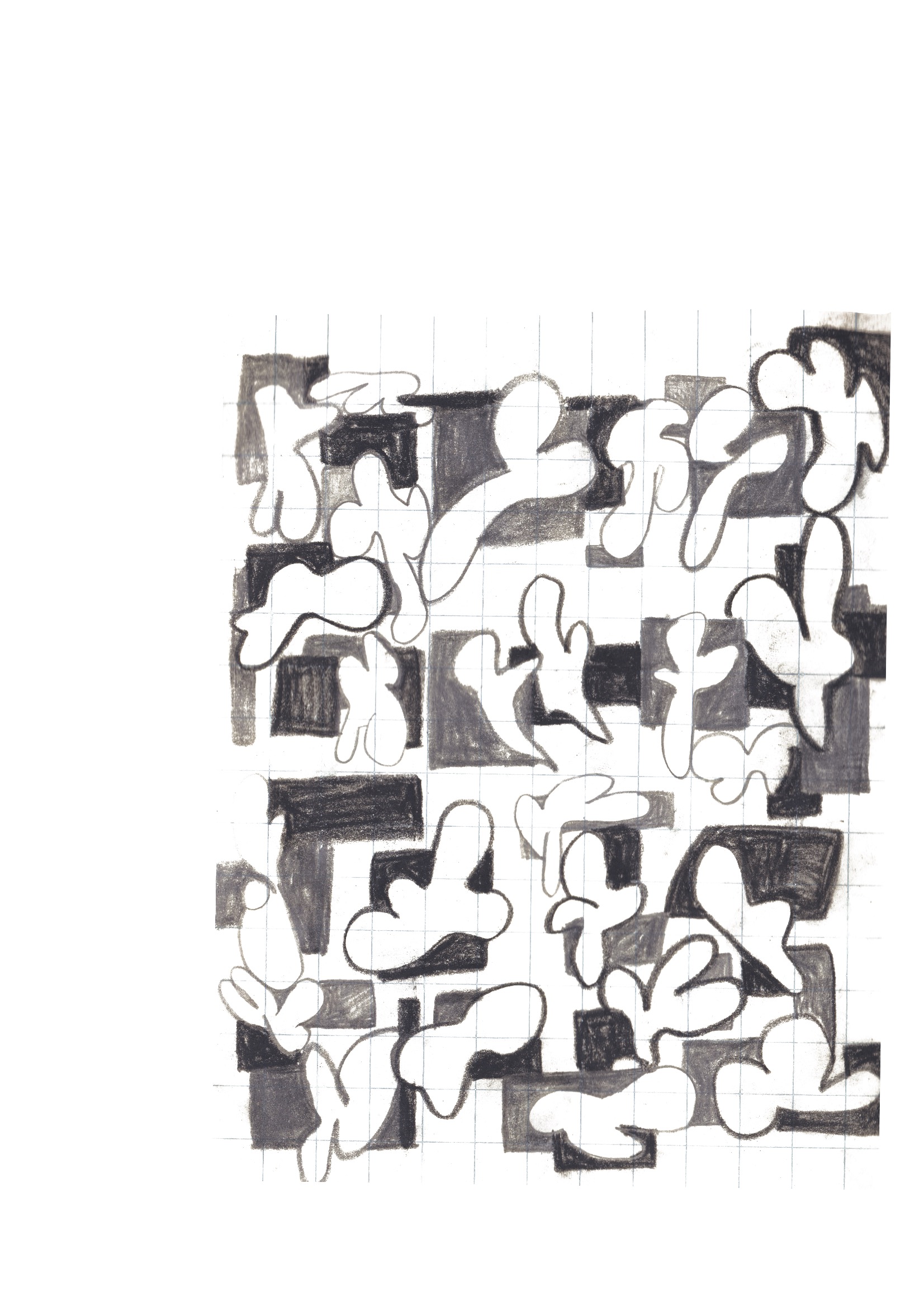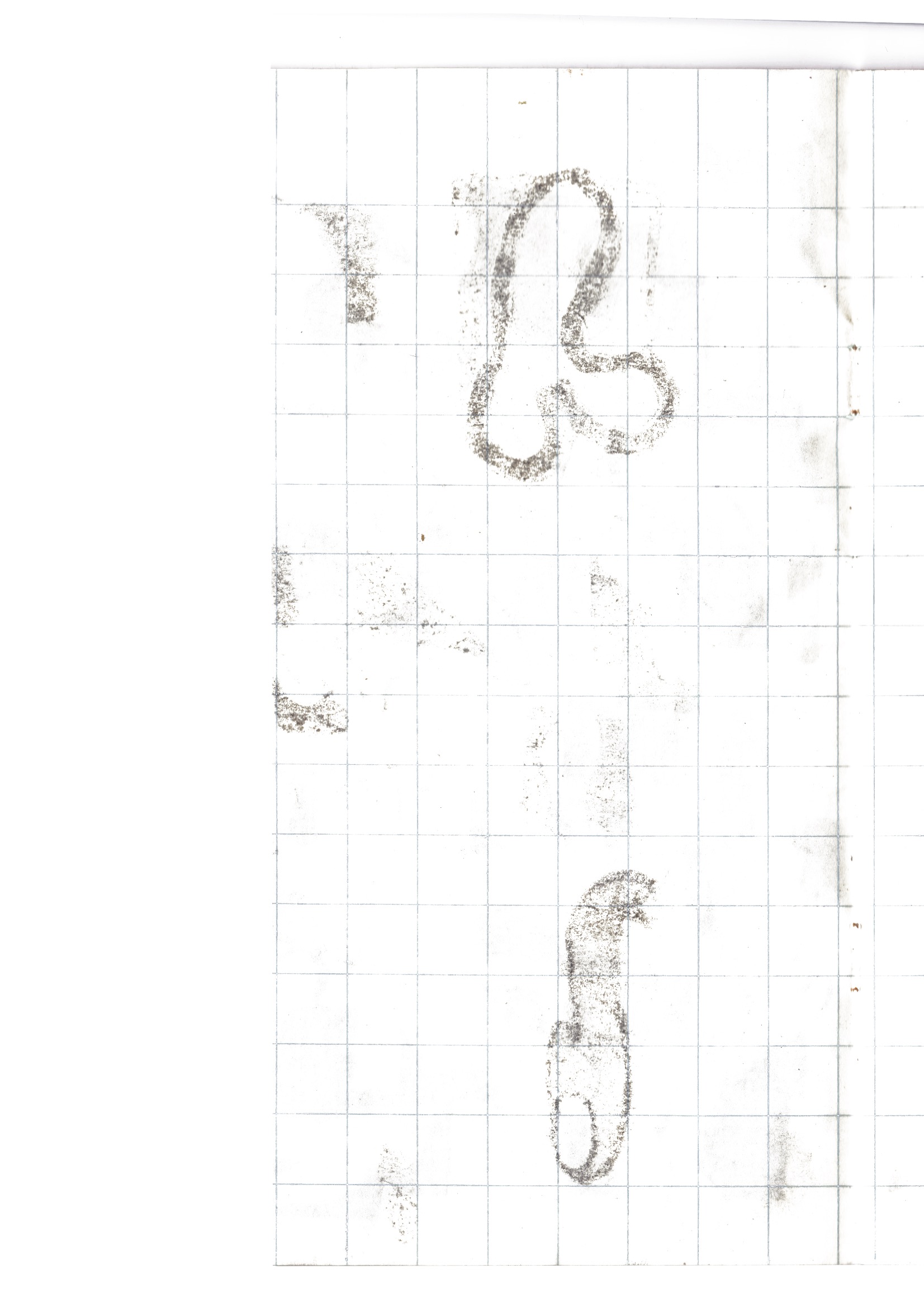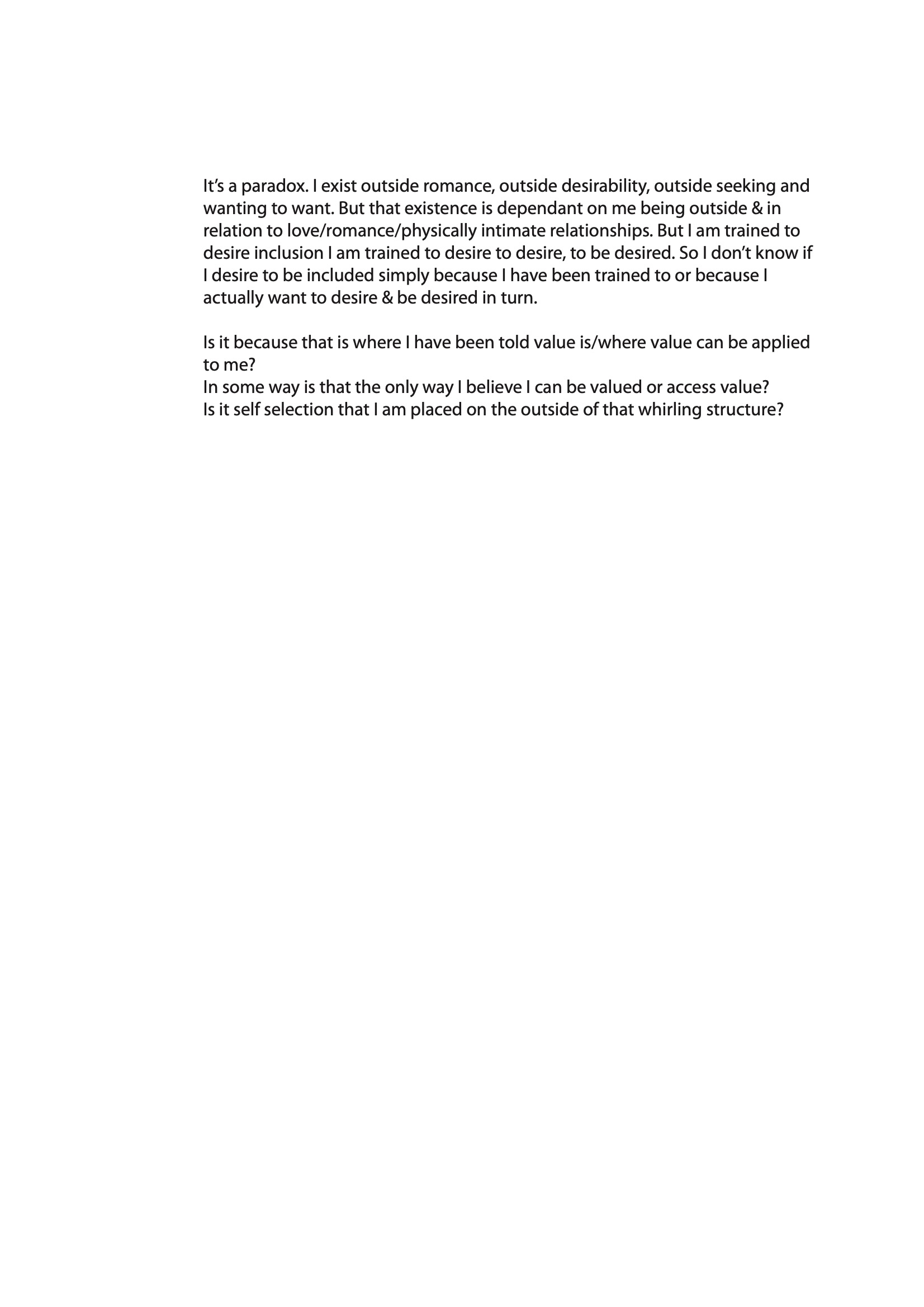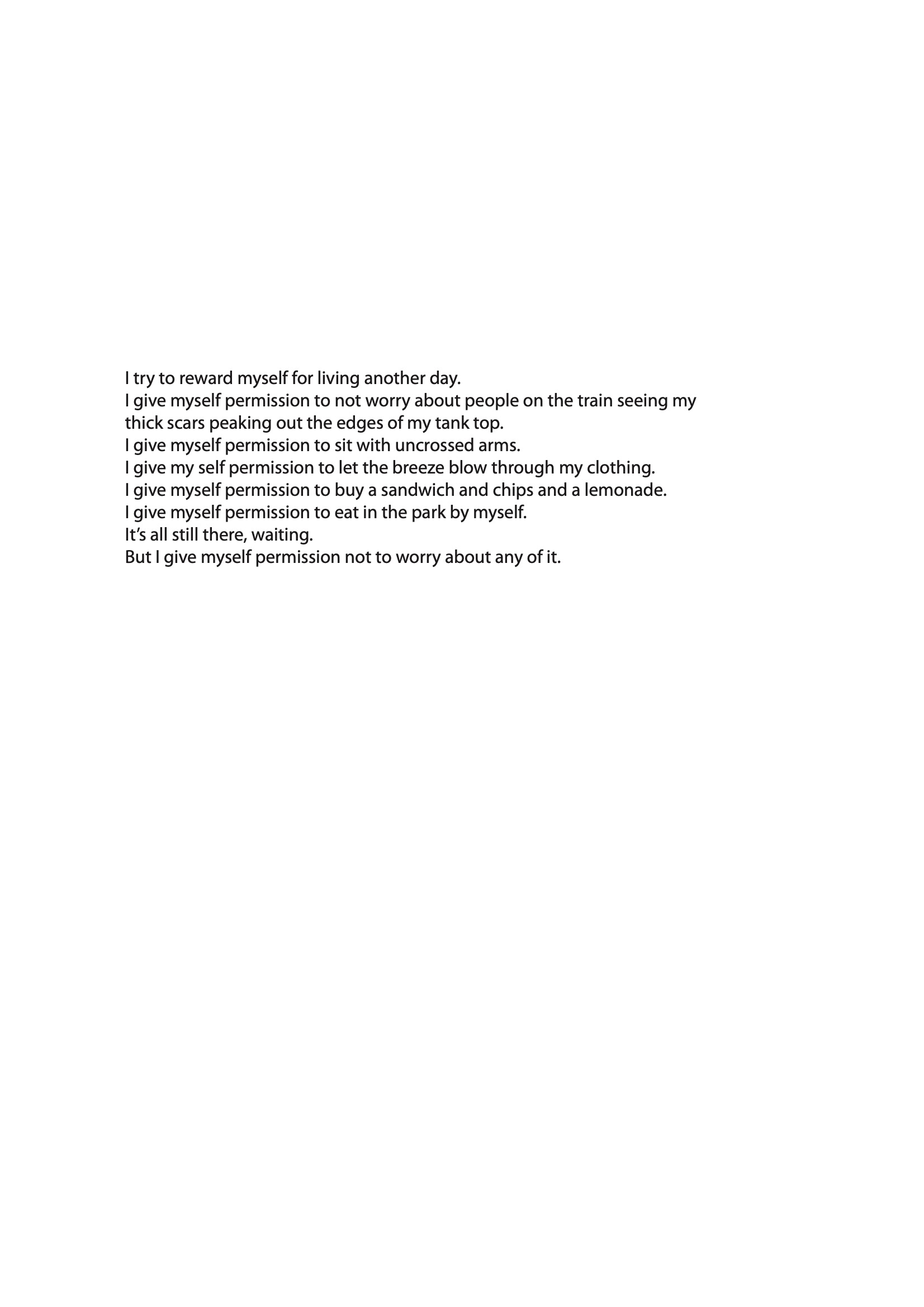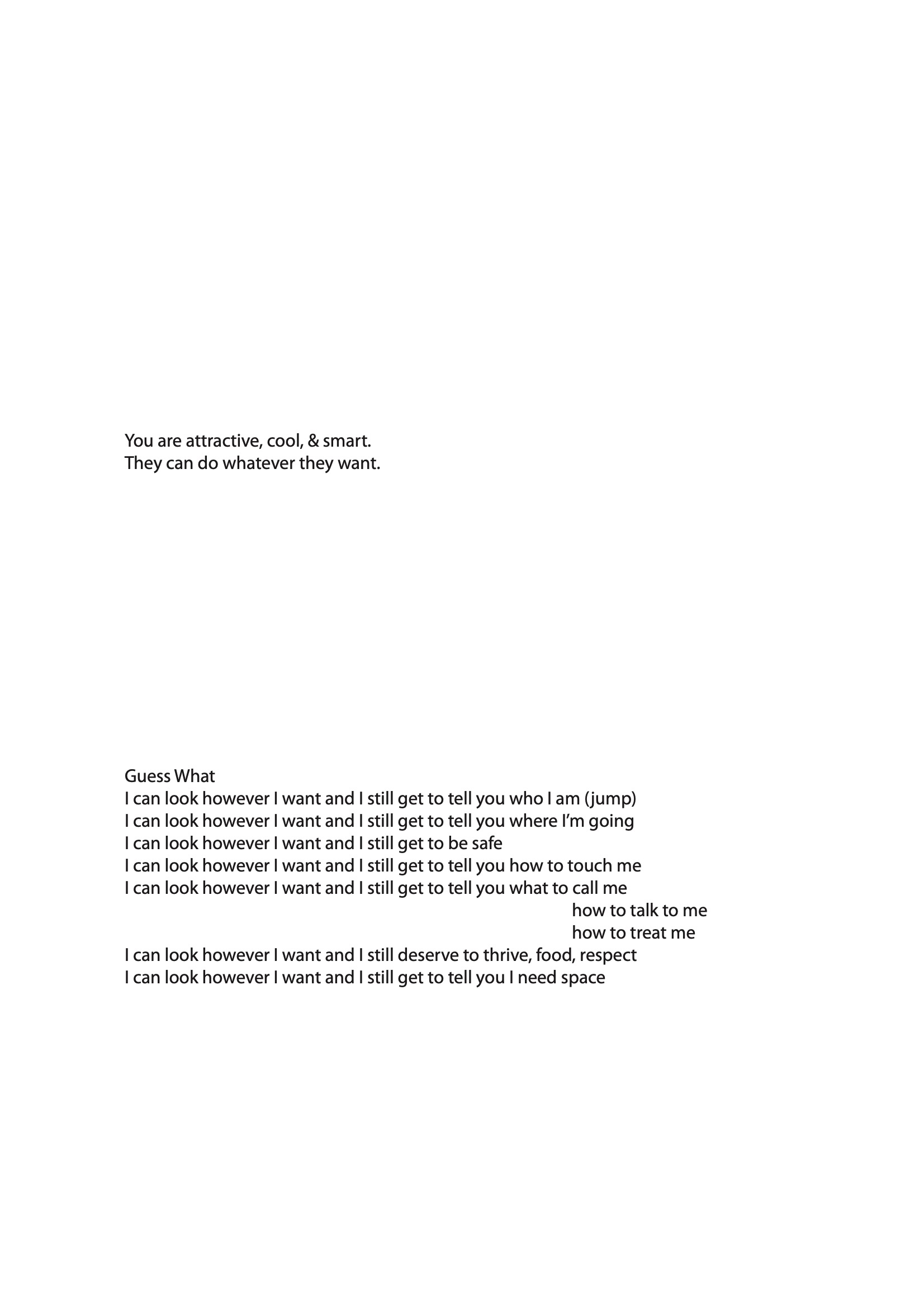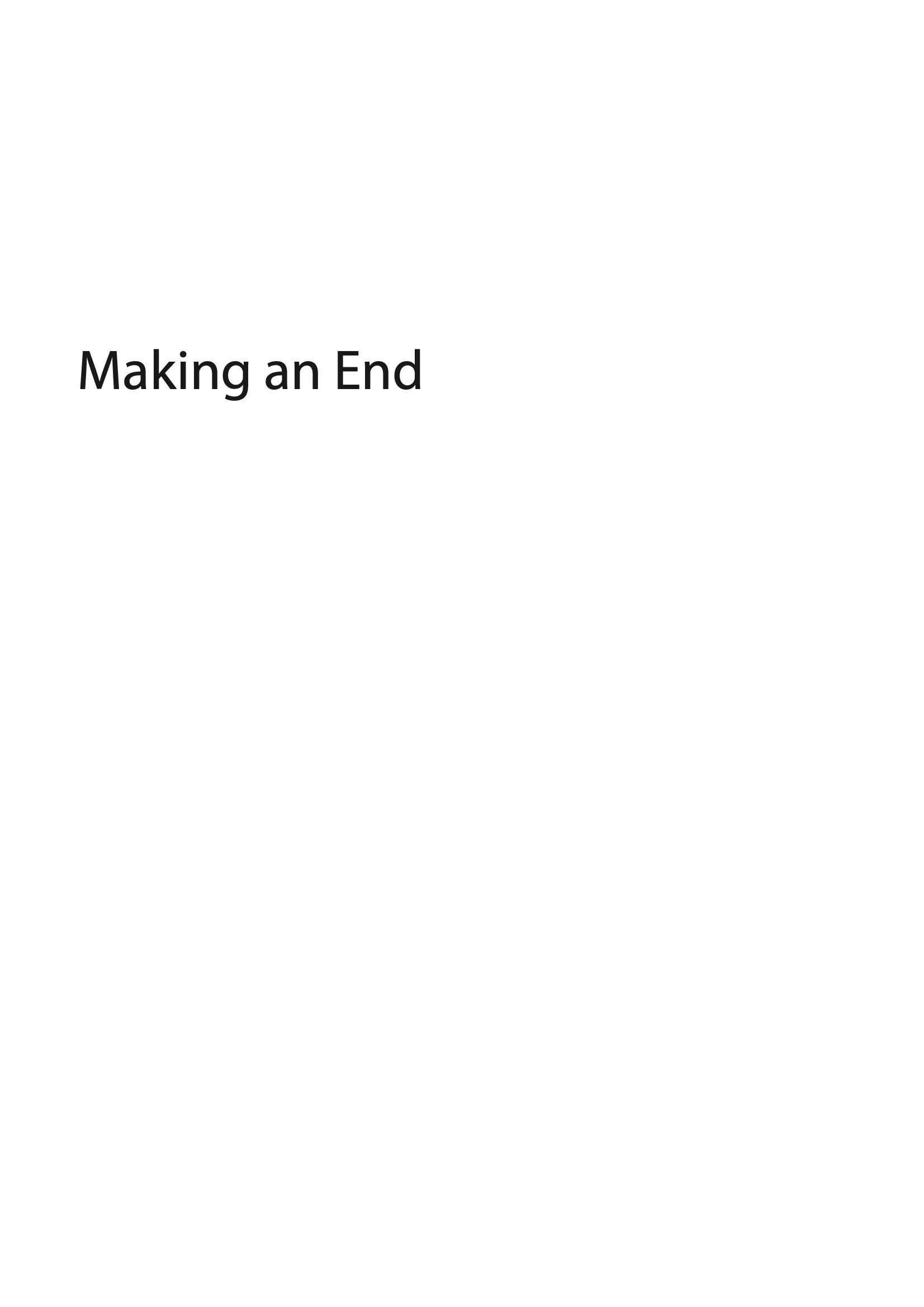 The last zine is Songs that Haven't Been Sung Yet, but by now they actually have been sung, in the Saggy, instant band performance.