The tracks on this EP come from their first live improvisational show at Vox Populi in October of 2018.

A music video for "I hate time" a single for the self titled EP Saggy .

vocals/lyrics/curator ~ lane
guitar/bass/synth/sounds ~ jim
violin ~ elliott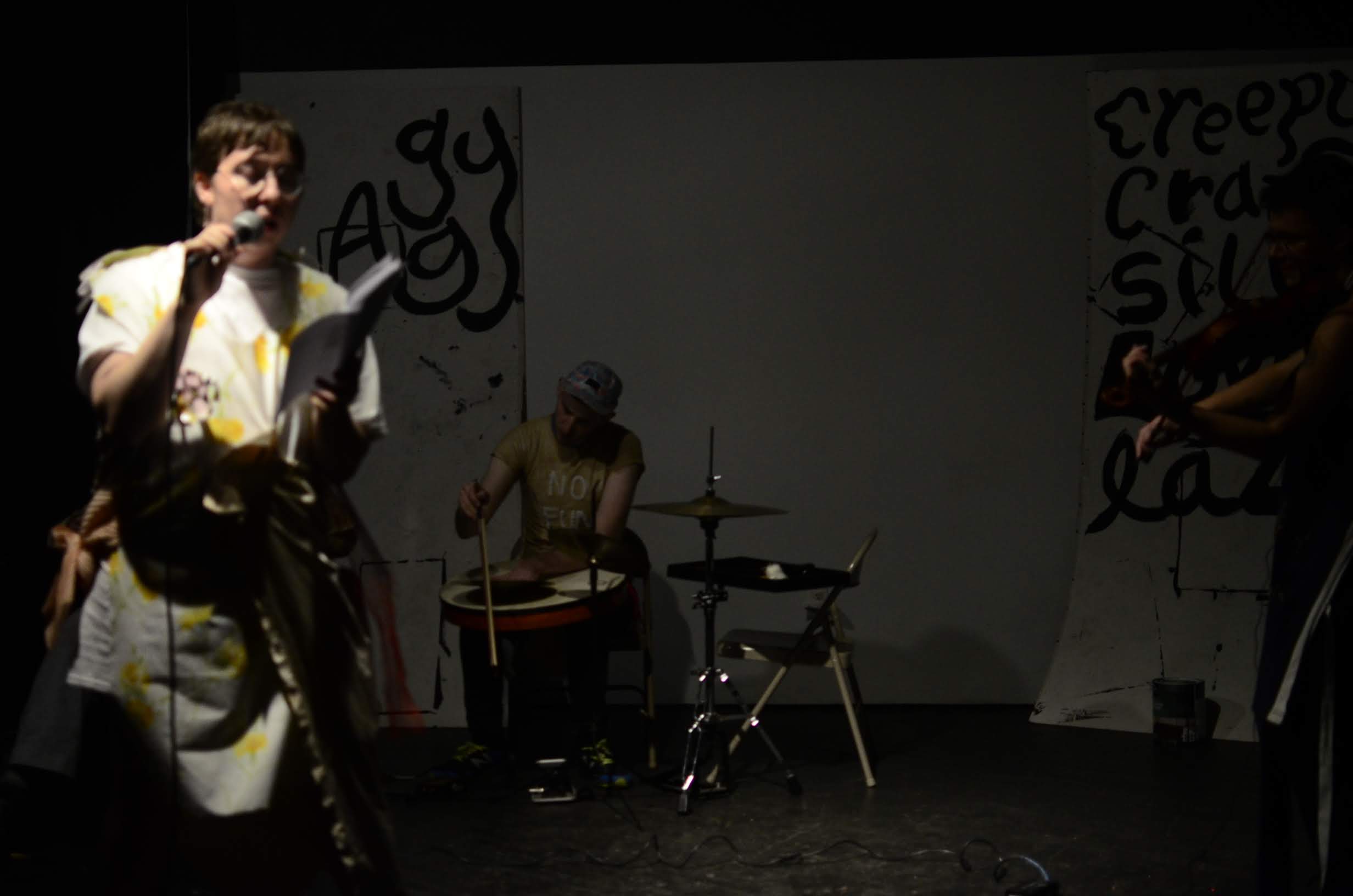 Documentation of performance with new drummer John from saggy ep release party.

Performance of Every Tree, dedicate to Lane's grandmother Dorothy Speidel