Make A Space for Me
The third Make A Space for Me took place at Philadelphia Print Works on September 24, 2017.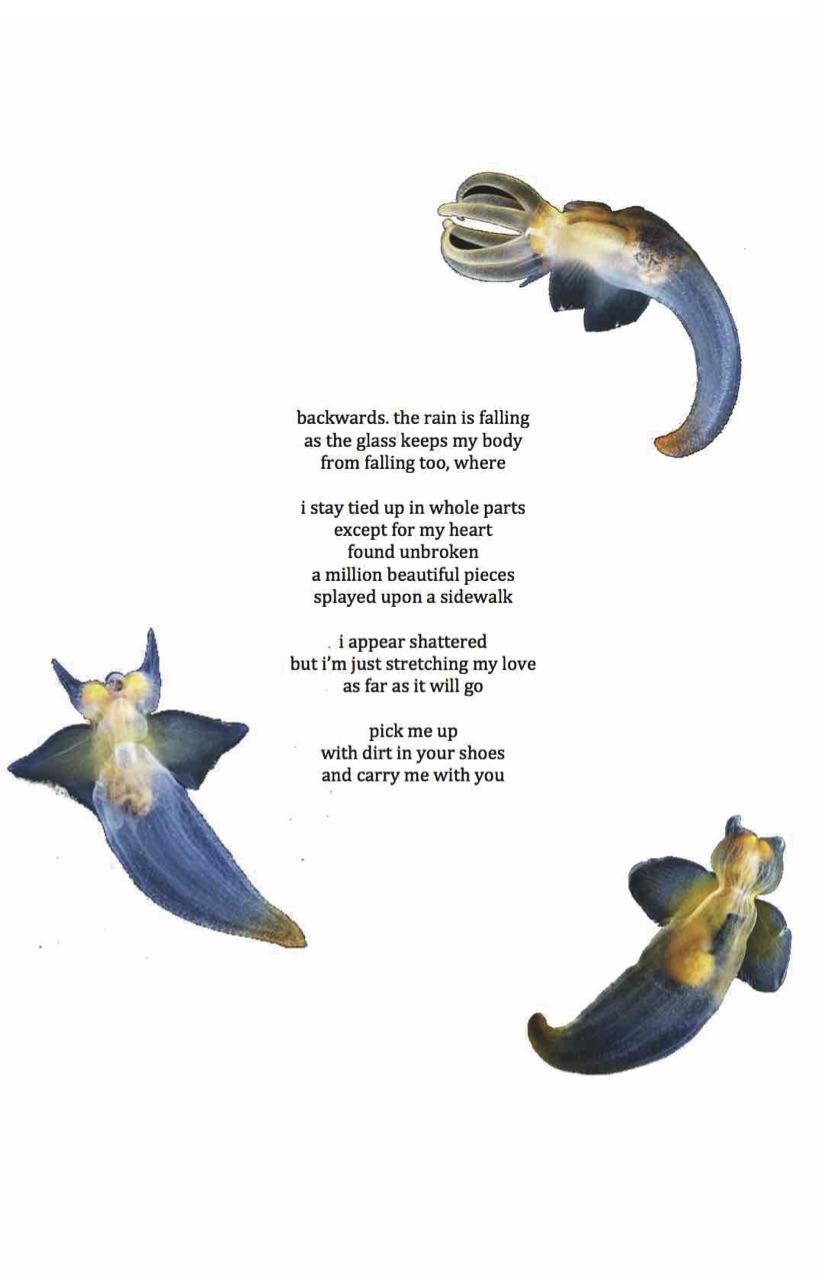 A zine with the bios of the artists as well as other contextual information to their practices.

An introduction for the event by Lane Speidel.
Leigh Marques reading their poetry.
Yves B Golden's performance.